Now-a-days, a craze of creating a personal website is going on. This trend has emerged so much that even a child studying in a school owns his/her personal website to share lots of things; such as Bio (most important), photos, videos and much more. Apart from that, everyone wants to online to show the world what they have got!
Indeed, as a beginner, no one would like to spend a single penny from their piggy bank on developing a personal website or on buying a separate space to host a Website online – Present route needs ample money, but no efforts. While the other way is to learn necessary programming languages like Javascript, HTML, CSS, and PHP, that really helps in creating a personal Website by own – It needs both, efforts and money, which no one likes to waste unnecessarily. This show, if anyone wants to create a beautiful and professional personal Website of its own, then the coding knowledge is must. There are only few people who have the coding knowledge and build themselves a personal Website. But, what about the others, who doesn't have a coding knowledge from scratch? Can't they create a personal website? Definitely, they can!
There are numerous companies which provide service to create a website without coding knowledge. No doubt, one can create good-looking and fantastic website without knowing prior design skills. In simple words, I can say that a non-technical person can also create a personal Website without any headaches. Here are the three services that will help you to set-up your personal home online, where you can share anything from anywhere. So, stop banging head on learning programming languages, just use the ready-made resources to create personal or any other website and start earning fame on Google with your name!
Blogger
One of the best Website/blog creating platforms is Blogger. Google owns Blogger, which is the biggest advantage and that's why, the users prefer to go with Blogger as it gives access to all the features for free of cost. One can create a personal Website on Blogger in just 10 minutes and start posting the contents immediately. Generally, Blogger owns some pre-defined templates and layouts that can be applied to any blog, while one can find a lot of Blogger templates over the internet to customize and give an eye-catching look to their Web sites.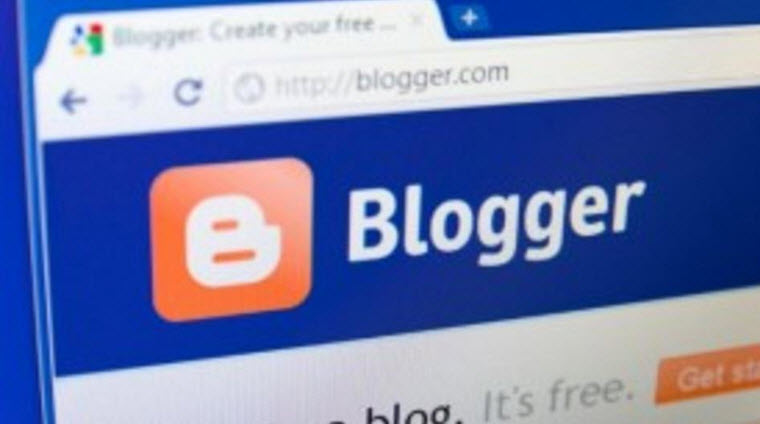 If you are new to this Google service, then here are the steps to show you how to create a personal Website without coding knowledge at Blogger.com
1. Create a new Google account.
2. Go to Blogger and sign-in with your new Google account.
3. Once you enter into the Blogger account, click on "New Blog" button.
4. Give a unique name to your blog.
5. Choose a template and click on "Create Blog".
That's it! Your new personal Website has been created, so start posting now! Further, you can also attach your personal domain to the blogger account.
WordPress
WordPress is the another stop of creating a professional and personal Websites. One can create free as well as paid Website using WordPress, that's why it is the most popular platform among beginners and pro users.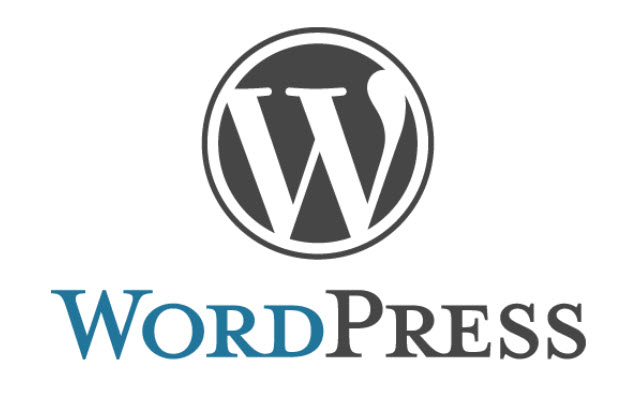 In fact, WordPress is much more advanced than Blogger, which provides many useful tools to customize the Website design completely. No doubt, the steps are still simple to create a personal Website.
1. Setup your new WordPress account.
2. Create a new Website.
3. Choose a theme from the "Appearance" section.
4. Create pages and start publishing what you want.
Quite easy and handy, right? No coding knowledge as well as no designing knowledge then also once can create a good-looking website using WordPress. Later on, you can set-up your own personal domain, and go for advanced plugins, themes and tools.
1&1 MyWebsite
Another Company which offers service to create a personal Website without coding knowledge is "1&1". This is quite different from both Blogger and WordPress, but creating a personal Website with "1&1" is with handy.Without any hassle, one can create its own personal Website in just 4 steps. So, let's us see how you can make your own Website with 1&1 MyWebsite.
1. Choose your desired personal web address and favorite color of your Website.
2.  With one click your personal Website is ready and hosted on a secure 1&1 data centre.
3.  Customize your personal Website using themes and custom layouts to make it professional.
4.  Finally, Start posting on your Website.
Any coding knowledge required? Obviously, not! In a few clicks a beautiful and professional personal Website is ready to rock over the internet. So, what are you waiting for? Start creating your own Website with 1&1 My Website.
Here I have summoned up some most popular services, which literally helps anyone to create a personal Website without coding knowledge. Have you used any of the above mentioned services? If yes, then which you like the most and why? Do you know any other quick and easy ways to create a personal Website without coding knowledge? Then, do share with us using the below comments section.