Micro blog is quite popular and the latest blogging form. Micro blogging is basically a networking service that permits the users to stay abreast of all types of activities by receiving often published updates. The length of a micro blog is maximum 140 characters. It can be public or personal. Like other internet tools, it can be also used for numerous purposes.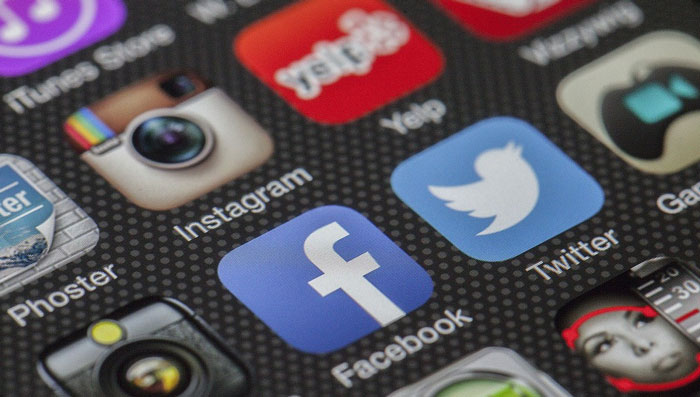 Micro blog introduction
It is the latest form of a blog. With the help of this form, the user can send short text or media (video, pictures or sounds) messages. It can be shown either publicly or privately. Different sources are available to forward microblogs such as email, text message, instant message or website. Keep in mind it is different from a general blog.
Micro blogs can be in several ways on different sites. They become quite popular over the Twitter where many individuals send their messages to each other. The character limit is the big difference between traditional blogging and microblogging.
Micro blogging tips
Must give personality to your posts
Use right keywords in your posts
Important to fill out a Microblog bio
Follow individuals those might be interested
 Link your micro blog
Micro blogging is becoming more and more popular. It can be considered as the most effective tool to spread brand awareness. Really, microblogs provide an unbelievable opportunity to add contacts and to strengthen and broaden your business. In order achieve this make sure you have to share useful links. Thus selling on Micro blogs implies that benefits of services and good to new market. In addition to this, through this tool, you can update services.
Several individuals use different ways and tools to get success in the marketing and advertising of their business. However, some of them do not get desired results. If you are one of them who do get success then no need to worry. Micro blog is the ideal option to accomplish your dream. It is cost effective and the best option that helps you in reaching out to potential clients and customers those might require your services or products.
Twitter is one of the most popular social networking websites that rules the microblogging world as of now. There are many microblogging sites which offer their users with numerous benefits. These websites can provide the platform for their users to share an internet short message or pings or chats means microblog. This thing is also known as tweets over the Twitter. Micro blogging allow you to save time and increase web traffic. Make sure before starting microblogging you have proper idea about it.