Have you ever heard that traveling is not only a good way of spending funds but also one of the best ways to earn an income? Yeah, there are rumors, but how can you make money in the travel niche?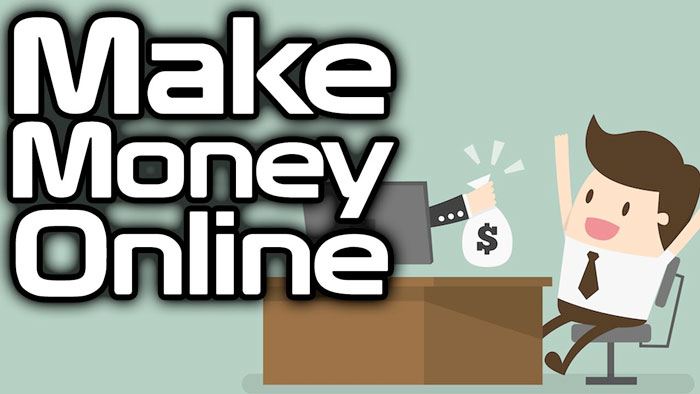 It's no secret that we adore traveling. However, the holidays are so short that all of us need various services to save our time. We need tons of data such as prices, schedules, and routes. And, as you know, those who have the information may have everything. Travel blogging, mobile apps, traffic arbitrage, are affiliate programs are able to give you back a lot after you've spent a little.
Three Reasons to Choose the Travel Niche
Always on Top
Humankind has been traveling since the dawn of time, so this niche is always in fashion. Its profitability doesn't depend on economic or political catalysts. This business is rather flexible—if one route bottoms out, another become profitable. Your online travel business will prosper fast, and you can always make money from the travel niche due to the ever-increasing market for a wide range of services.
Profit, and Pleasure
Having your heart completely in this process makes your job even better and more comfortable. The variety of trip types and their peculiarities are impressive, so there is no time for boredom. Choose the luxury segment or try ecotourism, honeymoon trips, or even religious tourism.
No Losses for Newcomers
The cost to begin is relatively low. You don't need to hire a staff or a website designer or invest in coding. There is no need to open an expensive office in the center of the city either. Whether you own a blog or online travel agency, you can manage it from home. To fill in the gap in existing knowledge on how to start making money online with the travel niche, you have to have resources, and an affiliate network is a great idea.
What the Travel Niche Includes
Flights
When people travel, they mostly fly. Your website should be able to guide potential clients through choosing flights—when to book them, what airways are able to get to their destination, what flight services are provided by the airways flying that route, and other miscellaneous services your clients may need.
Hotels
Your online resource should give information about hotel pricing, quality, services, reviews, and feedback. Not all individuals are planning for a budget trip—some clients may want to have a luxurious experience—so cover a range of hotels and their services.
Car Rentals
When people travel, they want to know about local transportation services. Therefore, giving detailed information about car renting services and the requirements for renting a car in different countries is vital.
Excursions
It is natural that people want to visit places of interest when they travel to a new location. Sometimes, it might even be in their country of origin. Show people the important places to visit and give them reasons to visit such places.
Cruises
If you love going on cruises, then specializing in promoting cruise groups makes a lot of sense. That way, you can give in-depth information about cruise trips, your experiences with them, and what your clients can expect.
Travel Insurance
While traveling, unexpected disasters or mishaps may occur. Give your clients information about the type of travel insurance they need and how to go about the process of purchasing it.
How to Make Money Online with the Travel Niche
Traffic Arbitrage
Buy low-cost traffic on any platform and send it to your landing page. The main advantage is that you pay a minimal fee for traffic to find out the target pages with the high conversion of visits to purchases. Thus, making money from travel sites is more than possible.
Own a Travel Blog
Blogging is another way to make money online with the travel niche where the quality of the content is the priority. There are plenty of ways to monetize the content via a wide range of marketing tools to make money.
Mobile Applications
Creating a mobile app that clients can use to access several products and services without being in personal contact with you is also a profitable way to use the travel niche to earn money. You could also create a paid version of your mobile app.
The Two Best Affiliate Networks in the Travel Niche
Travelpayouts' affiliate network helps you monetize your travel traffic. You can place their tools on your website, and when a visitor pays for the service, you get a high commission: 80%! The more services you sell and the more expensive they are, the more money you get. The earnings are paid once a month via various payment systems.
Expedia's affiliate network allows you to team up with them as one of their travel agencies and choose one of their programs. Each qualifying transaction brings you an income. They support you with information and tools for advancing.
Making money with a travel affiliate program is a breeze and does not require a lot of seed money.
Your Income
Your profit depends entirely on your skill set, efforts, and desire. You also need to be keen on the travel sector and meet the customers' needs completely. You may sit around twiddling your thumbs and earn $10, but you could earn $10,000 if you use the full set of marketing tools, your own observations, and data on the latest trends in the tourism.