The online dating industry is worth over $2.5 billion, so becoming part of it might seem extremely tempting. Some people look for love, some people make money on it. It may sound harsh, but it's true. People seek tender feelings and romance. Today, they can find it on online dating sites. Such services are popular with people of all ages and walks of life.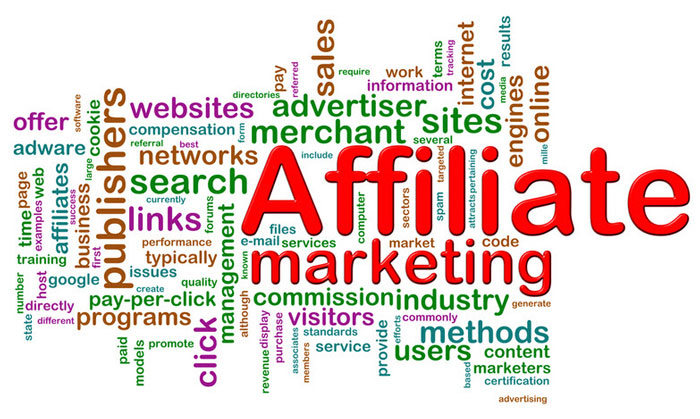 A high demand explains the large number of dating sites and apps available on the market. If you are bold enough, you can come up with a brand-new idea of a dating platform, but you should know that competition is really high. However, there are other ways how to gain profit from the dating industry, and sites with Russian ladies in particular.
Dating affiliate programs
If you own a website that is somehow related to dating, relationships, or lifestyle, you can become an affiliate. Even if not, but you plan to promote some dating site, you can develop such site from scratch, fill it with quality content, attract the audience, and then make this audience check other quality services through affiliate links.
There are a lot of dating affiliate programs through which you can attract new users to the advertiser's site and get paid for it. This can be called a passive income. You do nothing except for posting a link to some dating service you're promoting in your blog, for example, and get your commission every time your site's visitors click on that link/banner or subscribe for the promoted site. It's that simple.
Tips on how to make money as a dating affiliate
Good news is that affiliate commissions that the online dating industry pays are much higher than in other fields. The variety of affiliate programs is stunning. They offer different modes of payment, so you need to choose the one that is the most suitable for your site's traffic.
PPA/CPA (Pay Per Action or Cost Per Action)
PPL (Pay per Lead)
Revenue share
(PPS) Pay Per Sale
Choose a popular dating site. Tip number one is to become an affiliate of a dating site with a good user database. Many dating sites tend to lie about the real number of their users. So, you should cooperate only with big names. This will allow you to attract more people.
Find a free affiliate program. Although most affiliate programs are free to join, some charge a fee. The latter should be avoided.
Make sure they offer lifetime commissions. Using a program that pays you for a new referral once is not profitable. You should join the program that will pay you commissions even after the initial click.
Attract people to your site. Since you advertise other services on your site, you need to make sure that your own site attracts a lot of visitors. For this, regularly add new content and keep it interesting and trustworthy for your audience. After this, people will be more willing to click on banners and links.
Visit forums. Another strategy to increase your profit is to promote the offer not only on your site but on forums, where you can chime in and leave links.
Use your blog. If your site has the Blog section, you can write dating- and relationship-related articles and recommend the affiliated websites by incorporating specifically generated links into those articles.