Developers have been developing lots f new Android applications and it is very difficult to test each of them by installing in the phone or Tab. So the need came out and people think to develop user friendly softwares to run android applications and games on windows based environment. I mentioned here "user friendly" because the Android SDK is available to preview and run apps on Windows based computer or laptop, but they are not user friendly and difficult to use for all people.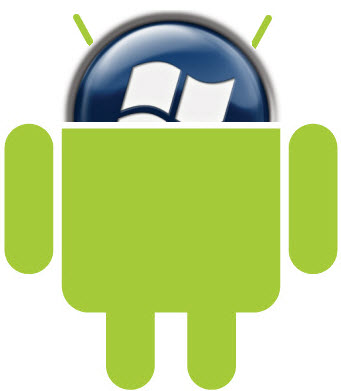 In this article we list out the software programs that can be use to run and test your Android applications and games on Microsoft's Windows operating system. The memory of phone is limited and it will be waste of battery to download and check or preview lots of android applications on mobile.
Need to run Android games and apps on Windows based computer:
Play Interesting Android games on PC:
Suppose you like a racing game in your mobile and want to play it on PC with full screen. But unfortunately the game is only for android not for windows then? You will need to use any Android emulator software that can run the game inside your windows operating system virtually just like it run in android.
· Test the applications before they hang your device:
In first paragraph we discussed that, it is difficult and not easy to test each and every application. Many applications use camera, Bluetooth and many tools from your android device and id the applications I not fully tested they can harm your device. I am saying the applications which are outside android market and under beta version.
The applications which can be use to run android apps and games on Windows based system:
BlueStacks:



This is one of the best user friendly application that can be use to run your android games and applications on Windows. Still it is in beta version. You can download the alpha version from this link.
http://download.cnet.com/BlueStacks-App-Player/3000-18513_4-75593133.html
Or you can just visit the official website to download the latest version:
http://bluestacks.com/
The best feature of this program is you can run any Android application and game in full HD screen. Also you can download any app directly from the android market if you have a working internet connection to computer.
The procedures are simple and just download it and install then you can find the option of load app or download it from the market. You may need a high configuration computer similar to a gaming pc to run some high resources taking apps.
2) Android SDK (software development kit):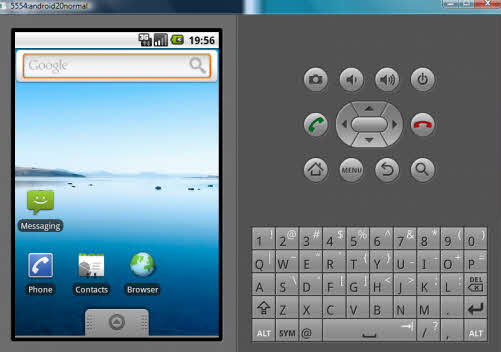 This is the default tool available for android apps developer and also can be use for common people just to test apps and play games inside the windows environment. Bu problem is only that the set up is not easy and some steps to do before going to play and run Android apps.
Download the Android software development kit from following link.
http://developer.android.com/sdk/index.html
To see the details setups see this link or this one
Live Android: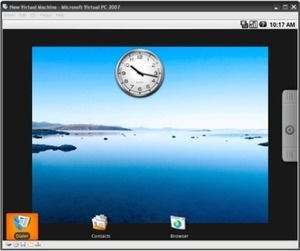 Live-android is another good applications to run android programs on x86 based windows system. This is very similar to 1st one and the official website for this:
http://code.google.com/p/live-android/
To download go here
http://code.google.com/p/live-android/downloads/list
And you can download the torrent file of the ISO file available in two parts. After downloading merge the parts into single ISO by HJsplit software. Mount it any virtual mounting software like Alcohol or UltraISO and install it.
If you know any other them comments here to share will all.