The App Store is widely regarded as one of the best places to sell apps online. However, with more than one million apps available for download, designers need to take steps to ensure their products stand out from the pack. To make matters more difficult, Apple limits keyword lists to 100 characters, so selecting the right terms to target is incredibly important. Here are some of the many factors to consider when choosing keywords in order to boost your app store rankings: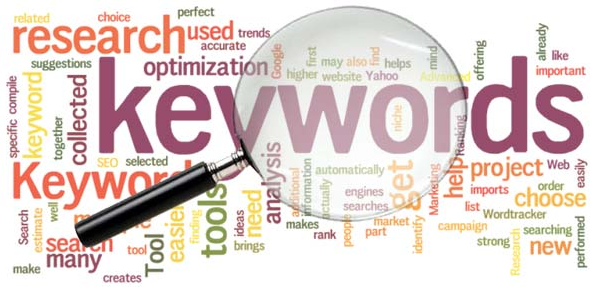 Length of Terms
With only 100 characters of space available for keywords, every letter is precious. While longer-tail keywords can be effective for traditional SEO, shorter terms tend to work better in the context of ASO, or app store optimization. Not only are app buyers more likely to search short phrases to save on typing time, but targeting shorter keywords also ensures your app will show more frequently. Try to think of some simple phrases you might use when providing a 30-second pitch to someone who's never heard of your app, and target these in your keyword list.
Difficulty
While app developers may be tempted to target sub-par keywords in order to improve rankings, the truth is that doing this won't help you generate qualified searches for your product in the long run. How you rank for a keyword is determined largely by the term's relevance to your app, and developers that avoid competitive keywords may be missing out on some of their best leads. For best results, you should include some more difficult, high-volume keywords and maintain your ASO efforts on these words and phrases each month. Doing this will help you gain maximum visibility for your app.
Terms from Reviews
Another great source for keyword ideas are reviews for your app and those of your competitors. Find out what terms people are using to talk about your app and tailor your search efforts accordingly. For the best results, focus on 5-star reviews over the ones with a lower rating, as satisfied customers may provide you with the most useful information when it comes to keyword targeting.
In the world of ASO, better rankings for your app corresponds with better download rates. Because selecting the right keywords can have a serious effect on your app store rankings, it's important that app designers do their research. Contact Gummicube today for help optimizing your App Store keyword list for success.