Sales budgeting and forecasting are some of the many strategies you can use to determine the future of your business. Although budgeting and forecasting are constantly utilized together, they have distinct differences. For one, sales forecasting predicts the future cash inflow or revenue by estimating the sales the business will make in the coming weeks, months, or years. Sales budgeting, however, outlines your company's expectations with regard to your financial position within a given period.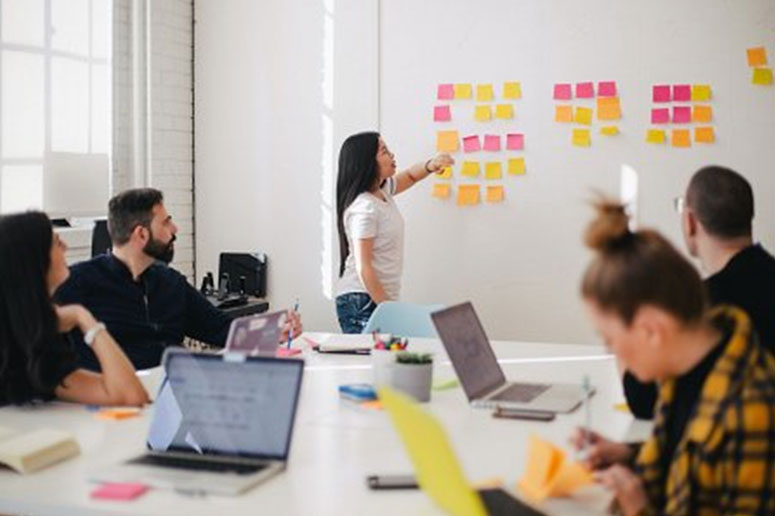 Technology is transforming business operations, including sales budgeting and forecasting, in more ways than one. Research shows that small businesses will spend about 680 billion US dollars on IT services in 2022. This means that companies realize just how vital technology is in their daily operations, and there's no reason you can't use it too.
If you want to use technology for sales budgeting and forecasting, here are a few tips:
1. Take advantage of the sales budgeting and forecasting software
Instead of typing endless data into spreadsheets, you could use technology to create software to sync all the information in your general ledger. This software improves data entry accuracy and the fiscal performance of your business, eliminating errors and reducing the amount of time you'll otherwise spend filling in the details cell by cell.
Also, the software eliminates the worry of irrelevant and outdated data from filling your spreadsheet, and ensures real-time sales budgeting and forecasting.
There are excellent kinds of sales forecasting software that allow revenue teams to understand their customer's reality. These use artificial intelligence (AI) to predict your future sales with accuracy and captures every interaction and delivers guidance and insight to help you meet targets and to upskill.
In case you're wondering why you should use an AI for sales budgeting and forecasting, here are a few reasons:
Confident forecasts: With AI, you get real-time data that helps you to accurately present your sales budget and forecast.
Total visibility: TheAI software for sales budgeting and forecasting stores large amount of data from different sources in one place, allowing you to understand all the details of your pipeline.
Accuracy: Forecasting relies on speculations and opinions from different sources. These opinions are likely to be biased and therefore not as accurate. Budgeting and forecasting software, on the other hand, is accurate because it collects and analyzes information based on the given facts without bias.
Pipeline risk warnings: TheAI will also help you spot any warning signs that may endanger your pipeline. It diagnoses the problem, allowing you to take the necessary precautions to protect your data.
With these reasons and more, you'll truly see how beneficial technology can be to sales budgeting and forecasting.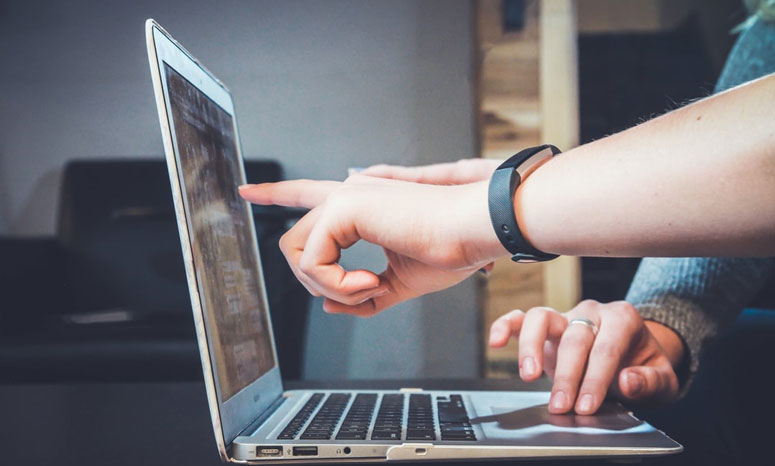 2. Track the actuals vs. the set budget
According to Statista, 25.4% of marketing budgets were directed toward marketing technology (MarTech) in 2022. MarTech includes several software and systems you could use to track your actual earnings and expenditure against your budget. Many robust systems can help you with this, but consider the one you can easily maintain and enforce.
3. Watch out for trends
Emerging trends are some of the most crucial factors you should consider when formulating your sales budget. These trends include using artificial intelligence (AI) or robotics for sales budgeting and forecasting.
Robotics ensures that the forecasting and budgeting processes continue to evolve. It eliminates errors from wrong and repeated data entries and provides more automated forecasts.
4. Build higher value possibilities
The sales budgeting and forecasting process requires attention, focus, and time. It'll take longer to complete the process if you don't have the capacity, collaboration, and capability. It may take you about 30 days to complete the process if you're doing it manually. However, you can accomplish the same process and get better results if you leverage sales budgeting, forecasting systems, and software.
5. Avoid common finance transformation mistakes
Another way is to use technology to avoid common financial transformation mistakes. You can reconstruct and implement efficient and effective forecasting and budgeting functions through technology.
Before starting your finance transformation, consider your long-term objectives, and take note of the areas of improvement for more accurate budget planning and forecasting. Also, consider the best software to invest in to help achieve the set goals.
6. Train your team
You can use sales budgeting and forecasting technology but can't hit the target if you're working with an untrained team. Ensure you train your finance and sales team in using sales and finance systems and software to maximize return of investment, save time, and boost employee morale.
Conclusion
Technology simplifies business operations, starting from production to administrative activities. Using technology for sales budgeting and forecasting ensures you acquire more accurate results quickly, saving much money in the long run. Just remember to train your employees and watch for emerging trends to maximize your outcome.