Whatever type of job you are doing in any part of the world but if you use emails and digital documents, then you would have to view PDF documents on a daily basis. PDF document is the most prevalent format of the document after.DOC and DOCX. There are various reasons behind this trend like PDF is more secure and non-editable document (though PDF editors can edit most of the PDF documents).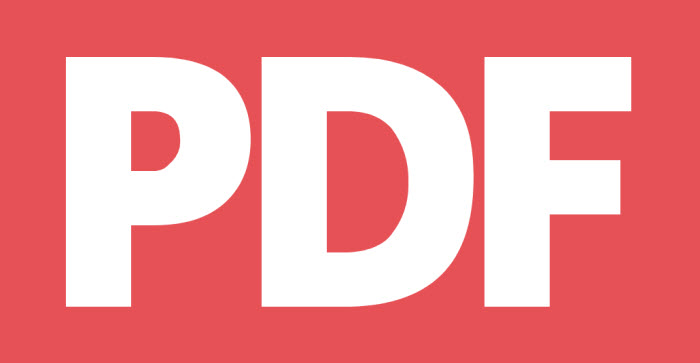 With the trend of PDF documents, PDF editor has become the need of the day. You must have a good PDF editor so you may not only open the PDF files, but you may edit the files to some extent. Most of the free PDF editors are available online which allows you to open and edit PDF files to certain limits like you can add watermark on PDF pages, you can add or remove footer, or you can draw some lines as well. The number of allowed operations normally depends upon the quality and price of the PDF editor you are using.
If you don't have any PDF editor, just Google for PDF editor and you will find a huge list of PDF Editors. In that search results, you will find mostly two types of PDF editors, i.e., Online PDF Editors and Applications. Online PDF editors are script based web pages which allows you to edit PDF files. Simply drag and drop your PDF document in the specified box or simply upload the file using upload button and start editing. But it's a fact that most of the Online PDF Editors allow you to edit to a very limited level. And if you have to edit to some professional level then you will have to search for some PDF Editor application, so you may download it and install it on your laptop or mobile phone. Such apps offer professional level editing of PDF documents.
Editing Options of Free PDF Editors
Paid versions of any application are always recommended if you have to use for commercial use but there are the good number of free PDF editors as well, and those PDF editors often fulfill your need. Most of the free PDF editors offer the following editing functions:
1.    Opening and Viewing PDF Files:
PDF Files can be opened and viewed in specific apps like Acrobat Reader, Google Chrome, Soda PDF and much more such types of desktop apps. But all the PDF editors allow you to open and view the PDF files.
2.    Adding and Removing Password:
Using a free PDF editor, you can add or remove the password to your PDF files so an unauthorized person may not be able to open and view the content of the PDF file.
3.    Add Page Numbers:
Most of the free PDF editors come with the free feature which let you add page numbers of your choice to the PDF document.
4.    Comments and Highlights
Most of the times, when you are reading some PDF documents or some eBook, you want to add some comment, or you want to highlight some text. If you are using some app which only allows you to view the PDF file, you won't be able to highlight text or add the comment. But using a free PDF editor, you can add comments and highlight text as well.
Some Free PDF Editors go beyond this and offer a variety of editing options even in free version. You can search for such PDF editors online.