2022 was quite a difficult year for the whole world and the crypto industry in particular. Of course, the full-scale, increasing inflation and looming crisis left a mark not only on the world's economy but also on the crypto field. In spring 2022, all crypto rates dramatically dropped, and the market is not enduring its hardest times. However, it has happened before – the crypto market lives through cycles, and it is quite normal for it to move up and down at different intervals. The downtrend is a good time for picking promising crypto assets and adding them to your investment portfolio, and in this article, we will tell if it is a good idea to invest in digital assets in 2022 and how to buy crypto.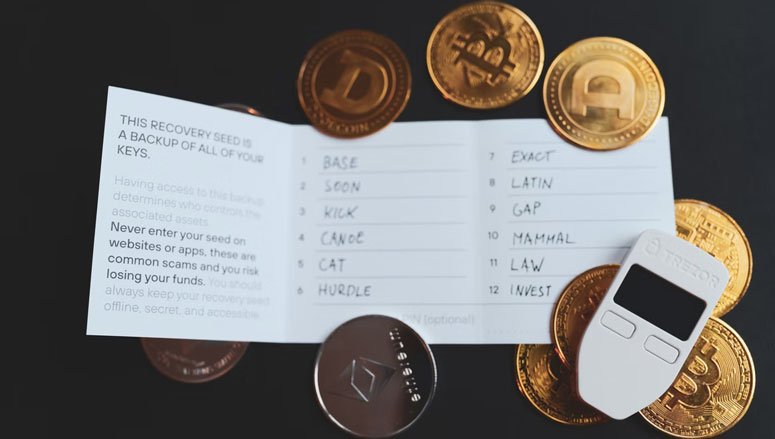 Why Should I Buy Crypto in 2023?
As we have mentioned, the crypto market is cyclic. It is quite a normal phenomenon when the rates drop and stay low for some time. There are two trends in the crypto market:
The bull trend is an upward tendency when the demand for crypto assets is increasing, more and more people strive to join the market, prices skyrocket, many new crypto projects emerge, etc. The bear trend is when prices drop, panic is happening, investors leave the market, and demand is at the bottom. These trends replace one another, and many experts believe 2023 will be the year of the bull trend for the crypto market. So that is the reason why it is worth buying promising crypto coins today, before 2022 ends, to make a fortune when their prices go to the moon during the next market trend.
How to Purchase Cryptocurrency?
There are some ways to become a crypto owner. The best option will be to use a centralized crypto exchange. Such services offer a high level of safety for clients and their funds, a large selection of crypto assets and trading tools to generate income. Pay attention to the WhiteBIT platform. It operates officially and complies with all the requirements in this field. There are all the needed mechanisms, including KYC and AML. You can add your bank card and buy crypto with fiat money as well as convert crypto-fiat pairs and withdraw them to your bank card. Check out the WhiteBIT official website and blog to learn more information and find the guide on buying crypto.