Every year, there are over 2.5 million home burglaries in the United States. As a homeowner, it is your responsibility to ensure that all security vulnerabilities are fixed is crucial. There are so many things that you can do to add more security to your home, but none is quite as effective as investing in a new residential security system.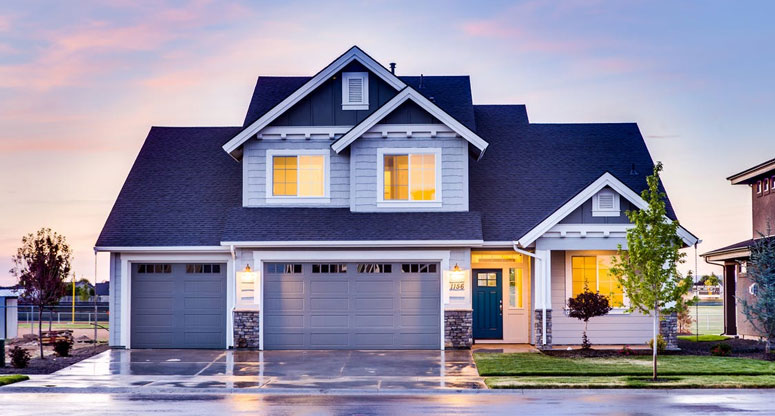 Source-Pexels
Taking the time to research the various residential security systems on the modern market is the best way to figure out which one is the best fit for your needs. Once you have a security system in your possession, you will need to get it installed. Here are some things you need to consider when trying to install your home security system.
Start By Installing the Security Panel
The first step of installing a security system is getting the panel in the right place. This panel is where all of your security devices will be routed to. Ideally, you want to place the security panel near one of your entry doors. You also need to make sure you are close to a power source before choosing a spot for your panel.
If you have chosen a security system with a wireless panel option, installing this essential piece of equipment will be much easier. In most cases, all you need to do to get this panel in place is a hammer and a nail. When installing this panel in a home you don't own, you should opt for double-sided tape. With this adhesive, you can install the wireless panel without putting holes in the wall.
Find The Right Place For Sensors and Detectors
As you start to look at the different home security systems on the market, be sure to assess how many sensors and detectors each one comes with. Generally, you want to choose a system with lots of sensors/detectors because they offer a higher degree of protection. Once you have your wireless panel in place, you will need to start installing the sensors/detectors that came with your system.
You need to place these sensors around the doors and windows of your home. These common points of entry can be protected by these sensors. If they are breached, the sensor will send a signal to your wireless panel and sound the alarm. If you are unsure about where to put your sensors, then you need to consult with professionals. The last thing you want is to make mistakes with the placement of these sensors, which is why getting some clarification from professionals is vital.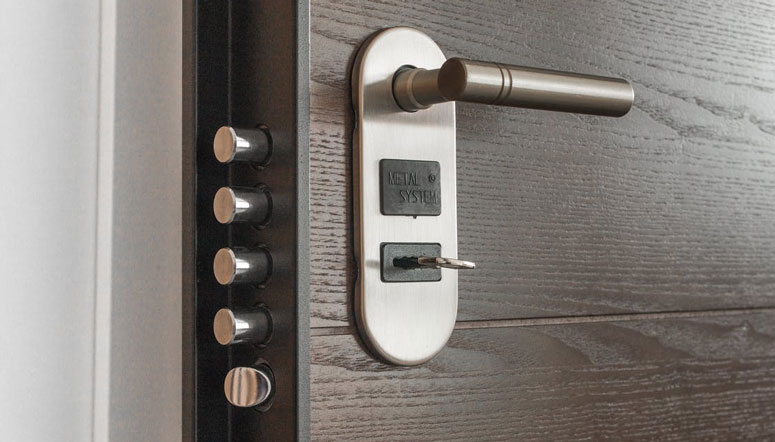 Source-Pexels
Testing Your New System Is Crucial
The last step you need to perform when installing a new security system is testing it. Ignoring the need to test your alarm can leave your home vulnerable. If there are any issues with the new security system, you need to know about them right away. Most security systems will come with a very detailed owner's manual that walks you through how to test it.
Allowing professionals to come in and maintain your security system periodically is also important. With their assistance, you can stay one step ahead of issues that may render your security system useless.
Before hiring a company to perform this maintenance, you need to make sure they have experience with the security system brand you have. Going online and looking at the reviews a security company has is a good way to assess their reputation before hiring them.
By following the steps in this article, you should be able to get your new security system installed and functional in no time.