Screen recording programs make it easy to produce videos, GIFs and screenshots of anything that you are doing on the screen. This can be helpful with presentations or when you are trying to sell a product or make a tutorial. You'll find many free and paid screen recorder solutions available, but when is it time to upgrade from free to paid? Here are three instances where you need to upgrade.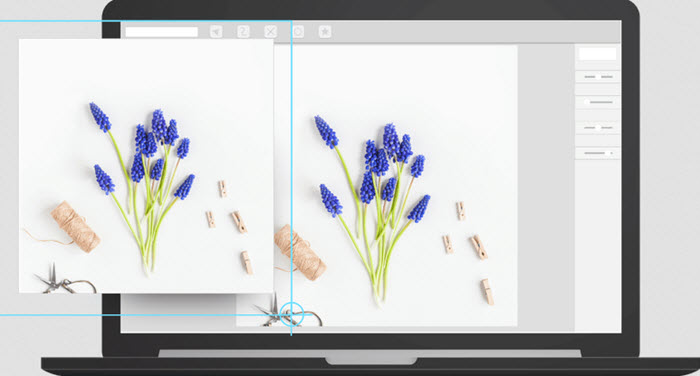 Branding Removal
Every free screen recorder is going to have the software's branding somewhere on the capture. It might be in a corner or the center, but whoever sees it will know which screen recorder that you used. While it isn't bad to show off which software that you're using, it doesn't seem professional to have a watermark floating around on your video.
If you are really trying to sell yourself as a professional, then you should pay the money to get rid of the watermark. Most screen recorder programs remove the watermark as soon as you upgrade to the paid version.
Not only that, but some programs also allow you to add a custom watermark to the video. This ensures that anyone who sees the video, regardless of who uploaded or shared it, will know that you created it. You'll find this feature with premium programs like the GetCloudApp screen recorder.
Longer Recording Time
Since you aren't paying for the program, free screen recorder solutions will often limit your storage and the length of your videos. Most free solutions only allow you to make videos that are 15 seconds to a minute or two. That's not much time if you want to make a tutorial or longer video that people will watch. The same goes for making GIFs.
Upgrading to a paid plan often loosens or removes this restriction. You'll now be able to make videos that are significantly longer. This allows you to easily fit everything in without feeling rushed.
Another benefit is that you'll often have more storage space for your videos if the software is offering cloud storage. Free plans usually just give 1GB or 2GB, but you can expect 1TB or more for a paid solution. This is necessary as you make more videos, especially if you're making longer ones.
More Bandwidth
You want your videos to become viral so that many people watch them and buy your product or service. That's the goal for any Internet marketer, but the problem is that free screen recorder programs often have very limited bandwidth. You'll typically have enough resources for a small audience, but soon your audience will notice that your videos aren't loading because you exceeded your daily bandwidth.
If you want to avoid this issue, then a paid program is exactly what you need. You'll get much more bandwidth, ensuring that everyone who clicks on the video can actually watch it.
Conclusion
If you want to present yourself as a professional with a video that has a custom watermark, isn't rushed and can be shared throughout the Internet without penalty, then it's time to upgrade to a paid screen recorder. This will remove many of the restrictions that you face with free solutions so that you can better market yourself online.