Reading books still remain one of the hobbies of a lot of people. This is despite the fact that there are now many gadgets that can steal their attention. As you know, there are already 1 billion users of smartphones all over the world. But then again, millions of people are still hooked up to reading books and following their favorite authors such as Stephen King, J.K. Rowling, and a lot more. Aside from this, there are also millions of people that read the newspaper daily. Add to that the fans of informative and fashion magazines. With these, it is very clear that reading will still be part of our lives.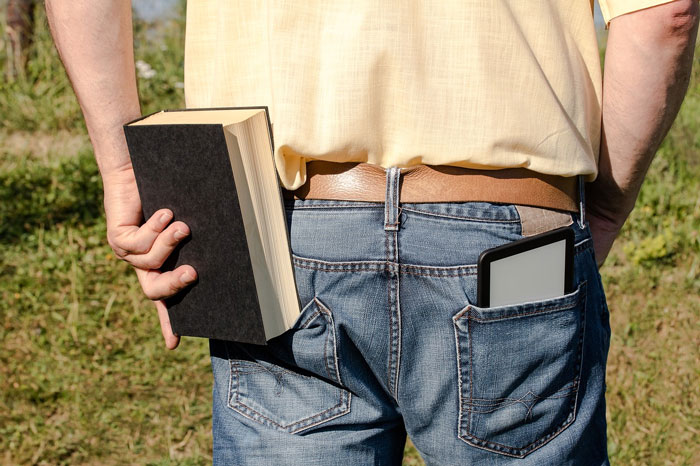 In relation to reading as a hobby or job, there are now various ways by which people can read an article or a book. Due to technological advancements, there is now what we call ebooks. An ebook is a book that is in electronic format. Thus, it can be read using electronic devices such as smartphones, laptops, desktop computers, tablet computers, and others. Today, more and more people are now reading ebooks instead of the actual books.
Is it better to read ebooks than the actual books? What are its benefits? Or, are there any advantages? To clear things out, read on below and be informed.
Easier to look for books: When you want a book, you usually have to go to the library or a book store and there you have to go over the shelves. This takes a lot of time and effort. On the other hand, you can easily search for an ebook or ebooks without having to go somewhere. By just sitting wherever you are, you can use your Internet-enabled electronic device to search for the particular book that you want to find. In addition, if you want to look for particular information that is found in the book, you can directly go to the page number where it is located. You just have to type the keyword on the search tab and the page or pages will be shown. With the actual book, you have to read every page just to look for the page where the information that you are looking for is located.
Ebooks can be printed. Though ebooks are meant to be read using electronic devices, you can have the option to print a whole ebook or pages of an ebook if you want to read it in the traditional way. The good thing about it is that it is less expensive because you can choose the type and size of the font. You can also choose to print it in draft. In this way, you can save on the consumption of paper and ink.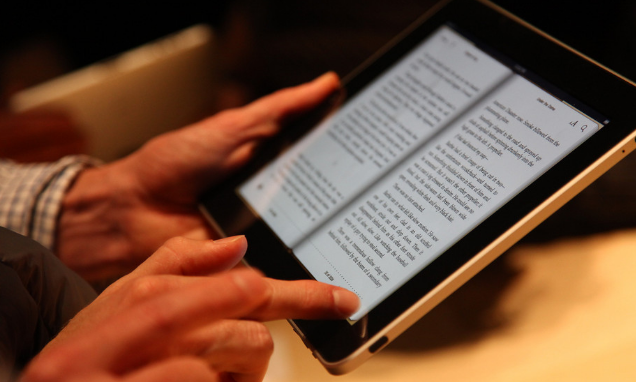 Accessible wherever you are. Again, if you want to purchase an actual book you have to go to a store. With an ebook, however, even if you are in a far flung area, in crowded and modernized city, in an island, or in another country, you can still access ebooks. With the power of your electronic device and the Internet, you can effortlessly look for whatever ebook that you want. From a businessman's point of view, selling ebooks could be much easier because one would not need a physical store. All that's needed is a subscription to a third-party solution such as a RingCentral virtual office and an online store to start running the business.
Conclusion
EBooks are more eco-friendly. There are no paper wastage to print number of copies them and also cost effectives. So what you will prefer from now onwards? Hard copied printed books and eBooks?