We're slowly but surely advancing to the second quarter of the 21st century. Looking back at how things were at the beginning of the first quarter, it's mind-blowing to think how much we've advanced technologically.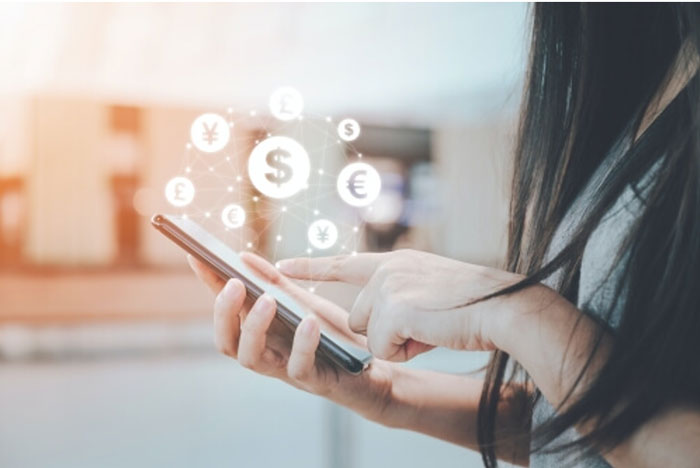 A major part of that evolution has to do with how people transaction their hard-earned money for services. More often than not, companies and people rely on international entities' offerings. Whether we like it or not, globalization has made it almost mandatory to offer cross-border transaction.
For this reason, we are going to look at the payment methods that offer the most flexibility to customers worldwide. These will enable you to reach a much wider market than you would otherwise. Let's look at a few of them and analyze their strengths and weaknesses so you can determine which are good for your business.
Payment Gateways
In the US, the most popular payment gateway is PayPal. A payment gateway is a third-party system that keeps the users' credit card information hidden from the merchant.
Using a payment gateway provides extra security for both involved parties. It also makes transactions in multiple currencies more viable. However, not all payment gateways work in every country. And the exchange rates can often be discouraging for some people.
E-Wallets
If you have the option to give your customers multiple payment methods, this is one that you shouldn't ignore. An E-Wallet is a prepaid credit account that people can use to make payments at will.
Some of the most popular examples are Google Pay and Apple Pay. The main strength is that they enhance the user's security through two-factor authentication or biometric data. On the downside, it requires the user to have a smartphone at hand. Even if the transaction occurs on a computer, they still need their phone to confirm it.
P2P Payments
Peer-to-peer payment options offer a lot of convenience while still providing enough security for both parties.
One of the rising P2P payment platforms is Revolut. It allows people to make payments by only using the other party's phone number or username, thus effectively hiding their credit card number. And they can also use it if they want to pay by credit/debit card because Revolut gives you the option of creating disposable virtual cards that you can delete after only one payment.
Cryptocurrencies
Cryptocurrencies haven't reached their full potential yet, but they've seen quite a massive adoption rate compared to when Bitcoin first appeared in 2009.
Even widely used E-Wallets like Samsung Pay and Skrill have begun accepting crypto as a form of payment. And there are also dedicated companies such as Coinbase that allow companies to integrate crypto payments seamlessly into their platform.
Cryptocurrencies offer low fees, high transaction speeds, and far more security than other methods due to the integrated blockchain technology that they're built upon. We look forward to seeing how things will be once people begin to adopt crypto more.
Credit and Debit Cards
Of course, many people still prefer the old-fashioned method. While it's not as secure as others on this list, it offers as much convenience as you can have.
And you can also use cards to put money into E-Wallets, P2P transaction operators, or payment gateways as well. However, don't make the mistake of letting this option being the only one available if you want to reach an international audience.
Not all card issuers are accepted in every country. You wouldn't want to throw away a potential customer just because you didn't give them an alternative.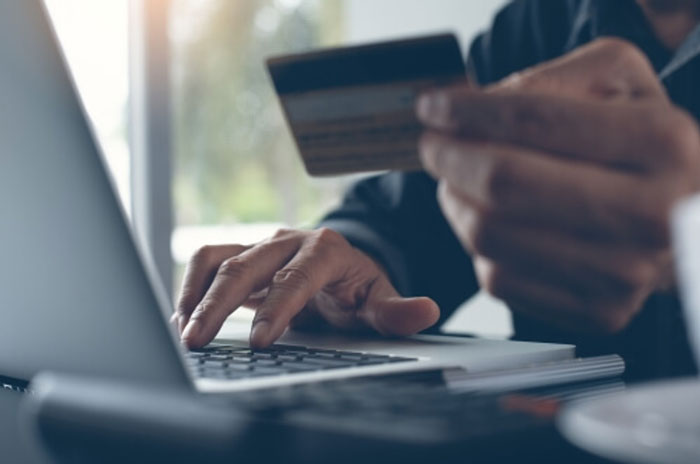 Which Payment Method is the Best?
It's hard to pinpoint a single payment method and declare it the best. It all comes down to personal preference and the market you're targeting.
Take your time to research what you should implement for your business and choose the ones that benefit you and your users the most.