You may not always realize it, but technology and sport are inextricably linked. The two help to drive each other forward in ways you may never have imagined. Television helped to make sport the huge business it is today while energy recovery systems developed in Formula 1 help to reduce the emissions of London's buses.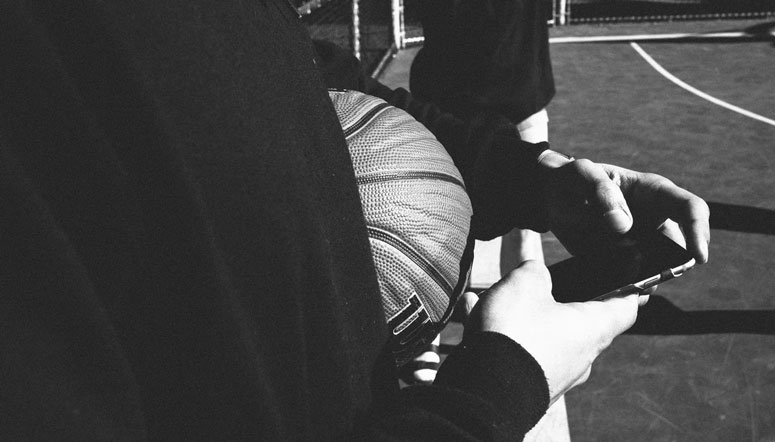 One of the technological advancements to have the biggest impact in the world of sport is the development of smartphones and their larger tablet cousins. They've changed the way athletes train, officials judge, and fans watch their favorite sports.
Fitness Trackers
Fitness trackers are a technology that you likely use yourself, even if you don't partake in any competitive sports. Of course, many people who run and cycle use fitness trackers to record and share their routes and performance, but many other people use them to keep track of how much exercise they manage to squeeze into their daily routines.
For the average consumer, a fitness tracker is a great way to try and stay fit or just lead a healthier life. That's why devices like Fitbit trackers and the Apple Watch have become popular among consumers. Combined, the two companies have sold over 200 million units. In fact, Apple now sells more watches than all the watchmakers in Switzerland.
Fitness trackers aren't only useful for helping office workers take more steps and for cyclists to brag on Facebook about how far they've ridden. They're used by professional athletes and their coaches to improve their technique, monitor their recovery, and optimize their physical training.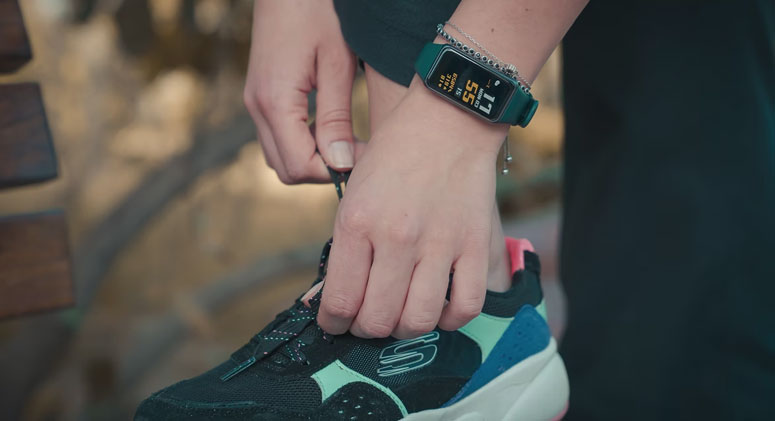 Betting
Betting on sport has always been popular and, until recently, the process you'd go through to place a bet remained the same for decades. The internet and smartphones have changed that though. Instead of having to visit a physical sportsbook, sports fans can simply pull out their smartphone or tablet, open the sportsbook's app, compare the odds for different betting options, and then place a wager.
The popularity of smartphone-based wagering has created a huge demand for digital sportsbooks, with many big-name brands entering the market to meet it. Today, competition among these companies is strong, resulting in many large free bets with no deposit bonus offers such as those offered by OddsChecker being used as part of their marketing. Most of these companies are also signing multi-million dollar sponsorship agreements with major sports teams to help gain more exposure to sports fans.
Streaming
It's not just the way that people bet on sports that has been changed by smartphones, the way that they watch them is now radically different too.
When it began to be rolled out in the mid-20th century, TV made a huge difference to how fans could follow their team. Suddenly, fans no longer had to attend a game in person at the stadium to watch the action. It made sports more accessible to a much wider audience and, in turn, helped to create the market for sponsorships and ads that we see in most professional competitions today.
Of course, television remains one of the most popular ways for fans to follow the action remotely, but smartphones are closing in on their turf.
TV is great when you're at home, but you can't exactly carry it with you on the bus or the train. So if you have no choice but to go out while a game is on, you can now follow along through your smartphone on one of the many streaming platforms.
Managing a Game
In some sports, coaches are getting access to new technologies to better understand their team's performance during a game so that they can make better tactical decisions. These are often connected to tracking and camera systems that track the position of every player on the pitch, field, court, or rink.
In the National Hockey League, bench bosses have been using iPads for several years to help them make better decisions from the sidelines. They have been so valuable in the insights they provide that these tablets have become an important part of the game.
They work by using a network of sensors in the roof above the ice, tracking the position, direction, and speed of each player. The iPads used by bench bosses take this raw data and produce various graphical reports for them to use, including heatmaps for each player that lets them see if they're sticking to the plan.
The XOS ThunderCloud app that's installed on each NHL iPad lets the coach load up different plays quickly so they can show the players what they should be doing next. This is better than the traditional scribbles on a sheet of paper as it provides a much clearer representation of what each player's position and responsibility will be.
While not yet available in every sport, this type of technology can be found on the sidelines of many major leagues and will continue to grow in the coming years.