When it comes to maintaining and managing your business equipment, using work order and maintenance software is your best option to cutting costs and maintaining organization.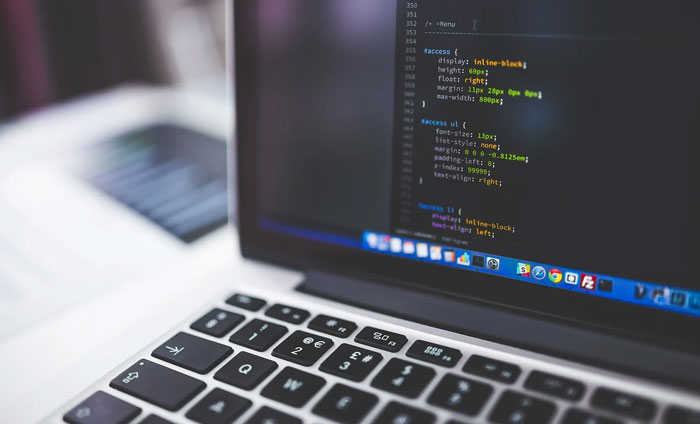 Maintaining work order operations will allow you to extend your equipment's life expectancy and reduce emergencies and unexpected downtime, all while increasing efficiency. Some strategies are essential to maximizing the benefits of equipment management software.
Discuss Your Options
The first step to implementing maintenance scheduling software is to know your options before making a decision. Call up various software providers to verify compatibilities. Assemble a list of pros and cons unique to your situation, along with a comprehensive list of credible user reviews, to help you decide the best CMMS software.
Speak with your team members and on-site technicians. After all, they're the ones working with your equipment and machinery most of the time and know what type and level of maintenance each device needs. Consulting them ensures the software you're investing in isn't just beneficial from a management viewpoint but also includes the functions your facility associates require.
Assemble a Maintenance Software Team
Even the most advanced software is only as good as the people who use it. To get the most out of your investment, delegate a team of experts to manage and operate the CMMS.
Instead of letting the software work on its own or leave it in the hands of a single employee, teamwork results in shared-responsibility, where team members hold themselves and each other accountable without needing direct supervision. This also allows for fewer errors as more eyes are watching operations and scheduling processes. And when an issue does occur, more people can step in to assist.
Conduct Training
Training is key to successful CMMS implementation. As with any technology, your CMMS needs people who understand its ins and outs to operate it. While being tech-savvy or having a tech background might help, previous expertise can only go so far.
Training your staff ensures they use the software to the fullest and lessens learning curves. Team coaching accelerates user abilities, reduces the chances of errors and misuse, and saves time on self-learning and poor optimization.
Transfer Data
After ensuring that the software is a good fit for your facility and your staff is well-accustomed to it, transfer work operations and data. You need to transfer all paper and digital records of previous inspections, maintenance, and technician notes into your new maintenance software to transition your system seamlessly.
More often than not, you can work directly with your software vendor to find a solution that is productive, time-efficient, and preserves the authenticity and accuracy of your paper documentation.
Integrate Software
Because every business is different, it's unlikely that your software integration will run without issues. Start by testing out the software in a real-life situation. Run a few tests on some of your equipment and set up automated maintenance schedules.
To ensure operations are conducted smoothly throughout your facility, it's essential to listen to team member feedback. By incorporating these ideas into decision-making, you're likely to acquire unique strategies that better inform digital systems.
You can also ask your vendor for assistance in your integration process, as they can provide you with a few tips and pointers. There is no need to waste your staff's time trying out approaches that have a low success rate or that the software doesn't support in the first place.
Monitor Success
Even if your software surpasses all expectations, regular metric analysis is the only way to improve. Set up backlogs to track and monitor your software and how it's affecting your facility. Track repair frequencies, system error occurrences, downtime, user-friendliness, and overall functionality. The more insights collected in various operations areas, the more accurate your results and the less risk your future decisions entail.
Going the Extra Mile
While managing a facility with dozens of equipment and machinery is stressful, you can make it easier by implementing automation. Work order and maintenance software can solve most of your facility's challenges when appropriately implemented along with staff training. With enough time and effort, you and your team can utilize your CMMS to the fullest.