Christmas day is getting near, and here you are, still can't decide what kind of gift to buy. How about gifting your loved ones something they can wear, say a watch – a smartwatch? It would be sentimental because they will remember you every time they put it on.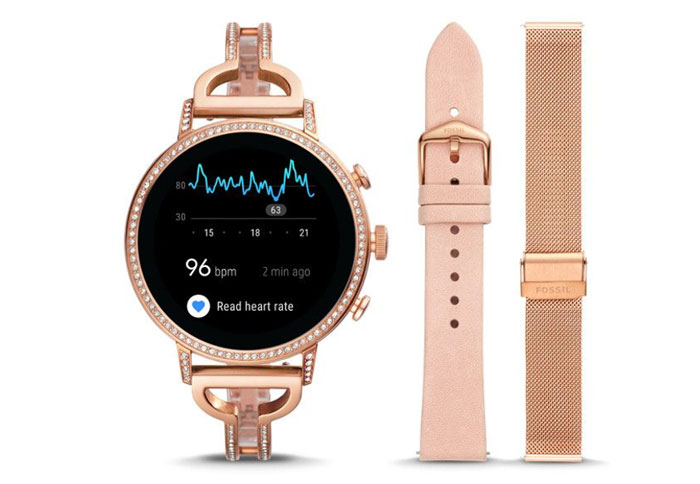 Source: https://www.pinterest.ph/pin/824299538031161686/
The top smartwatches nowadays can do lots of stints, such as tracking your location through GPS, searching the internet by using voice prompt, or even protecting your overall health by monitoring your heart rate. These features are available with or without pairing to smartphones.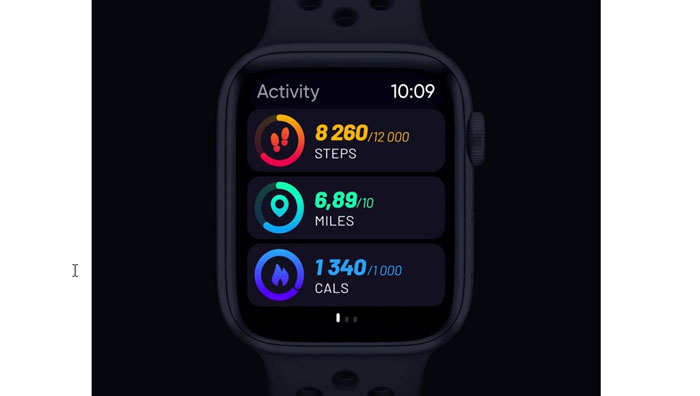 Source: https://www.pinterest.ph/pin/630996597772165636/
Here's a review that will discuss the watch components, design, battery life, and more on specs for each smartwatch that you have to check below. The list might lead you to the perfect wearable gifts for your family and close friends. There is another watch named Garmin Fenix, it is perfect for gifts. They are coming with solar charging features as the main attraction. For updates about the release and features of the Garmin fenix 7, see superwatches.com
❏  Apple Watch 5
This smartwatch is considered the best Apple Watch you can get if you own an iPhone. It functions seamlessly together with Apple phones. Also, it is worth considering if the user plans to stick with the iPhone for a few years more.
Apple Watch 5 is one of the best selling smartwatches in the world.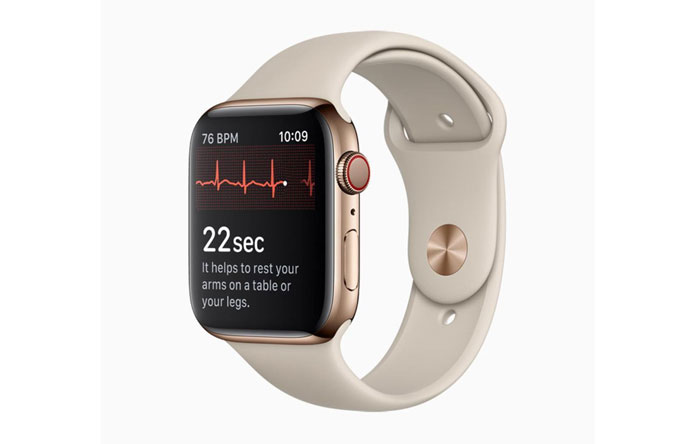 Source: https://www.pinterest.ph/pin/530439662361936315/
There are no biggie updates compared to Apple Watch 4. Nevertheless, the main change present to Apple Watch 5 is that it comes with an always-on display for the first time. It is a good thing since one won't have to raise the watch to see your vital stats. Furthermore, it will display most of the information needed on a dimmed screen.
As mentioned above, the design is similar to the previous Apple Watch, but with a larger display of 1.78" OLED. The user will also expect fitness features from this watch, such as ECG monitor and other versions of heart rate monitoring. The battery life is not that great, though, for it will only last a day or two with extensive use. Make it three if not being used much. Overall, this is still the very best Apple watch money can buy.
❏  Samsung Galaxy Watch
When it comes to smart technology, the Samsung brand will surely hit the top list. The best smartwatch from Samsung is called the Galaxy Watch. Following the Gear S3 series from 2017, Samsung did not settle for an apparent Gear S4 as its name. Yet, it offers the core fundamentals of a Samsung Smartwatch that is good both for sports and fitness functionality.
A Samsung Galaxy Watch rose gold version of the 42mm model.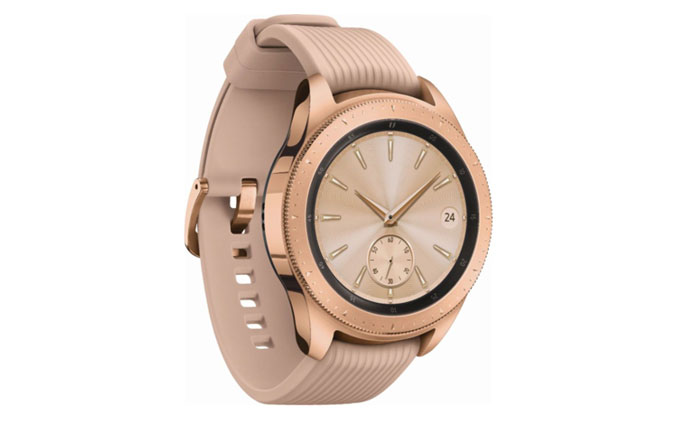 Source: https://www.pinterest.ph/pin/820499625847326851/
This watch is compatible with both android and iOS phones. Its rotating bezel prevails a highlight of navigating all over the Tizen OS. Also, it comes with a display of 1.2" or 1.3" covered through a 360×360 AMOLED and band size variety of 20mm/22mm. The processor is 1.15GHz dual-core plus 4GB onboard storage and can be charged wirelessly.
Furthermore, with regards to connectivity, it is supported by Bluetooth, Wi-Fi, and LTE as extra. Besides, the sizeable 46mm version of the watch comes with a remarkable 4-day battery life. Mind you; it can last that long even in extensive use. This part is imposing since other watches will only last a day or two from a single charge. Hence, it is verified that the latest Samsung smartwatch is better than ever.
❏  Fossil Sport
The Fossil Sport smartwatch is considered to be in the top-end category. However, it comes with a lower price compared to the two devices aforementioned. Fossil has improved when it comes to their smartwatches, and this has been concluded in the best smartwatch the brand has made so far.
41mm Fossil Sport Smartwatches in neon silicone.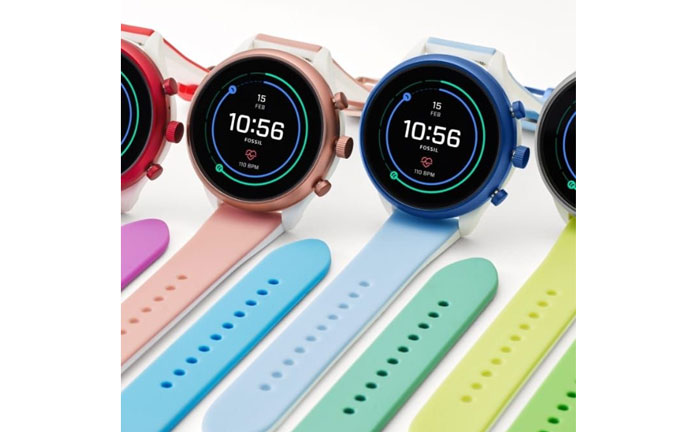 Source: https://www.pinterest.ph/pin/589690144943704875/
Fossil's big smartwatch features a 1.2" 390×390 AMOLED that is compatible with either Android and iOS. The battery can last up to two days, and Wi-Fi, Bluetooth, and GPS can support its connection. Yet, its GPS can be slow, and it lacks high-end features.
Still, it is deliberated as a compelling watch with lightweight design. The brand has packed a chipset of Snapdragon Wear 3100 inside. Because of this latest update from Qualcomm, its user will have a smoother experience. All in all, this watch can still be the best if one is seeking a fitness watch with Wear OS, and that is not odd on the wrist.
Conclusion
To sum it up, a smartwatch can be the best idea as a Christmas gift to your family and friends. This device that incorporates high technology is not just for accessories. But also a tool that can help individuals in their daily activities. It includes GPS location tracking, fitness monitor, and a lot more. Nonetheless, it doesn't matter how fancy the gift you want to share for it's the thought of giving that matters.