These days, energy efficiency is a trend that's here to stay. And for good reason – going green not only helps the environment, but it can also help you save money on your energy bills.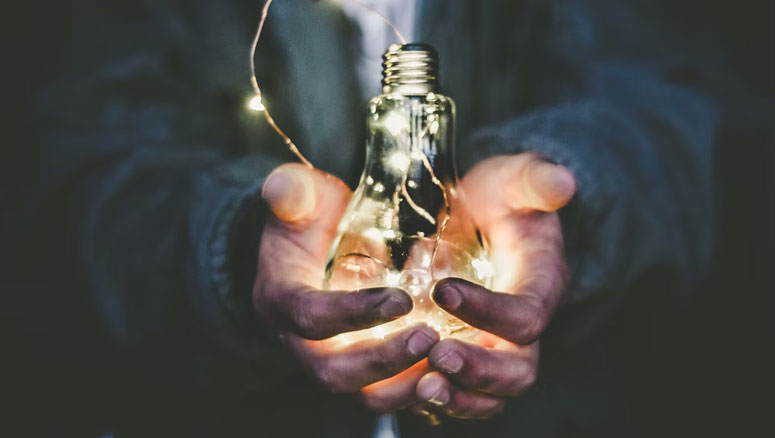 If you're looking for ways to make your home more energy-efficient, check out these tips:
1) Start with an energy audit.
A professional energy audit will help you identify areas in your home where you can save energy. An energy audit will also give you a sense of how much money you could be saving by making some simple changes. Many utility companies offer free or discounted energy audits, so it's definitely worth looking into.
Once you have your audit results, make a plan to start making some changes. Even small changes can make a big difference in your energy consumption – and your energy bill.
2) Swap your light bulbs for LEDs.
If you're still using traditional incandescent light bulbs, it's time to make the switch to LEDs. LED light bulbs are much more energy-efficient, and they also last a lot longer than regular bulbs. You'll save money in the long run by making this simple change.
When shopping for LED light bulbs, search for the ENERGY STAR label. This means that the bulbs meet strict energy-efficiency guidelines set by the U.S. Environmental Protection Agency.
3) Install solar panels.
Solar panels are a great way to reduce your reliance on fossil fuels and lower your energy bills. If you're thinking about installing solar panels, there are a few things you need to keep in mind. First, you'll need to have an assessment done to see if your home is suitable for solar panels.
Once you've determined that your home is a good candidate for solar panels, you'll need to find a reputable installer. Be sure to get multiple quotes and read reviews before making your final decision.
4) Buy a smart home security system.
Home security is one of the most important things to consider when making your home more energy-efficient. A smart home security system will not only protect your home from burglars but can also help you save energy.
Smart home security systems are equipped with features like motion sensors and automatic lighting controls. These features can help you conserve energy by only using lights when they're needed.
There are a lot of different home security systems on the market, so it's important to do your research before making a purchase. Be sure to read reviews and compare prices to find the best system for your needs.
5) Install smart appliances.
Smart appliances are another great way to save energy in your home. Many smart appliances, like refrigerators and washing machines, come with features that help you conserve energy. For example, some washing machines have sensors that automatically adjust the water level to match the size of the load.
Other smart appliances, like thermostats and light bulbs, can be controlled remotely with your smartphone. This means you can save energy by making adjustments to your appliances even when you're not at home.
Summary
Making your home more energy-efficient doesn't have to be difficult. There are a lot of small changes you can make that will add up to big savings. Start by doing an energy audit to identify areas where you can save, then make some simple changes like switching to LED light bulbs. If you are willing to make the investment, solar panels and smart appliances can also help you save big on energy bills.