Are you confused about what video production company to choose for your video marketing project? One of the qualities that make a successful business marketing campaign is high-quality video content. Most business owners understand this essential element and integrate it into their campaigns to increase business visibility and convert potential leads to sales. However, it can be overwhelming to find the right video production company for your business needs. In this guide, I show you how to go about it. Let's proceed.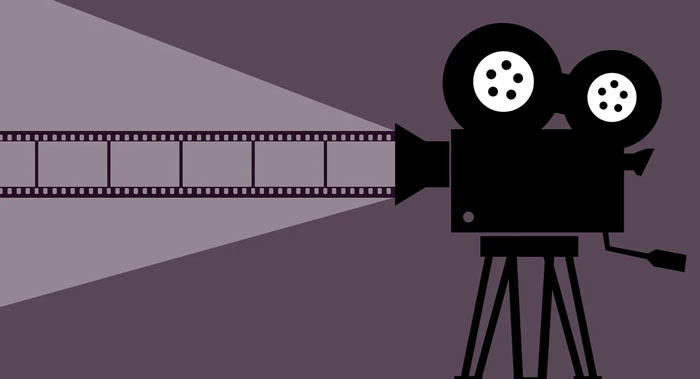 What You Should Expect from A Video Production Expert
Each business has its uniqueness. Hence, one business marketing campaign may vary from the other. When it boils down to video marketing, one expects high-quality videos that align with a company's marketing goals. Thankfully, many professional video production companies have the experience it takes to handle any type of video marketing demand, having worked with several clients in different industries. A business video aim at:
Boost engagements
Provide a call to action
Increase business visibility
Drive traffic
Increase customer/audience base
These factors are what your video production company will consider when creating video marketing content. High-quality videos have more outreach and success rate than those of low standards. Hence, you may want to consider investing in the former for more effectiveness. Explainer videos are worth looking into for most businesses, regardless of the size scale. According to research, just 19% of companies still haven't implemented the explainer video strategy.
Why Should I Hire A Professional Corporate Video Production Company?
Hiring a video production expert comes with its merits, one of which includes experience. Such a production company can tell an appealing and captivating story about your product and service offers in a video format. As a result, your video content will receive tons of engagement from your target audience. Such reactions may include more likes, comments, inquiries, subscriptions, traffic, and sales.
However, when searching for the right corporate video production company, look out for those that generate original content. Stock contents may impede the engagement of your marketing videos. Unique content has more potential to create results, especially for businesses with exceptional products and services.
Another area worth considering is the company's work success rate. How well are their previous clients satisfied? Do they outsource video marketing projects to third-parties or execute them in-house? What is their level of experience? How versed are they in various industries? These questions are worth asking. Go through their work portfolio to have an idea of their professionalism and capacity; this will determine if they can get the job done.
Summary
Once you have found the right video content production company, ensure to communicate your marketing thoughts and plans to them. Focus on the specifics – no fluff. A reputable video production professional should carry you along during each phase of the project; this gives you an idea of what to expect during the final step. Evaluate and review each production work of the company thoroughly to confirm that they can handle your project, including previous clients' testimonials.