How to tailor different task managers, tables, and other tools to the PR person's tasks? These tools will help provide planning, strategy development, case management, and automation of routine.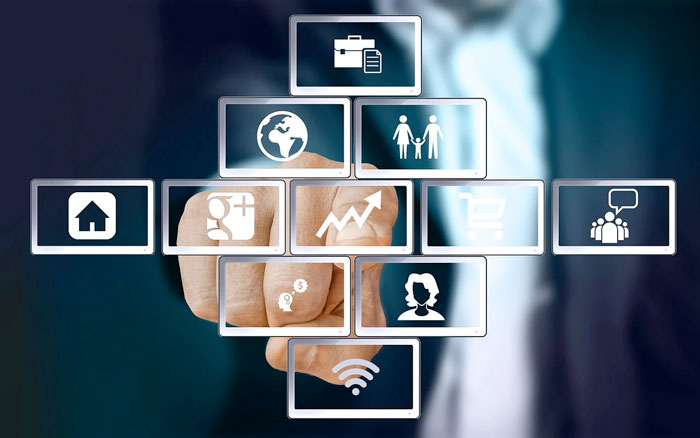 MindMeister
MindMeister is one of the many tools for creating interactive mind maps. Itcan come in handy when you need to visualize a large amount of information, to see the whole picture.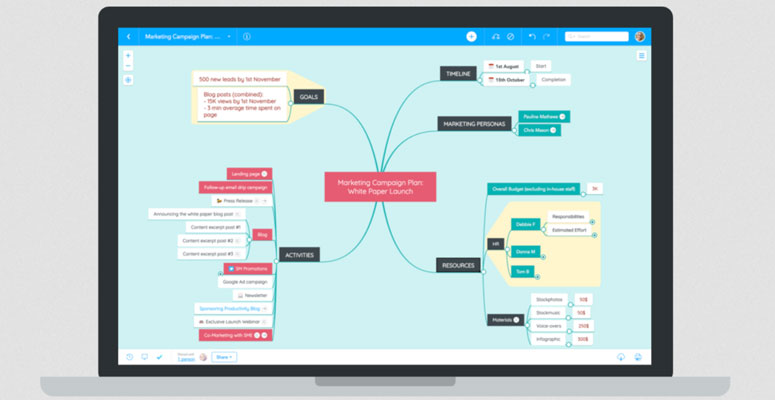 For example, a mind map is a great way to visualize a PR strategy or the progress of a project.
There are three mind maps available for creation in MindMeister on the free plan. A one-month subscription with advanced features for a small team costs $8.25.
Mind maps can be used to prepare for presentations, memorize and analyze large amounts of information, and more. The author of the approach is Tony Busen. For those particularly interested, he has a book called "Mind Maps". Read it if you want to become a guru of this methodology and widely apply it to work, school and everyday life.
Trello
Trello is designed to handle ongoing tasks and projects. The tool is based on a project management method known as kanban. This approach was popularized by Toyota in the 1980s for supply chain management, and understanding it is as easy as receiving a bet bonus at a popular bookie.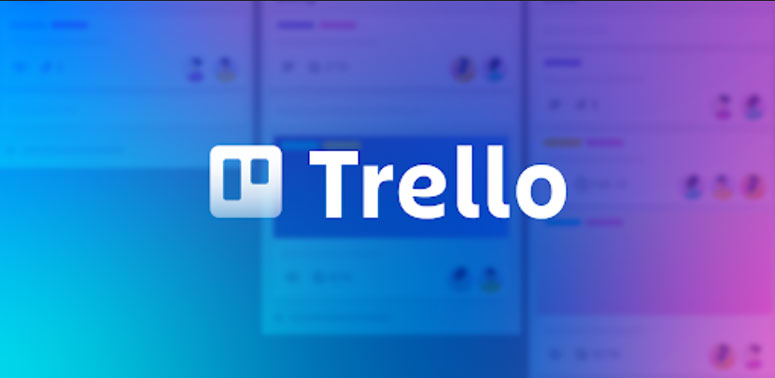 The basic kanban method board includes columns like "Ideas," "To Do," "In Progress," and "Done."
In the context of PR activities, Trello is handy for the following tasks:
Teamwork on projects.
Preparation of press tours, press conferences, and other events.
Implementation of a plan to place articles in different media.
The process of creating complex pieces of content;
Other tasks that can be broken down into steps.
Todoist
Todoist makes it easy to implement the concept of GTD or Getting Things Done. It's a popular method in time management by David Allen.
The Todoist help center has an article with a brief guide to implementing David Allen's method and a template for a weekly review of cases according to GTD principles. By the way, you can find many ready-made templates for various tasks and projects on the service website.
Freelancers and PR managers who work on several projects at the same time will find Todoist especially handy. You simply assign all tasks to a specific project.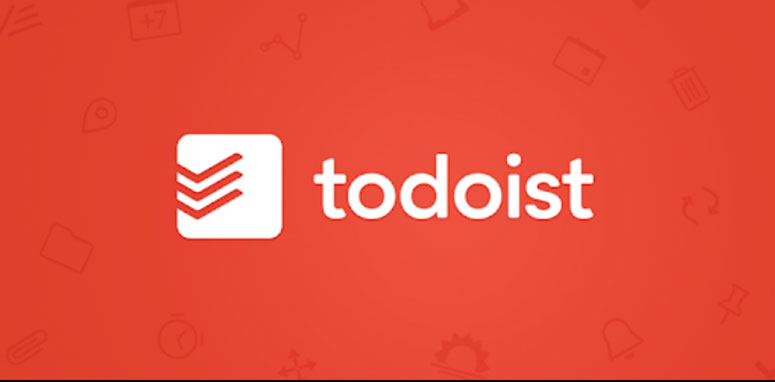 If you work in an in-house press-department, you can organize the workspace for the whole team or for yourself as a specialist. In both cases, it makes sense to take a list of areas of your responsibilities as conditional projects (for example: social networks, media, website, meetings, etc.) and assign tasks to these projects.
Other useful features of Todoist include setting up recurring tasks, prioritizing tasks, adding labels, reminders, comments, and tracking the actions of project participants.
Although Todoist is designed for both individual and team work, this tool is more suitable for personal tasks. Trello looks more convenient for collaborative work on projects, thanks to its visualization with whiteboard lists.
Zapier
Zapier is a magical tool that you can use to combine different services and automate some of your daily routine.
If you take the already mentioned Trello and Todoist, you can link actions in them together. In Trello, for example, you managea team project. When a task card is assigned to you, a similar task is automatically created in your personal Todoist account.
Both services can also be linked in various ways to your Gmail, Google spreadsheets, documents and forms, Outlook, Excel, calendar, and other programs.
Another useful link for a PR person is to link Google spreadsheets and forms. For example, when a journalist fills out an accreditation form, his or her data will automatically be entered into a table. If necessary, you can also link it to a new contact in your phone book on your smartphone.
You can start exploring Zapier with the free plan and switch to another plan that meets your requirements later on, if necessary.