There are some people who have started to become interested in the field of machine learning. There are some people who would immediately look for an institution that will provide the type of course and lessons that they need. Some people would rather Learn Machine Learning for free. If you are planning to do this, how would you do it properly?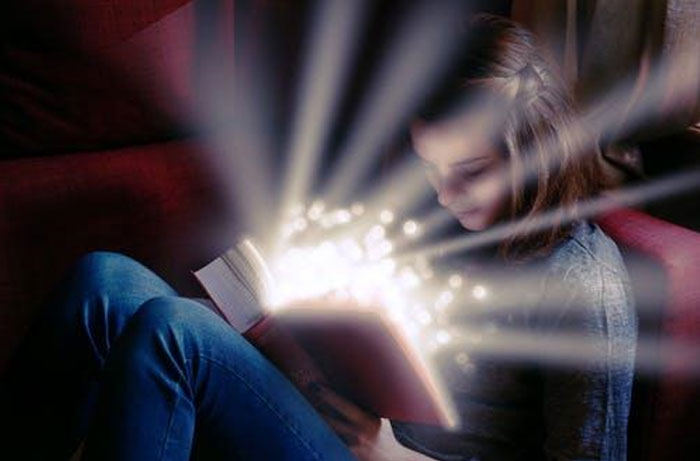 Why Learn Machine Learning?
One of the most obvious things that you will learn when you do machine learning is data analysis. This is needed by people although they may not always realize it. Some of the people who try to know more about machine learning are the following:
People who want to become data scientists.
People who want to know more about ML algorithms so that they can become developers.
You would like to make your business more cutting edge and you believe that your knowledge will truly help.
A lot of people are not aware that they can pick up the skills that they need in a fast amount of time. They usually rely on other people to tell them what to do. If you know that you do not need other people in order to learn, you can learn machine learning on your own.
What is Machine Learning?
How will you be interested in machine learning when you do not even know what this is? Machine learning is the process wherein you would teach computers how you can learn data. The machines can also be used in order to make certain predictions. It is important that these details will be done subtly so that the machine will look into the patterns instead of looking at the actual details.
Why Consider Machine Learning?
Based on what machine learning is, you can already decide if you want to learn more about this. Who knows, when you become very good at it, you may create your own butler although this has not been done yet. You may also create a computer program that will help you offer the type of services that your customers need.
These are some of the reasons why you may want to consider machine learning:
There is a massive global demand for people who know how to do machine learning. Those who learn would be paid $100,000 and more. There are some businesses who would like to find those who are more in demand for $150,000. It will depend on the type of profession that you have but a lot of people will benefit more from machine learning.
You will appreciate the data more. You should remember that data is changing the world in massive ways although it is not too obvious. There are a lot of organizations who are trying to improve the data that they already have. No matter what type of data is available you will be able to use it depending on the business or the industry that you have.
Machine learning has to be one of the things that people are always interested to know because it is cool. Just imagine how fun this can be. This will allow you to develop, invent, and discover new things. Who knows, you may come up with things that you have never learned before.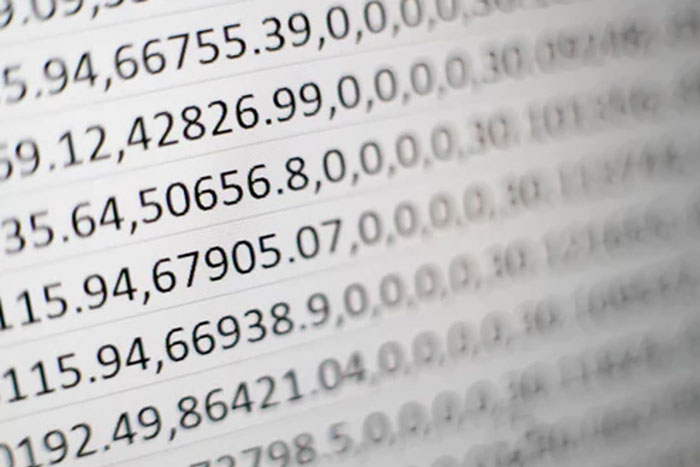 Can You Learn On Your Own?
How will you know if you have the ability to learn on your own? This is possible if you love being hands-on with the projects that you do. If you know that you are always motivated, this will not be a problem anymore. You can learn on your own as long as you are able to commit to your goals and make sure that you will follow through with the goals.
You also know if you can learn well on your own if you do not like the fact that you have to spend a lot of money on the boot camps and the courses that you have to take in order to find more details about machine learning.
Machine learning is always evolving. The things that people may know about machine learning today may already be different tomorrow. You can already expect that there will be details that you may know now that will not be true anymore in the long run.
The Fun of Learning Machine Learning On Your Own
How will you master machine learning on your own? You need to do it by actually doing it. If you would do this by learning with the rest of the class, you will always start with basic things that you may forget when you start doing things. You may become frustrated because you cannot understand the symbols and the formulas. This explains why some people do not continue with machine learning anymore. If you would learn on your own, you will have a lot of fun. These are other benefits that you can expect:
You will have more fun because you can check out different theories that are available. When you are able to do different practices, you will have various projects that will help you reach the results that you want.
You will be able to build the skills that are expected from you by the industry that you are working for. Remember that there are different businesses that will benefit from your knowledge and your skills.
There may be various hands-on projects that will surely improve your understanding of machine learning. The projects are known to be fun and at the same time, you can build a very useful portfolio that you can show when you want to get hired by the company that you aim to become a part of.
A lot of people are saying that learning machine learning is something that you can consider to be practical because you will get to learn things in a fast and fun manner. Check data science course in bangalore to understand more about it.
With all of the things that you have learned about machine learning and how to learn it, are you more interested to know more about this as compared to before?