Recruitment database software is an important part of hiring processes. It helps manage the hiring process for employers by ensuring that each candidate receives an accurate match for the right job. Its features include customer relationship management (CRM); resume parsing, and integration with existing systems.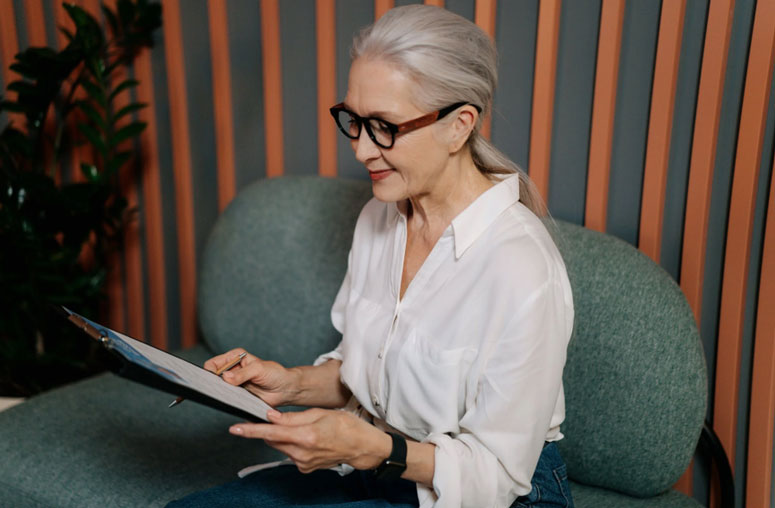 Recruiting CRM
Recruiting CRM software helps companies automate their recruitment processes, improve their communication with candidates, and generate leads. Many of these applications include an appointment scheduler that helps you schedule meetings with candidates. Some also have reporting tools, so you can see exactly how productive your recruitment team is. You can also customize your pipeline by adjusting the pipeline stages to fit your recruitment process.
Depending on your business needs, you may need to use different types of CRM software for recruiting. You may only need one of these applications, or you may need several. But if your recruiting process is very complex, you probably won't want to buy something that isn't complex. You'd either be a moron or a masochist if you still use traditional recruiting methods.
Recruit CRM software offers a variety of built-in reports for easy reporting. Recruit CRM also has the ability to run custom reports. These reports include the Recruiter KPI report, Candidate Lifecycle report, Job Statistics report, and Client Performance report. They can be viewed in a table format, and they can also be exported as CSV files.
The reports help managers compare the output of different recruiters, and they can drill into individual graph points for deeper analysis. Recruiting CRM software should automatically capture your team's interactions with customers. This feature is similar to the ones used in fitness technology, where wearable devices allow you to track your daily steps. Agencies can use the same feature in their recruitment CRM software.
Job aggregators
While recruitment databases provide a database of job openings, job aggregators match job seekers with jobs. Therefore, be aware that recruiting database software and job aggregators are similar, but they are not the same. The aggregator acts like Google for jobs, rummaging through millions of job postings with the intent to match candidates with employers.
Instead of using categories to narrow the search, job aggregators cater to the intent of job seekers by displaying results based on relevance. Job aggregators are growing in popularity because they make the job search process easier.
By combining job listings from multiple sites, job seekers don't have to search multiple job sites, which can be time-consuming. They also help small businesses find job openings more easily. For example, Indeed.com offers a trend section to let job seekers know what companies are hiring the most, and Ziprecruiter is a global player that does a lot of advertising.
Screener questionnaires
Screener questions, otherwise known as multiple-choice questions, are a valuable tool in recruitment. According to this site, they can help you eliminate participants who do not meet your research objectives and provide you with access to only the most suitable participants. Although it is ideal to test participants at every stage of the recruitment process, this practice is not practical for every study and survey possible.
There are many types of screening questions, and they can help you find the best fit. Ideally, these questions will include deadline questions, high-pressure questions, and questions about organization and responsibilities. The screening questions should take no more than 30 minutes, and their goal is to help you get to know a candidate better.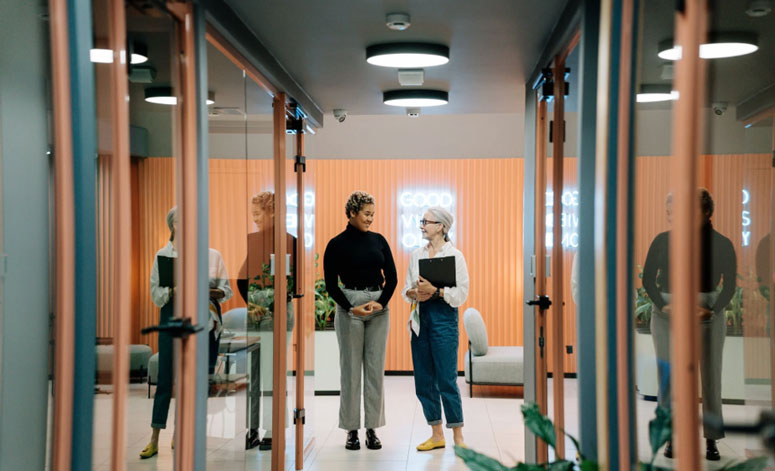 Integration with existing systems
Recruitment software is a great way to automate key HR functions, including resume parsing, scheduling and evaluating interviews, and candidate communication. It can also be used to post and manage jobs, monitor relevant applications, and generate hiring reports. These features make it easy to keep track of candidates and make the hiring process more efficient.
Recruiting software is available in a variety of versions and can be tailored to your company's needs. Some solutions are designed for small businesses, while others are more complex and suited to larger enterprises. Some solutions are cloud-based, requiring minimal IT expertise, while others are a mix of desktop applications and mobile applications.
ROI
CRM and ATS provide comprehensive analytics on potential hires. They help you track candidates from the moment they apply. These analytics can make hiring more efficient, and help you lower your cost per hire. This is an important indicator of ROI, as hiring talent is your most expensive part of the hiring process.
In the long run, recruitment automation can increase your productivity and increase your ROI. On average (https://www.yahoo.com/now/recruiters-using-automation-fill-64-130000299.html), it saves recruiters 35 days per year – which translates to 30 000 dollars per year. In other words, it pays for itself after a few months. Moreover, most companies are forced to justify their expenses to upper management.