Managers in a company use different business operations strategies to achieve maximum return results. They leverage a wide range of technologies to provide varied solutions tailored to specific business functions. These strategies work well but not without significant flaws, which create the need for a better strategy.
Revenue operations help align marketing, sales, software, and client success by unifying them for increased revenue. The revenue operations teams help boost all areas that bring revenue into the business to ensure steady growth. Several best RevOps best practices are required to make the strategy a success.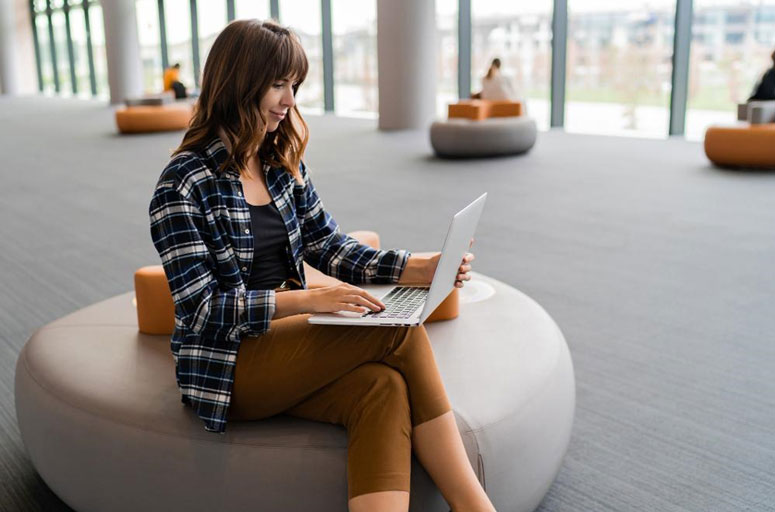 What is RevOps
RevOps is regarded as an important business function. It aims to line up key operations crucial to revenue generation in the business. These are marketing operations, sales, and customer success operations.
Revenue generation success cannot be achieved by the sales team only. It must be shared across these three key operations. One of Revenue operations best practices achieved by this strategy is breaking down communication silos that are common when teams work as separate units. It breaks down all decentralized roles and brings them into a single centralized team. Each team has unique abilities, but the company achieves better results when it brings all these abilities into one place to improve revenue generation.
RevOps best practices
Use the best automation tools
Many companies experience revenue leakage because their data is not clean and their processes are not well alighted. RevOps teams understand well what is revenue leakage, and they do the best they can to eliminate it. Advanced tools include CRM, associated plugins, and complete system digitization. Automation can be leveraged to generate invoices when due, send reminders and track order shipment.
Work with the best talent
Small companies and startups can particularly undergo different challenges when forming a RevOps team. If the team that is formed has the wrong mindset and technical knowledge, they cannot help drive the business in the right direction. The management may decide to promote one of the employees to lead the team or hire new talent. The employees need to have the right mindset and technical skills. 
Reduce time spent on administrative tasks and build a unified data source
Too much time spent on administrative tasks can lead to lost revenue. It can be a major cause for errors that could lead to missed invoices, underpricing, increased return of goods, and significant loss of time. One of the ways to reduce this time is to delegate tasks. To improve efficiency, the use of CRM, such as Salesforce, can help sync tasks such as email, calendars, and sharing.
Build replicable revenue processes and empower your RevOps team
The key goal of RevOps is to improve revenue generation. Many RevOps teams may decide to concentrate on the data and processes from the backend, but this limits them significantly. The team should focus on the front end, too, to ensure they improve customer experience by creating replicable or repetitive processes.
Maintaining success also means giving the RevOps team authority to make decisions when required. The team leverages available data to make better revenue generation decisions. Provide them with authority and independence to make key decisions.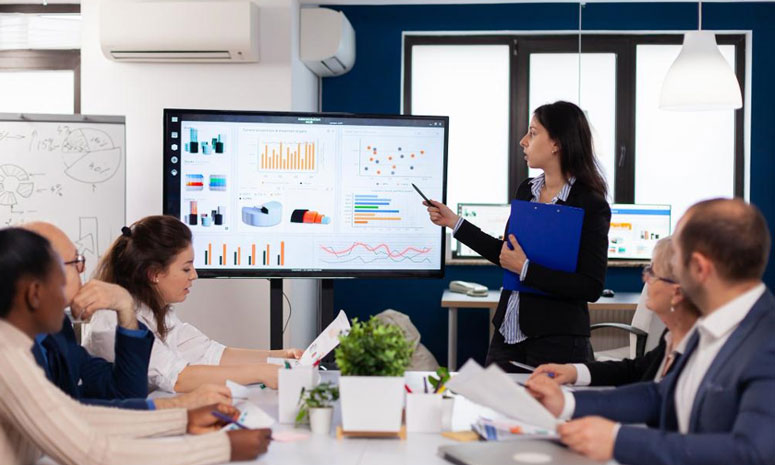 Why do businesses need RevOps?
The key importance of RevOps is its potential to create intelligent companies. BI leverages both internal and external data to make viable decisions. RevOps is the engine a business needs to create sales, marketing, and customer success channels that run efficiently. By studying past performances, RevOps teams can achieve highly comprehensive and accurate knowledge of revenue opportunities and capitalize on them.
Without RevOPs, BI data would just be data that lies in silos but is never optimized or leveraged to achieve its maximum potential. Using it helps incorporate the right people, technologies, and processes relevant to the maximization of ROI and BI tools for the best revenue maximization strategies.
Conclusion
In the modern business sector, the revenue landscape is constantly evolving. RevOps need to evolve at the same pace to avoid revenue loss in various business operations. RevOps best practices require managers to perform expanded roles that are critical to business success. They need to leverage the latest technologies to create highly effective business processes.