From just a decade or two back, when the people made use of corded telephones to make a simple phone call to the present day when everything from phone calls to surfing the internet is right at our fingertips, the technology has advanced tremendously since 2000. With the high-tech devices being developed, it comes as no surprise if we are told that we will have robots operating our homes soon. And so, to begin with, various smart home devices have been developed with high-tech functionality, allowing the individuals to operate and get several tasks done through the automation processes. These smart home devices not just level up the luxury standards for the people, but also make the tasks efficient and easier fulfilling the digital needs of the present generation. The smart home devices can be remotely controlled through a common system. And so, if you are planning to upgrade your home with the installation of some convenient and budget-friendly smart home devices, then you can get your hands on the best ones at Amazon, with some exclusive deals and offers by using Amazon coupons towards amplifying your savings.
List of Smart Home Devices
Here is a list of the smart home devices available on Amazon:
Amazon Echo Dot:
Price- $49.99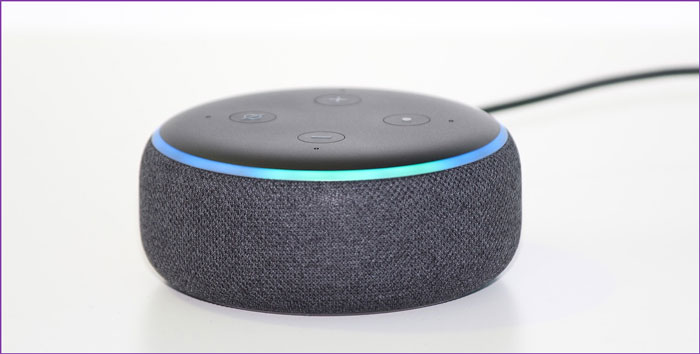 Features: With a voice-controlled speaker, Alexa, the Amazon Echo Dot is the perfect fit for every room, with its compatible size and fabric design. With clear sound quality, this product surely won't disappoint you. Whether it be setting reminders for the next day, playing your favorite playlist, or controlling your devices (lights, television, etc.), it does all your tasks with your voice. With thousands of operable skills on the list, Alexa is smarter than you can even imagine plus it guards your home as well and protects your privacy. Additionally, if you buy 2 of these together, you get an additional $20 off. And, 2 of these are surely better than one, right?
Amazon Echo Studio:
Price- $199.99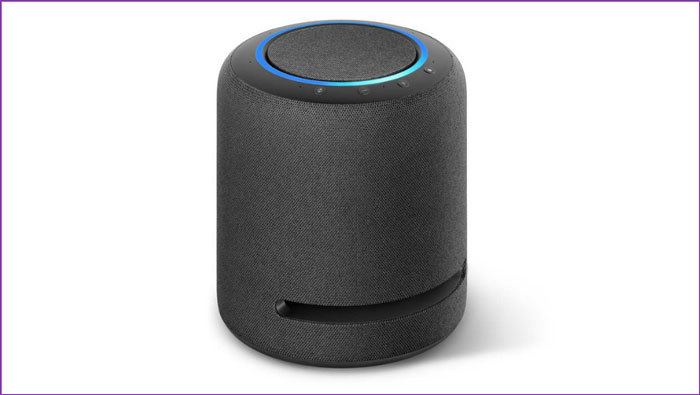 Features: Want to immerse yourself in a 3D sound with a high-quality and dynamic range? The Echo Studio is the perfect choice for you as it comes in with 5 inbuilt speakers, offering crisp and powerful bass. Additionally, it is equipped with all the features of Amazon Echo Dot, is a voice-controlled device. This is the most suitable smart home device for your living area and can be connected wirelessly with the Fire TV and Fire TV stick, helping you manage all the devices through a common operator. It also comes in with a free Philips Hue bulb which can be controlled using this device. JBL also has some great smart speakers you may consider.
Amazon Ecobee4:
Price: $183.99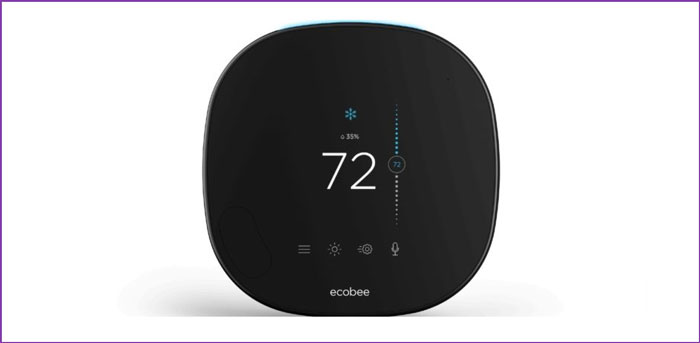 Features: With an MRP of $183.99, it is available at a discounted price of $179.99. With built-in Alexa and room sensors, it is one of the smartest devices to control the temperature. Whether it be your room or office, it adjusts the thermostat with the in-built room sensors to make the space comfortable by adjusting it to the right mode. It can be controlled through mobile phones, with the help of the Ecobee app. With easy installation, it helps in saving the cooling and heating costs by up to 23% annually.
Roku Streaming Stick:
Price: $59.99

Features: Seamless streaming of your favorite TV shows is what one can ask for the best form of entertainment. Available at the discounted price of $49.00, this Roku Streaming Stick works well Alexa. With a wireless long-range streaming, the Roku stick can be installed easily and is compatible to connect with your television providing you with endless entertainment. So, no more juggling with your remotes because you have it all at your voice control.
Amazon Echo (3rd Gen):
Price: $99.99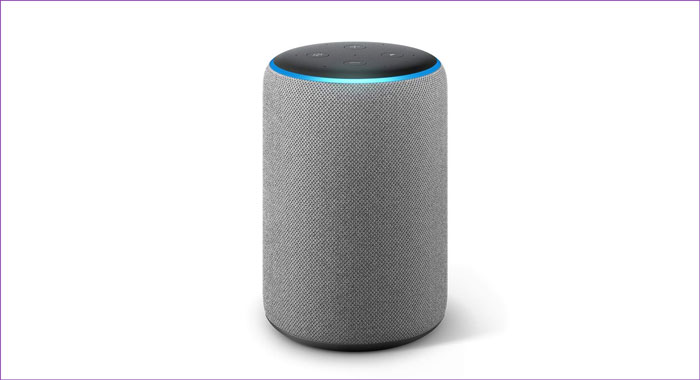 Features: A bigger version of the Amazon Echo Dot, it comes with all the Echo Dot. With the availability of a variety of colors, this one is powered by Dolby Atmos to provide a 360-degree, crisp and clear sound. However, it does not support TV connections and does not have an audio jack but helps you equalize the music as you want to experience it. Plus, it also helps you adjust the thermostats across the room. An additional offer on the Echo (3rd Gen) at Amazon, is that, if you buy 2 of these, you get $30 off. Well, if this isn't a steal deal, what else is?
Conclusion
So, your hunt for the perfect smart home device in this technologically advancing world is over. Get the best and most trusted assistant devices to ease out your daily tasks and manage it all efficiently. This list does not end here. You can get some amazing and compatible smart home devices at Amazon, with various price ranges, amazing offers and deals all throughout the year, to help you experience the best.