Even if you don't have a landing page for your business yet, the pandemic is more likely to have nudged you to think about one. Closed branches and the general fear of customers to get closer to other people has boomed the use of the internet. If you're just thinking about a landing page for your business and want to figure out if it's worth creating one from scratch (spending more money, obviously), then this article is for you. Today, we'll answer the questions why to invest in landing page design and why it's better to choose custom development instead of using ready-made themes and templates. Let's get into it!
Top 4 rock-solid argument for designing a landing page from scratch
It's clear that you can create your  page using one of the free or relatively cheap themes from the WordPress collection for your landing page. Nevertheless, we highly recommend you to opt for a tailored solution designed specifically for you and your target audience. Beloц, we'll explain why. And now, let's see what benefits you'll get if you create a landing page for your business.
Boosted conversion rate
A landing page presenting your product or services is nothing more than a laser-focused conversion machine. It is designed specifically to walk your site visitors through the buyer journey funnel and persuade them to contact you/leave their contact information/purchase/etc.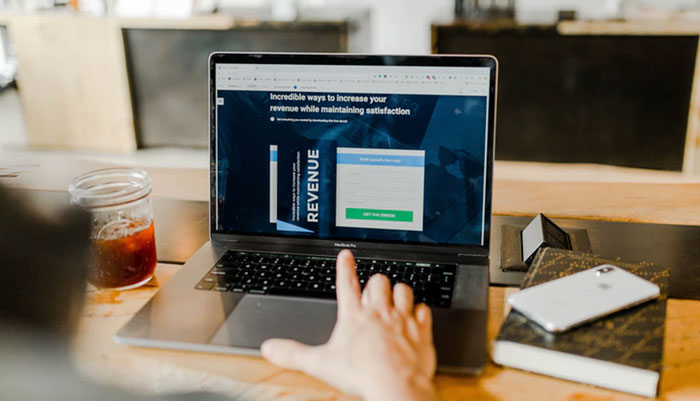 It was estimated that it's better to create a new landing page or each new product or service than to reuse an existing one. JuruTech estimated that when businesses use numerous offers on one landing page, it can decrease the conversion rate by more than 250%. It means that a landing page you're working on should be highly targeted and focused solely on one offer.
Moreover, the page will be much more effective in terms of conversion if it's customly created. Why? Because the theme you purchase for your landing page and use in your CMS rarely performs as well as it was shown in its demo. In reality, there are always issues. You will have to solve them by contacting the creators of these themes.
Better audience targeting
Before you start working on your landing page, you need to know exactly what group of users you want to attract to it. This is the audience that you chose as the main to use your service or purchase your product.
With an in-depth understanding of your target audience, you can not only create better service or product, but also design a landing page that can convey your offer's benefits in the best possible way.
Imagine you sell products for elderly people.You know that your audience is very likely to have issues with sight. With this knowledge at hand, you can create a design for your landing page using larger font and element size. Thus, you'll have more chances to be understood by your target group of users.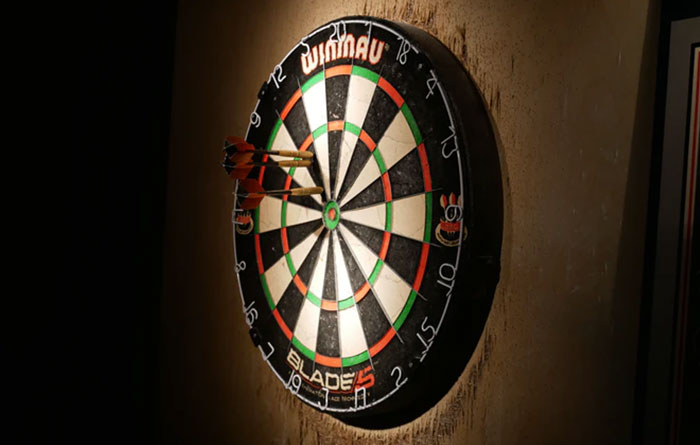 When ordering a custom landing page design, you have much more space to create the UI and UX specifically for your user type.
More valuable insights
The analytics mean everything these days. It allows you to follow a beneficial Lean approach that consists of three stages: launch – analyse – learn. The Lean approach teaches us to never stop after the product is launched but to always improve offers using the empirical data acquired via analytics.
If you choose a custom page design, you can easily follow the Lean approach. A custom landing page design is much easier to tweak if there's a need. How to understand that it's time to change something? Here are some simple steps to follow:
Launch your custom landing page
Analyze how users behave there
Find bottlenecks and obstacles preventing visitors from converting
Add the necessary changes and analyze again.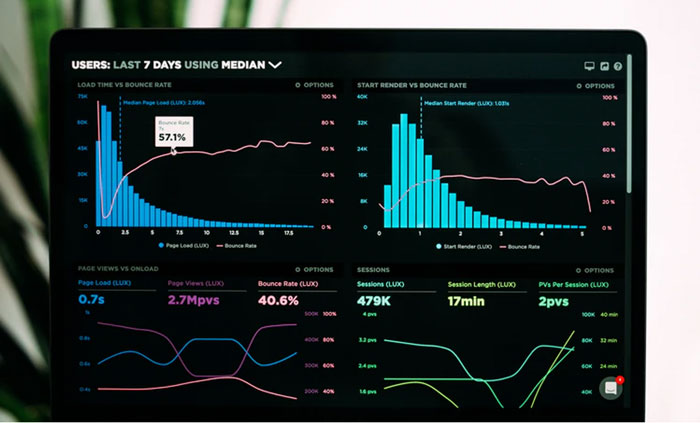 Customers' behavior changes all the time. It can be influenced by a lot of unexpected factors no one could ever predict (like pandemic). Nevertheless, the loop we've described above is a perfect approach to always keep your eyes on the ball and modify your landing page in a way that it's always relevant to the chosen audience.
Saved Resources
It may seem controversial, especially if you compare the price tag for a templated theme and landing page design from scratch. Still, we assure you that in a long run, design from scratch is more cost-efficient than any turn-key solution.
Let's take a look at the reasons why:
Code ownership. When developing and designing your website from scratch, you get the source code of your site with all the documentation. In terms of the design, a vendor will provide you with the library of components and much more. The library of components allows you to develop countless amounts of digital products while keeping a single style and branding.
Scaling and modifications whenever you need/want it. In case you think or see (via analytics data) that it's time to add some new elements or remove old ones, you can easily do it.
Building trust. In the era when anyone can build a website in a matter of minutes, thrust to such fly-by-night companies and websites is critically low. This is why, it's worth showing your clients that you invest in your website and is a mature company that values its reputation.
The Parting Thought
It may seem that we want to show the templated, turn-key solutions in a bad light. This is not true. The templates are great for some purposes, like business idea validation, showing some results to investors, and testing business hypotheses. They allow you to save time and money and get necessary results fast and effortlessly. However, if you are to design a landing page to last, it's more reasonable to invest more and get more. We hope this article helped you to set the record straight and make the final decision.