Marketing always was the biggest driver of each business, whether for enterprise or personal brand. However, for two years, challenging times for marketing were started that required changes in all organizational processes. From face-to-face events and meetings, all marketing resources moved to online services.
The most promising tools for Internet Marketing are:
1. SMM (Social Media Marketing)
This has been the most popular tool for marketing for the last few years. This type of marketing works with social networks as a channel for brand promotion to increase auditory redirection of the traffic to the platform where the product is sailed (website or telegram). The biggest auditory still is captured by Facebook; the second place is with YouTube and Instagram the third. Many professionals consider YouTube with captured video as the most promising marketing platform. Research shows that more than 70% of social works reviewers will buy the product and advise after a positive experience with brand social networks. Even if some businesses cannot sell anything via Internet, it helps to positive brand recognition. Social networks also are suitable for quick news and unique proposals. Social networks allow close connection with Clients to check their fears and wishes; this valuable feedback is collected as reviewers.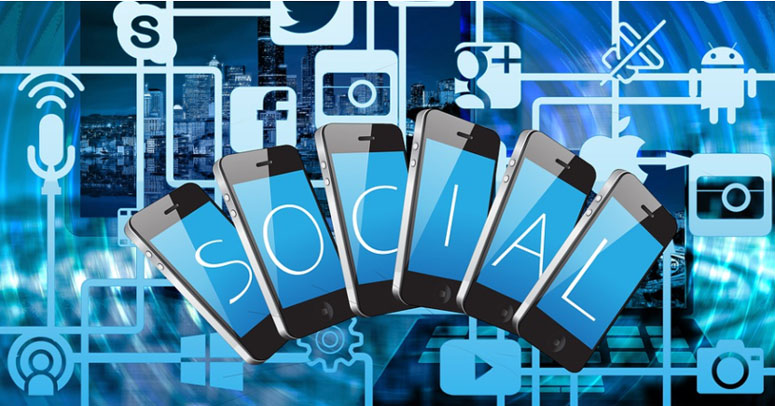 More than five years ago, social networks were maintained manually, now considering multiple networks and huge potential client's additional resources are required. A good solution for an unlimited amount of marketing profiles at the same time is an anti-detect Browser – GoLogin. No fingerprints will be traced, so no limits for all required activities: monitoring of brand mentions in social networks, advertising post, and highlights, communication with subscribers. GoLogin provides automation for all massive activities – mass following and liking even in countries. It also allows selecting different profiles in the settings to establish better connections with all possible Clients.
2. Virtual events and webinars
Any virtual events help the company to improve connection with Clients. Webinars, events, or seminars are organized to start sales of new online courses and products for educational purposes or ask questions from auditory. Virtual events become more and more popular because everybody can join from anywhere, no travel expenditures, all used materials are distributed after the event for free.
The number of attendees is unlimited compared to live events and could be recorded, allowing those who missed it online to watch it still. At these events, the audience can see the introduction video regarding the brand and find more about the company's internal structure. The visitors also leave the contact details for further use in marketing; for example, in point 3, these people will already be aware of the brand and be active in the social networks discussing your products. It is essential to show expertise on such events and care about all raised questions; this will definitely increase the auditory engagement and provide more significant revenue.
There are a lot of webinar platforms for free and not, the choice of topics for events is unlimited, so it does mean that this marketing tool should be frequently used.
3. E-mail marketing
For those afraid of direct communication with people, one of the remote marketing solutions is sending tons of e-mail with information regarding advertised products or services. Such e-mail should have a catching name and content. Out of 1000 e-mails, at least one hundred receivers will follow the link from your e-mail, and less will buy. Thus, this work should be executed automatically based on huge e-mail address books.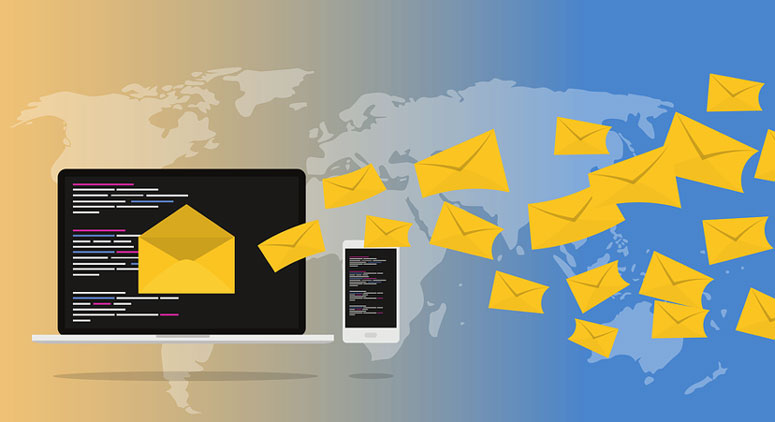 To help with massive distribution and avoid a possible ban, applying anti-detect browser or proxy servers is also helpful. This type of marketing is similar to cold phone calls but more pleasant as it is remote. The better output will be achieved if the address book consists of contacts interested in the product and agree to receive e-mails; it could be, for example, discount cardholders.
A new era of e-mail marketing went from massive mailings to personalized proposals and was used mainly for special "closed" promotions. Even though e-mail campaigns are familiar from 1971, almost 80% of Internet users check their mailbox at least once per day, and more than half of them consider e-mail a trustable communication channel.
4. Content marketing
This type of marketing is a new distribution strategy, valuable and relevant to the brand information to possible clients. It increases brand awareness and the value of the brand among people. Such content can be distributed through blogs, newsletters, videos, TikToks, newspapers.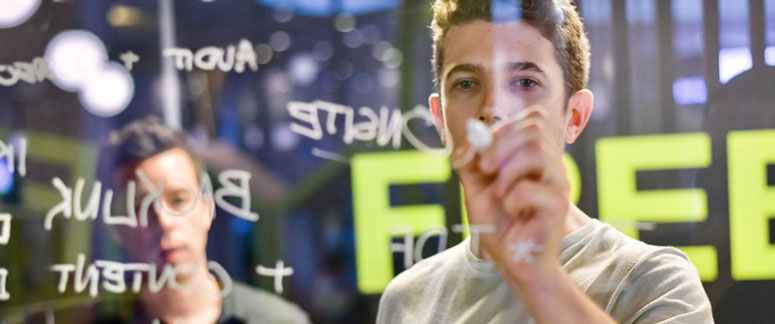 This strategy works better when the client wants to compare similar products and content aimed at the client's: awareness, consideration, sales, or innovation. Content marketing better works when you have checked the keywords of the clients searching your product (make SEO analysis). Many professionals consider this marketing the nearest future as clients become more loyal with less money.
Content marketing also can be an integrated part of any other marketing described earlier, but do not forget to create a valuable advertisement. Content marketing in podcasts has become more and more popular among youngsters and now can compete with YouTube, where a lot of video increases conversion.
5. Video Marketing
Due to increasing Internet time, people prefer not to check the photos but see exciting videos and listen to the brand voice. So, a good virus video can become an effective tool for a marketing campaign. Marketing videos talk about products and services of all sizes; they could be used in social media; they increase up to 50% of traffic to your website and sales by more than 30%.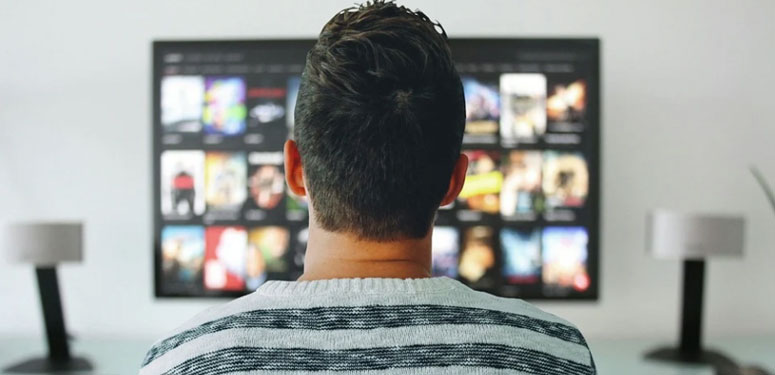 The videos increase the understanding and value of your product; there, you can show your expertise and be closer to your Customers. Showing your everyday life and processes on the back of your office will develop a substantial interest in your brand. It is not a sprint; the more visual video content you have, the better relationship and revenue will be achieved. It is important how you call them and how they advise the auditory if you fulfill all requirements of search engines and will be constantly advised for newcomers, you will receive the constant traffic of Clients.
All described marketing tools work better together; it is good to involve all top 5 tools to put your business on the map and make it profitable. To start with marketing, you need some investment, but they will be paid back if you follow all advice correctly.