People are spending more and more time online. The digital world is much easier for shopping and socializing, for learning and research, for gaming and entertainment. Therefore, more and more brands are targeting digital marketing instead of traditional marketing.
According to experts, the cost of digital advertising in the US in 2022 will cross the mark of $200 billion. This figure has been growing steadily for several years in a row. More and more companies are realizing the benefits of digital marketing and are looking for professionals in this field.
What is digital marketing? In this article, we will talk about the profession of a digital marketer in demand in the labor market. If you are looking for a new job, we advise you to read carefully. There is a constant shortage of digital marketing specialists.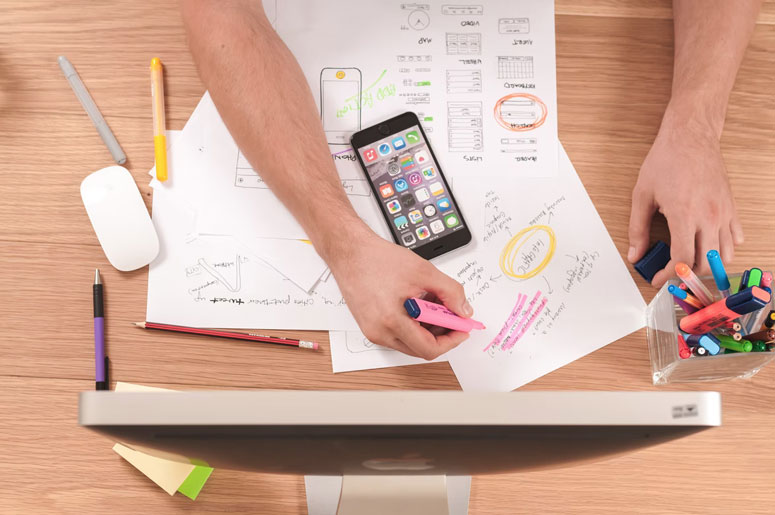 Education for the Digital Marketer: How to Get Started?
This new profession is a combination of creativity and analytics. For high-quality performance of duties, it is necessary to cover a rather large layer of knowledge and skills:
strategic planning;
analytical tools;
principles of SEO and SMM;
content marketing skills;
understanding of email marketing;
knowledge of the basics of advertising and behavioral psychology.
You will also need skills in copywriting, design, data analysis, as well as communications, presentations, and teamwork.
We recommend that you start online education with a basic course in digital marketing. Gradually explore different areas with free online courses. Don't forget about effective ways to get new information, like digital marketing podcasts. Allocate 1-3 months to the initial immersion stage. Then things will go faster.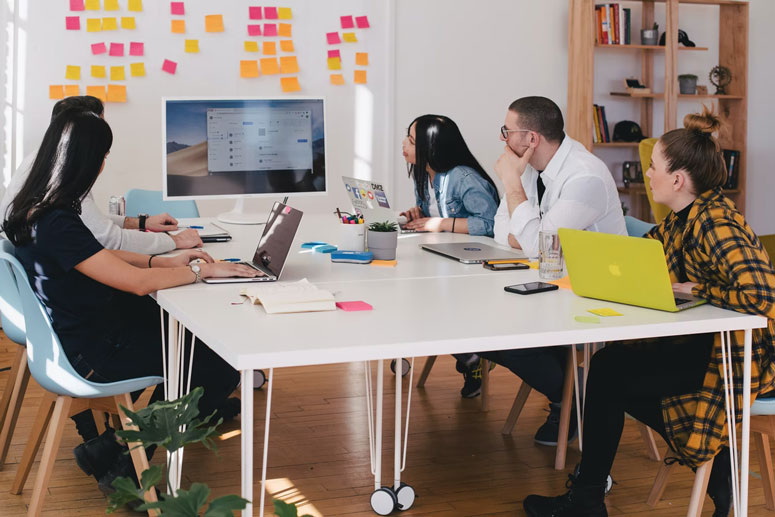 Promotion tools: a basic set for a digital marketing specialist
Once you know the answer to the question of "What is digital marketing?" it's time to move on. You will need Google Analytics and Google Add to track the effectiveness of your marketing campaigns. Additional SEO tools will allow you to research keywords, track links and analyze competitors' sites.
To work with emails, choose a handy process automation tool like MailChimp. The CRM system will help organize and study customer data.
Equally important for the digital marketer is the brand's social networking. Optimizing Facebook, Instagram, LinkedIn, or TikTok also requires certain tools.
Explore digital marketing channels and gradually master the tools of promotion. Education in digital marketing never stops because there is always something new.
Content Marketing: Basic Tools for the Digital Marketer
A digital marketer must be able to work with texts, as well as photo and video content. Of course, you will not master an in-depth course in graphic design or writing skills. But to competently formulate the technical task and evaluate the work of specialists, we advise you to have a certain set of tools.
How to check texts for a marketing campaign?
If the text meets your requirements, it is easy to check it for plagiarism and literacy. Use tools like Copyscape and Grammarly. You can handle them quickly and be confident in the content you publish.
Where to get quality photo content?
Original photos for blogs and social networks are the best option. But even without a photographer on staff, an experienced digital marketer knows what to do.
Look for solutions on sites with free images like Unsplash or Pexels. Graphic design platform Canva is useful for the fast processing of photo content.
How to create video content?
Video content is gaining popularity in the digital world. Thanks to video editing software, a marketer can create quality content on the go. Consumers of the brand value such live content more than ideal videos shot to order.
The company cannot be limited to one presentation video. Make use of stories on social networks, informative and entertaining video content for the site, and video reviews of goods. This area is constantly evolving, so a digital marketer should choose the best video software. Get to know services like video editor by Fastreel, WeVideo, Animoto or others to easily shoot and edit videos.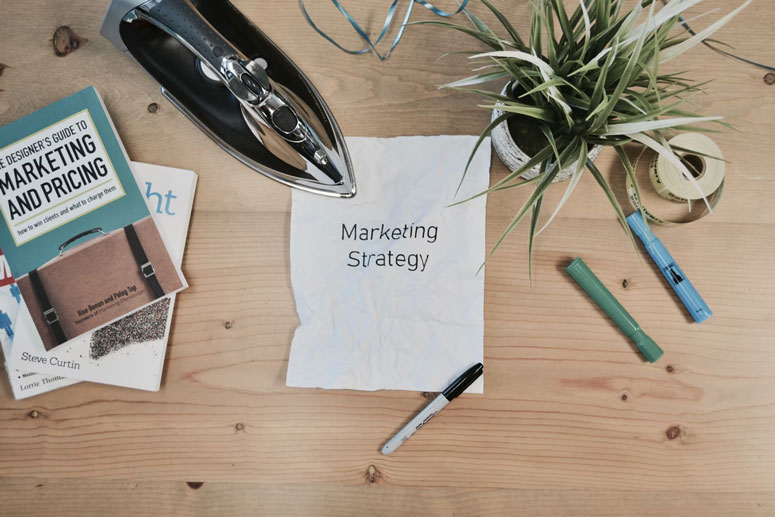 How to start for a beginner in digital marketing?
New areas are interesting because learning never stops here. If you understand what digital marketing is, then start working. Theory without practical experience will not give you anything. Therefore, by going in one of the following free online courses, take the following steps in parallel:
Attend marketing conferences.
Build your networking in a professional environment.
Start with an internship as a digital marketer or assistant specialist (you can pick a niche position, for example, a content writer or targetologist).
Create the first portfolio for the employer (we will talk about this in more detail).
The good news is that, unlike traditional marketing, in the digital world, you immediately become a part of the professional community and can communicate with industry leaders. This is one of the benefits of the digital world. Take advantage of it.
How to create a portfolio of a digital marketing specialist?
The marketer demonstrates in the portfolio not the product but the process. In addition, the results of marketing campaigns, measured in numbers, are often confidential customer information. Therefore, even a digital marketer with experience can not always boast of a quality portfolio. What can a beginner do? Here are some tips:
Create your space in the virtual world to showcase your professional achievements. This can be a business card site or a business profile on Instagram.
Share your thoughts and knowledge in the field of digital marketing. Show the practical work you do as part of your training.
Gradually add the projects you are involved in. Be sure to agree with the customer and honestly indicate your role in each project.
Constantly update your portfolio. Do it once a month.
If you have a hobby, like the story of growing lavender or hiking on personal pages, it can also be part of the portfolio of a digital marketer. Why not?
Be creative by offering your services to customers. Take the time to create a professional resume. This is the first thing your potential employer sees. Keep it simple, concise, and clear. And because you are a digital marketer, the form of filing is important. How do you like the idea of ​​creating a short video presentation in addition to the standard resume? Promote yourself like a brand.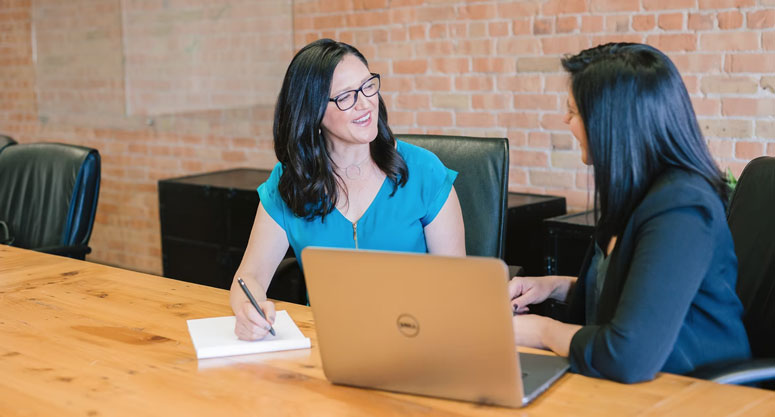 Conclusion
More and more processes in the world are being transformed from traditional to digital. The demand for digital marketing specialists will continue to grow, so you will not lose with this profession. Learn, develop new skills, build networking, and skillfully assert yourself.
Good luck in the world of digital marketing!