Starting a business is fantastic, but putting your business on track depends on your marketing strategy. Mostly, people confuse the two methods of marketing. Here, we have discussed both ways alongside their pros and cons.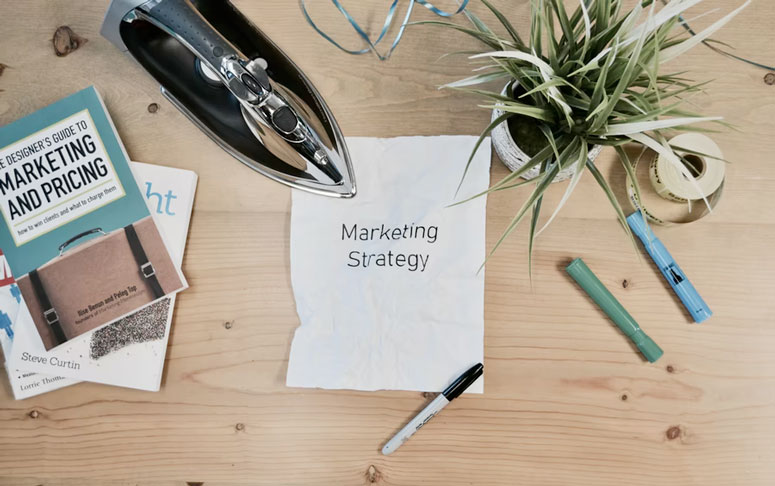 Tracking is an important aspect that every business must adapt to ensure high benefits for their business. Tracking systems, including speedpak tracking  comes in handy in this regard.
Let's dig deeper and know more about the subject.
Traditional Vs. Digital Marketing:
It's always hard to choose between traditional marketing and digital marketing, especially for your small business. However, knowing the difference between these methods will make the selection effortless.
Let's differentiate between them:
Traditional marketing refers to marketing tactics that do not need the use of the internet. These are the approaches that have been around for decades but are currently utilized less often. They do, however, have certain advantages.
Typical traditional marketing tactics include: Postcards, coupons, and informational pamphlets, TV or radio commercials, newspaper or magazine ads, posters and flyers, Phone calls, and SMS
We see and hear many of these advertisements every day simply by listening to the radio on our way to work or glancing out the window at billboards as we drive past. They've been ingrained in our everyday lives.
Because of trends and new technologies, digital marketing techniques change frequently. Among these tactics are those that need the use of the internet or cell phones. They aren't as old as conventional techniques, but they deliver a powerful punch.
Website content, email campaigns, content marketing, social media postings, clickable advertisements, affiliate marketing, and search engine optimization are all common digital marketing tactics.
These strategies are becoming more popular as clients utilize the internet and mobile devices. World wide internet users number 4.54 billion, with 3.8 billion engaged on social media. With so many people, marketing online and through social media makes sense.
Traditional Marketing: Pros & Cons:
Traditional marketing approaches are sometimes considered obsolete or unimportant when compared to digital marketing techniques. But many of these strategies work now.
Based on the company and target market, conventional marketing may be superior. Listed below are some benefits and drawbacks of traditional marketing for small businesses.
Pros:
Traditional marketing is particularly efficient in reaching an older audience. The median age of 50+ is over double that of 21-34, according to GlobeNewswire.
This sort of marketing technique generally works well for local firms. Not competing for digital space with bigger organizations is a preferable strategy for a small company.
Digital marketing products may be skipped through or prevented (e.g., clicking "I don't want to view this" on social network advertising or passing through adverts before YouTube films).
Cons:
Sending postcards to a local audience may be expensive, and the recipient may not be interested in your brand or product/service.
Conventional marketing methods produce results over time. You won't know whether someone has seen your ad until they call. No way to tell whether the follow-up was due to an advert.
Digital Marketing: Pros & Cons:
Trends like voice search and social media use are constantly changing digital marketing methods. These approaches are the most recent and contemporary. Like conventional marketing, digital marketing has its strengths and weaknesses.
Pros:
You know when someone visits your site, opens an email, or follows you on social media. This data can tell you which material works best for a specific audience and which channels work best.
Digital marketing is substantially cheaper. Sending an email campaign saves money on printing and mailing individual postcards.
Because digital marketing is so broad, it works effectively for global or dispersed audiences.
Cons:
Some internet users disable pop-ups and banner advertisements. Ads may also be avoided or deleted by paying for premium services (e.g., Spotify, Hulu, Twitch).
Adapting to new technology and trends requires regular reevaluation. Some days, they work better than others. But knowing the basics of digital marketing may assist.
Our Pick: The Better One:
To choose the best approach for your organization, you must first correctly comprehend your target market.
Digital marketing is a cost-effective way to target a certain demographic anywhere in the world. If you want to attract an older or local audience, conventional marketing approaches may be more effective and stand out.