COVID-19 will have a major impact on the cloud computing market, with cloud services enjoying a compound annual growth rate of 12.5% between now and 2021,  as stated in a recent report by MarketsandMarketsTM. Around 74% of CFOs surveyed by Gartner stated that at least some of their employees who were forced to work from home would continue working remotely post-pandemic, indicating the long-lasting effects that the health crisis will have on companies in a wide variety of sectors. Cloud computing has helped businesses create disaster-resistant systems to protect data and business application integrity. Which sectors and businesses are relying more strongly on this technology, and how can the cloud shape the way companies function and  communicate with other businesses and clients?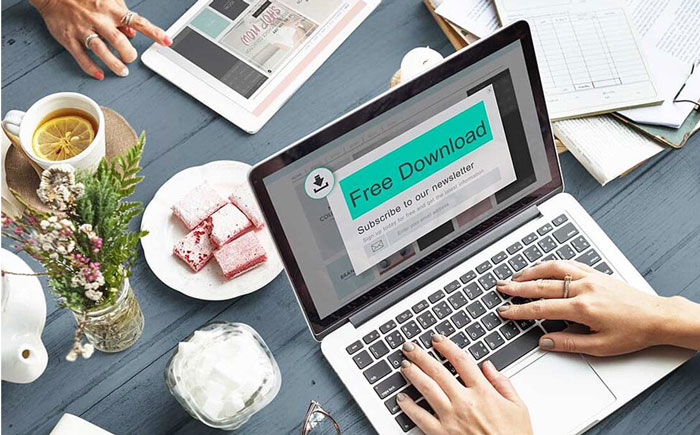 Differing Demands
The above report predicts that some industries (for instance, energy and utilities) will be less reliant on cloud services for IT management, owing to the reduced consumption of resources such as gas and oil. Clients in the hospitality and retail sectors have also cut back on cloud usage. However, other sectors – including finance, web-based services, global logistics, gaming, entertainment, and online media, are likely to experience a steep growth in their need for both cloud computing and networking services, especially during  the strictest stages of confinement. Telehealth and remote monitoring are also increasing in prevalence, as are video surveillance and crowd management to support lockdown exit strategies.  Cloud computing services are a vital way to improve efficiency and cut response time for both critical and non-essential services.
Current And Future Uses
IT consultancy has seen a big supply drop owing to travel restrictions. This has led to a greater demand for public cloud services, especially in the realm of Saas apps, which are fully reliant on the cloud and accessible via Internet browsers.  SaaS apps range from office software to communications and office software. They impose lower upfront costs, which is another reason why they are bound to grow in popularity during the post-COVID-19 recession. Their accessibility and affordability mean that they will be heavily relied upon by startups wishing to fulfil new demands caused by the pandemic.
Increasing Demands For IaaS And PaaS
Infrastructure as a service (which supports online shopping and video streaming) has also enjoyed greater demand during the health crisis, as has Platform as a Service (for the academic, pharmaceutical and healthcare sectors). They are a perfect fit for businesses during uncertain times, and they ensure business continuity during confinement. These tools can help businesses continue to serve their clients and show commitment, even as deals and contracts are canceled or postponed. The way companies treat their companies today is likely to have a big impact on customer loyalty. Cloud computing is key for everything from document sharing to service provision, and it can ensure that clients do not suffer from new business procedures imposed by the global emergency. Furthermore, cloud solutions allow you to have real-time access to your data. The main advantages of cloud computing are flexibility, scalability and security. You can be sure that using cloud computing you can reduce the costs of managing your IT system.
COVID-19 has revolutionized work processes across the globe, which has led to a greater reliance on cloud computing services. While some industries (e.g. hospitality) are reducing their reliance on the cloud, many (including gaming, online media and streaming) are reliant on this technology. Saas, Iaas and PaaS services are just a few that are ensuring that despite the major societal shift, for many companies, it is 'business as usual'.