Online videos will make up 82 percent of business users' internet traffic by the end of this year. That's why many businesses use video as an effective marketing tool. Also, as IoT devices become more popular, it's not surprising that warehousing in marketing agencies are trusting big data analytics technology trends to create compelling videos and keep them safe. Leveraging data from various sources for your videos can be a smart way to improve brand visibility and business value in today's technology-centric world. Here are different marketing data types to consider when creating your corporate video.
Behavioral Information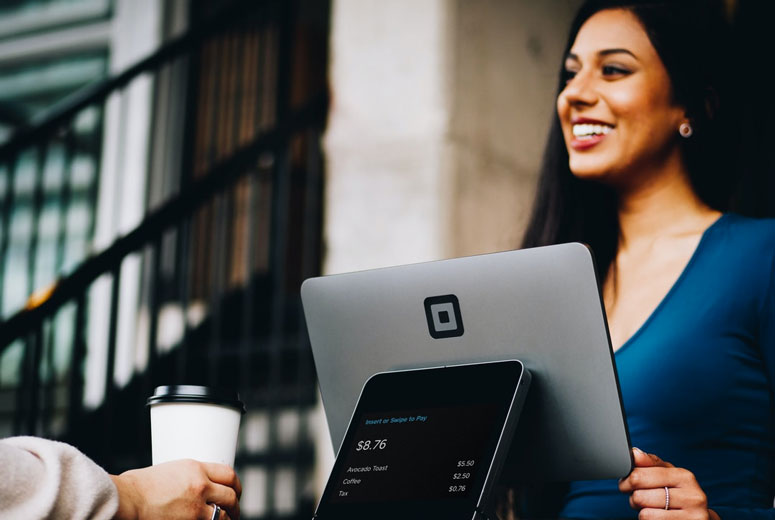 Modern consumers consider several factors before patronizing your service or product. For instance, about 81 percent of shoppers research a product online before making a major purchase. Other factors like your user interface or an influencer-curated video can also help. Generally, businesses need to use consumer behavior data to their advantage, but there are several bottlenecks that need solving before businesses can get the best of behavioral data for their videos.
Gathering behavioral data means tracking several metrics from disparate data sources, including social media profiles, email accounts, and web traffic. Businesses need efficient data management tools to ensure smooth interoperability across multiple structured and unstructured data sources.
Data virtualization and data integration can afford you a holistic approach for effectively managing disparate data using data fabric capabilities. The data fabric definition from TIBCO can do an amazing job if you need to learn more about data virtualization and data fabric technologies. Generally, data fabric tools transform data into better insights for effective data use. The ultimate goal of data fabric is to provide a unified architecture that binds different data protocols and formats, stringing them into a single comprehensive source of truth.
Identification Information
Companies collect massive amounts of data from customers such as name, sex, date of birth, and contact information. Collecting all these types of data is one thing, and knowing how to use them to meet your original video content needs is another. Quite often, the latter is easier said than done. The reality is that not all marketing and creative professionals appreciate the deployment of marketing data in their creative environments. However, the marketing world has seen the significant impact of digital transformation, and marketers have very little excuse not to favor data in tandem with top-notch creative services.
So, it's essential to enlist creative service providers that take into consideration your marketing data to ensure the finished video is personalized to your customers' needs. One such company that offers video production services is COLDEA Productions, which is beneficial every step of the way through the production process. Their professional team brings your company the best of the video production world, providing a full range of video-related services.
Descriptive Information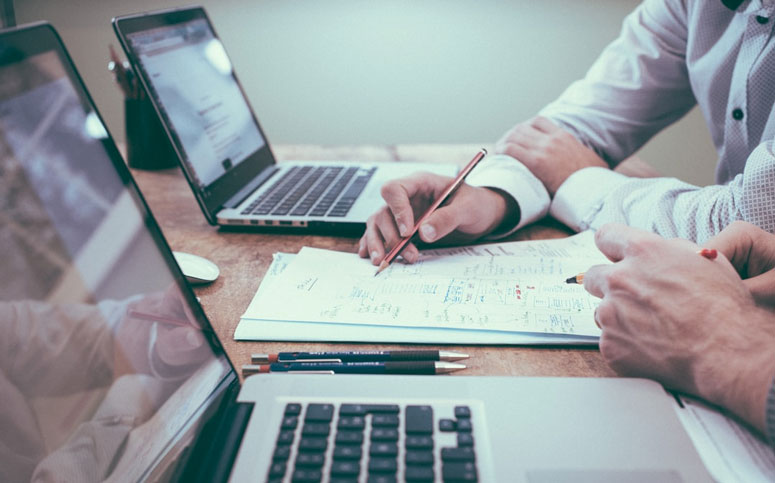 Production teams can also find helpful in-depth descriptive insights like lifestyle trends, educational level, employment history, and more. Appealing to potential and existing customers in and out of these data groups requires different messaging, visually important moments, and production details.
Generally, you can check the web pages your customers visit to better understand their habits. You can also learn from their past experiences and anticipate their future preferences using ML algorithms. Customer service surveys soliciting feedback, product ratings, and the likelihood of recommending your products can be a great option. Such insights can help you curate video content results that fit your customer needs.
All in all, improving your customer service can be a great way to collect data and generate positive customer relationships. Like every relationship, both data management and customer relationship management are never-ending processes that require continuous tweaking and improvement. Whatever your marketing data and tech choices, it's essential to uphold the best practices and standards in keeping customer information safe.