Online shopping concept is now spreading from cities to villages. With the help of online shopping we can shop online from home without actually going to the shop. Olx India is the best solution to make free classified advertisement of your products and services. With the help of that you can buy and sell products online. Number of people using the internet is growing day by day and just because of this all business firms should look an opportunity in online adverting and shopping. Internet is one of the biggest market place to sell and buy the products and services. And it goes on increasing.
OLX is online market place for local buyer and seller. For example you can set Delhi free classifieds by choosing that in the advertise setting. It is available in total 96 different countries and more than 40 local languages. SO that sellers can reach to huge audience through it. You can see thousands of ads on the website and that are classified for different cities for different countries. It is a free place to put the ads over internet. According to Alexa OLX is 47th most popular website among India.
What you can do with OLX to sell and buy your products:
There are huge numbers of categories present on the homepage: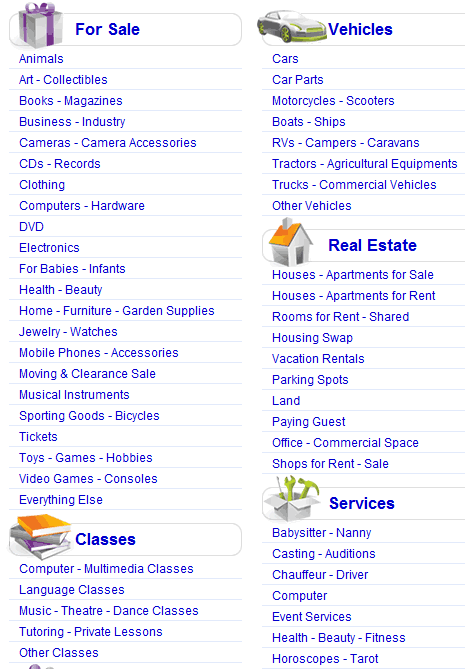 And that are ranging from animals, Vehicles, Real estate etc to some services like health beauty etc. SO in general you can advertise anything on the website and for particular city only if your business is local and limited to certain geographical area.
How sell/ advertise items on OLX?
On the right upper corner you can find a link/button named Post a free Ad. Click on that and select the particular category, area and write a brief description of your product. Add relevant picture of your product or service.

After filling everything you ad will reviewed by the experts and then it will be live on the web. Posting advertise on OLX is free and you can post any number of advertises on the website. Just you need to create a free account with a valid email address.
Commercial TV Advertisement looks funny: