71% of B2C marketers agree that their company needs a content marketing strategy, while just 33% said they have a documented one, according to a report 
by the Content Marketing Institute
. With benefits of a proper strategy including creating brand awareness, educating your audience, and building credibility and trust among your consumers, there's no doubt that 
a proper content marketing strategy
 can certainly pay off. Whether you're new to the content marketing game or you're simply looking to improve (and elevate) your experience, here's what you should know.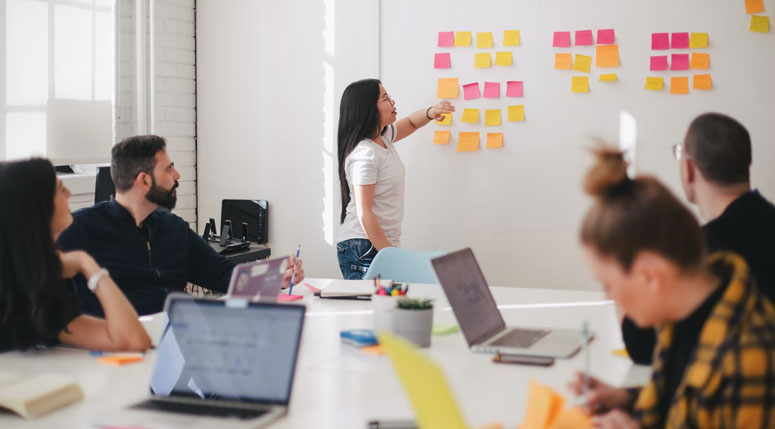 Signs of poor content marketing
When it comes to identifying weak content marketing, there are a few things in particular that you should look out for. One major sign of poor content marketing is marketing without an organized strategy in place. Without a solid plan, your content marketing endeavors will lack the foundation it needs to succeed. Another telltale sign of a poor content marketing strategy involves poorly created content that simply doesn't fulfill it's needs. One example of poor content includes poorly written blog posts, video content that targets the wrong audience, or poor inclusion of SEO. Along with issues like lacking a strategic plan and poor content, another major issue that many face in their content marketing endeavors involves marketing content that isn't unique enough, or simply isn't tailored to your business 
as it should be
. In turn, these issues can result in a major lack of engagement and failure to garner organic traffic, and can even translate poorly into your sales.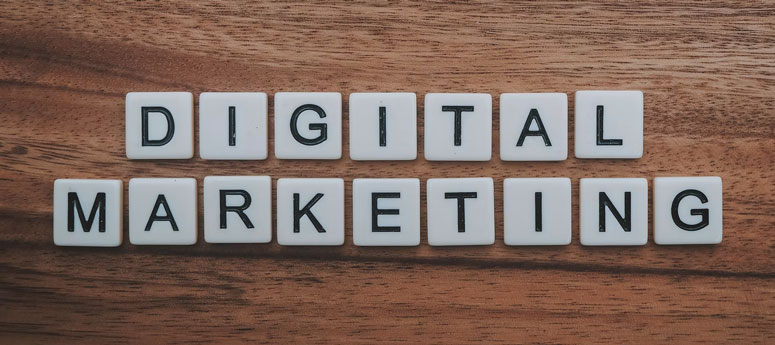 When you should involve professional help
While getting to 
know your ideal audience
 is a major step in the right direction, getting a professional agency involved can also be of great help. That said, it's important to note that 14% of small businesses fail due to poor marketing skills, while 19% fail because their competition outperforms them. For those looking to strengthen their content marketing strategies, hiring a marketing agency that specializes in content marketing is a great route worth considering — especially if your current strategy isn't giving you the results you want or if it all  feels too overwhelming. That said, a marketing agency can not only help you identify your ideal customers' needs throughout their buying journey, but a 
marketing agency
 will also aid in creating relevant and educational content to boost your credibility as a business. Additionally, you'll gain peace of mind in knowing that your content marketing endeavors are being handled by professionals, which will aid greatly in reaching your goals (and therefore contributing to business success).
Exploring additional marketing methods
While many may believe that having just one method of content marketing is sufficient, exploring additional content marketing methods is a great way to expand your reach and maximize your potential across multiple platforms. For instance, if you're only utilizing social media to push content like infographics, then expanding your reach through a blog that focuses on educating your audience via articles regarding your expertise can be a great idea. Similarly, expanding your content  via video is another popular route worth considering as well. In fact, 60% of businesses 
use video as a marketing tool
, and 90% of marketers who use video plan to continue due to its benefits. With such benefits including popularity of video content and how easy it is to consume, there's no doubt that it can be a fantastic way to promote your product or service.
Whether you feel as though your content marketing efforts aren't as strong as they should be or you're simply new to the marketing methods involving content creation, there are a number of ways you can elevate your experience. Whether you choose to explore additional content methods or involve a specialized marketing agency, you're sure to see an improvement.