Do you want to get your new blog off the ground? Despite what big online marketing firms would have you think, you don't need a big budget for advertising. However, you do need persistence and the willingness to interact with your target audience using a variety of channels. Big brands use a fleet of copywriters, social media managers, and search engine optimisation gurus to drive traffic to their websites. You'll have to do all of this yourself, or find talent you can afford. Get started with these wallet-friendly tips.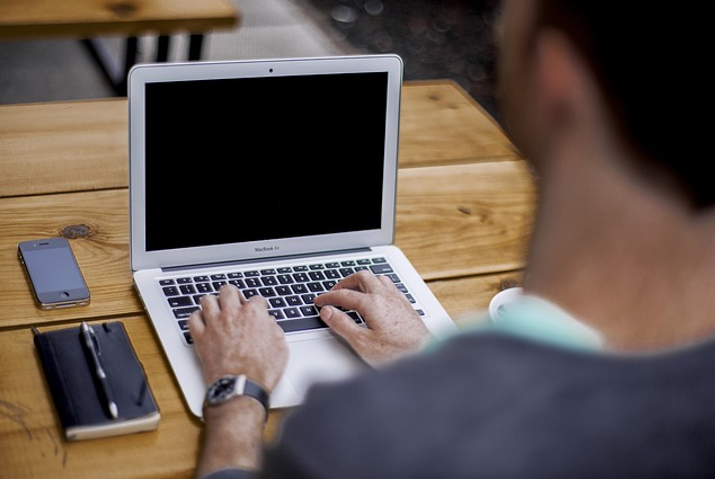 Image Source: Pixabay
Focus on creating great content.
This may seem obvious, but it's all too clear that many bloggers don't take it to heart. Strong, compelling content is the lifeblood of any website today. There's just too much competition out there to get by with content that your readers have seen before. Be bold, be original, and write posts that have something fresh to offer. Top 10 lists and photo galleries are always popular if you're stuck for inspiration.
Become a guest poster on related blogs.
You won't make money writing guest posts, but you will earn a link back to your blog. If you are able to capture the attention of an established blog's audience this way, it could lead to a much bigger audience of your own.
Create instructional or entertaining videos.
Even if you're not very technically inclined, it's foolish not to use the marketing power of video websites like YouTube, Vimeo, and Vine. Use keywords in your video titles and get creative. If you're clueless about how to get started, browse videos from competitors or other video bloggers in your industry. Hire a film student or take a technical course to boost your marketing, design, and video skills.
Get busy with social media.
In addition to the video websites like those mentioned above, it's a given that you should use the big social media sites to your advantage. It doesn't cost any money to start a profile and link updates to your blog. Your blog should also have widgets that link back to all social media profiles, including Google+, Pinterest, Facebook, Twitter, and Instagram. This allows you to match visuals with your words to diversify your content and interact with your audience.
Offer scholarships and grants
One excellent reason to offer scholarships and grants is that it will help you earn valuable backlinks from high authority academic sites. You just need to make sure that the options you provide prospective students bring real value to the table, as you'll want to avoid being penalised for your link building practices.
Streamlining this whole process is easy when you take advantage of OpenWater application review solutions and grant management software. Define your goals, create content to meet them and use this as an opportunity to develop your brand further in a new, potentially rewarding sphere.
Build your brand on LinkedIn.
LinkedIn is free to use and offers an endless pool of networking possibilities for you, once you start digging around. It can help you build a professional network and drive traffic to your website, particularly if you use it to start a LinkedIn group.
Offer giveaways.
I know what you're thinking – giving away prizes costs money. But any freebie will drum up interest in your site, even if it's something relatively cheap like a tee-shirt, download of your E-book, or tickets to see a local band. Get creative and offer freebies if you want a quick and easy way to generate leads.
Once you've gotten your blog off the ground with a regular readership and advertising income, you can start thinking about taking it up a notch. But for now, there are plenty of ways to get your site on the radar without breaking the bank.