Even after the rise of social media, email is still the most popular official communication channel. That's why it's frustrating when Hotmail is not receiving emails. What could be the reason?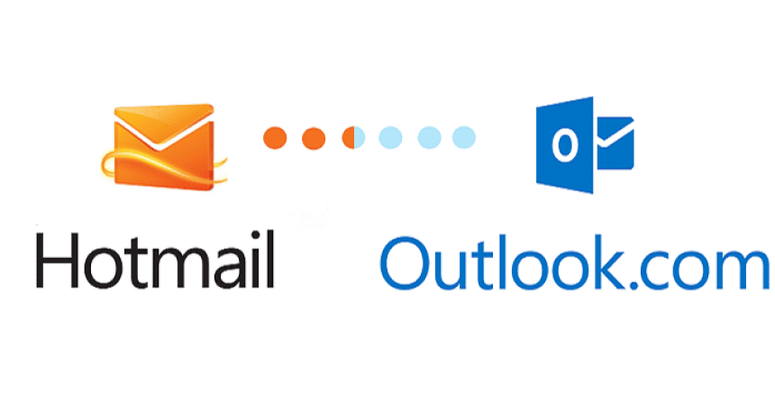 Right from a faulty web browser to server issues from Hotmail, anything can be the real cause. Here, we are going to try out all the possible solutions so that you can close this article with peace.
How to Fix Hotmail Not Receiving Emails Issue?
Ensure you have a working internet connection. Then, you must first clear the browser cache. And, check whether the servers are up. If those three simple fixes don't work, you can try checking the Junk folder.
Also Read:-
Solution 1: Clear the Browser Cache
Cache files help you load websites faster. However, the predefined configurations may hinder Hotmail settings. Let's see how you can override this by clearing the cache on Chrome.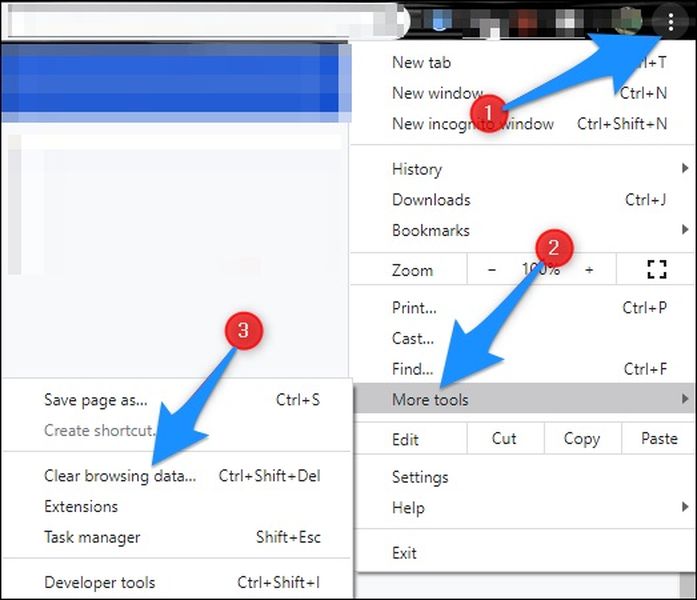 Open Chrome and click on the more button (three dots).
From the menu that pops up, go with More tools and then Clear browsing data.
You need to select a time range. If you want to remove everything, choose All time.
Don't forget to check all boxes, especially Cookies and other site data and Cached images and files.
Press Clear data.
That's it! The method is a bit different on other browsers. Use the links given below to see the process.
Solution 2: Check if Everything's Fine at Microsoft's End
Yeah, Microsoft is a behemoth company. That doesn't mean their servers go down. We have seen outages of Google and Meta servers. The same applies to Microsoft as well. So it's ideal to check for the service status.
How do you do that? Well, click here. Focus on Outlook. In case the servers are down, you will see the information there.
Solution 3: Update the Browser
Can't remember the last time you updated your web browser? It's a crime not to go for software updates. You are inviting cyber threats to hit you. The method to update is almost similar on all browsers.
Open the web browser.
Click on the more button.
From the set of options, choose Settings.
Scroll down to the bottom and check the About section. You will see there if an update is available.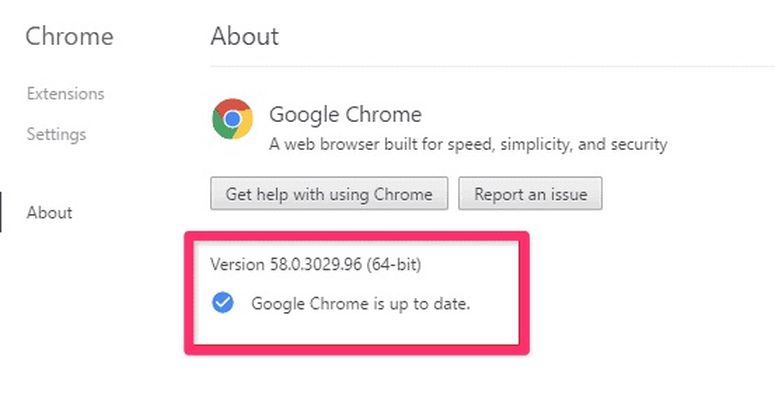 That's it. Don't be afraid to install the updates. Even in the future, do not turn your face away from software updates. It will make your system robust and fights cyber threats.
Solution 4: Switch Over to Another Browser
Local issues on the web browser can also be the reason for you not receiving any emails on Hotmail. So, the best thing you can do is switch over to another browser. If you are using Chrome, open Hotmail on Edge and check.
Ditch your current browser for a few minutes. Does Hotmail show new emails on the new web browser? Oh, it does?? Well, you had better import all the preferences and passwords to use the working browser for quite some time.
Solution 5: Check the Other Tab
If you have Focused Inbox enabled, you have two tabs; Focused and Other. Since Microsoft shows almost all the important emails under Focused, you may rarely visit the Other tab.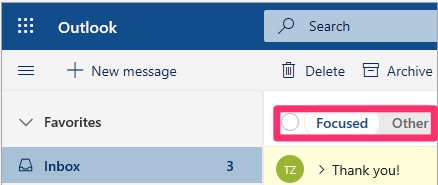 However, sometimes, significant emails may also end up in the Other tab. That's why it's perennial to check it. Can you see new emails there? Right-click on an individual mail and select Always Move to Focused from the dialogue box to never miss any message from the same sender.
Solution 6: Have a Look at the Junk Folder
In the email world, spam or junk isn't an alien thing. The algorithm of email platforms has become so much better that they don't need you to tell spam and non-spam emails apart.
After all, they are just machines. It may move non-spam emails to the Junk folder. Hence, you have to manually check this folder now and then to ensure no important emails are getting flagged.
Or, you can just add this single contact to the safe list.
Click on the gear button and choose View all Outlook settings.
Go to Mail>> Junk email.
You will see a box with the title Safe senders. Enter the email address in the box given there.
Click on Add and then Save.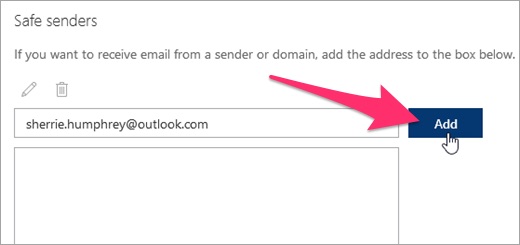 Solution 7: Clean Your Hotmail Inbox
Is your Hotmail account not receiving emails? Akin to Google, Microsoft also has a cap for data storage. Once you go beyond that limit, you will face hindrances in accepting mail.
To check the used storage.
Click on the gear icon and then on View all Outlook settings.
You will get a few tabs at this step. Choose General.
Select Storage to see the complete details about your Microsoft account storage on the right pane.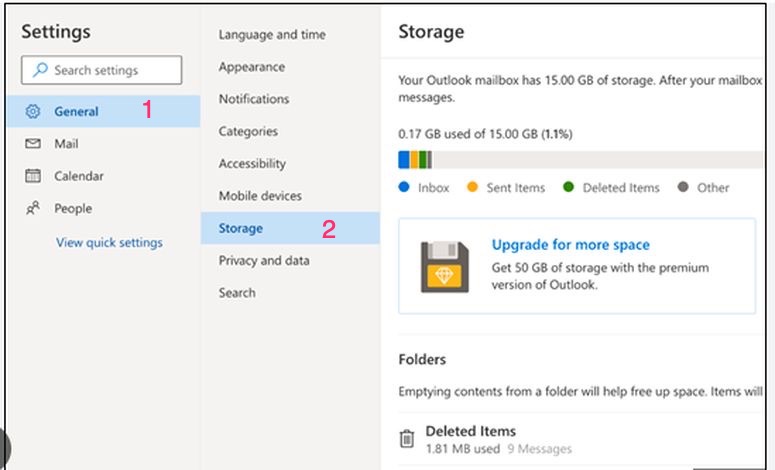 What if you see your data has gone over the permissible storage limit? Go to the Junk folder and delete everything there. Moreover, spend some in manually checking to delete unwanted emails.
Solution 8: Disable Email Forwarding
Email forwarding is a simple process of redirecting all the emails approaching your inbox to another email ID. Once you enable this option, you won't see any new emails. We are doing to stop forwarding if any.
Click on the gear button and go to View all Outlook settings.
Follow Mail>> Forwarding.
Have a look at the right side. In case forwarding is on, you will see it there. Don't hesitate to click on Stop forwarding.
Solution 9: Check the Rules
Based on the conditions you give, Rules take automated actions on sent and receive emails. We will check whether or not any rule is interfering with the receiving ability of Hotmail.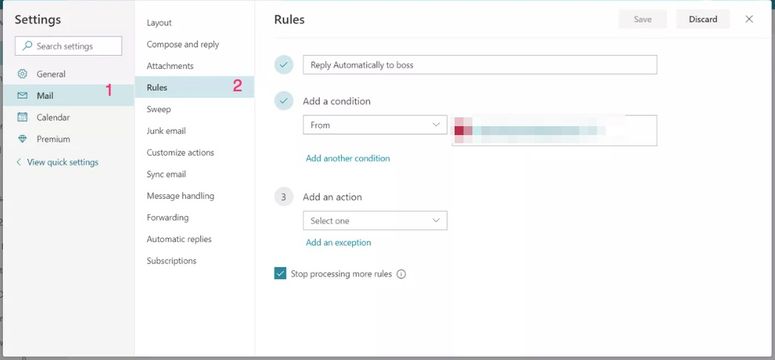 As is the case with many solutions here, click on the Gear button and select View all Outlook settings.
Follow Mail>> Rules.
Go through all the enabled rules. Having suspicions about one? Select that and Edit to make the change. Or, you can Delete it straight away.
Don't forget to hit Save.
Solution 10: Make Sure Hotmail hasn't Blocked Your Account
Hotmail not receiving emails Issues may occur when the company blocks your account. They do so when potentially fraudulent activity has been carried out with your email address.
To unblock,
The first step is resetting the password. Use this link.
You need to enter the email address and then the shown characters. Press Next.
Use a verification option (like the Authenticator app).
Once you verify by entering the security code, change the password to finish the unblocking procedure.
Solution 11: Open the Block List
In the cyber world, it becomes mandatory that we block some contacts. What if the blocked account has to send us an important email? As long as the contact stays there on the block list, we won't see the mail.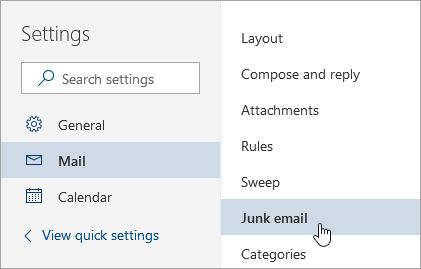 We are sure you know the first step now (gear button>> View all Outlook settings).
Follow Mail>> Junk email.
You can unblock the domain or address given there. Select one and hit the Delete button.
Solution 12: Sort the Inbox by Newest on Top Mode
Are you seeing slightly old messages on the top of the inbox? Are you sure you are supposed to see new emails there? Well, the sorting mode might have been changed.
Open your inbox,
Click on the Filter button (placed on the top-right corner of the middle pane).
Follow Sort>> Newest on top.
Did that work?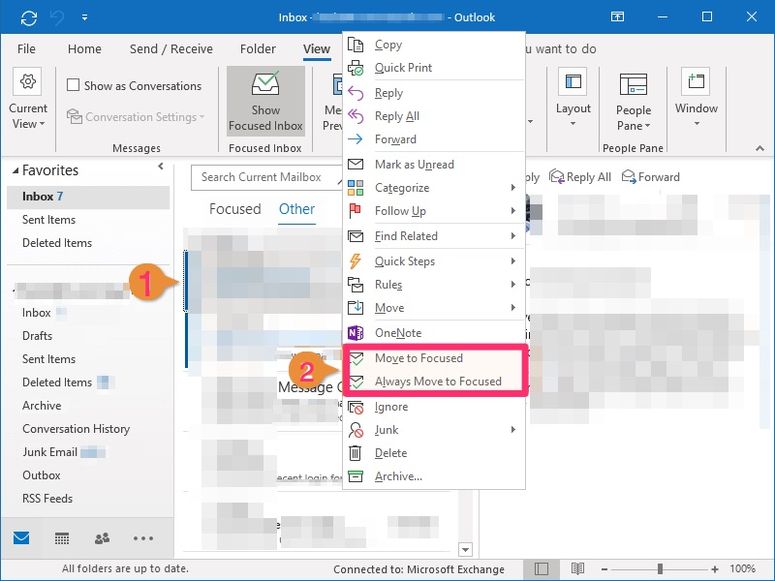 Solution 13: Delete all Sweep Rules
Hotmail/ Outlook has introduced Sweep rules to minimise the number of unwanted emails. Of course, you will receive them. However, Hotmail decides to move or delete them based on the given parameters.
So, we are going to remove all the sweep rules,
Open Outlook and click on the gear button.
Select View all Outlook settings.
You will see the Sweep option there. Delete the Sweep rules you see.
Frequently Asked Questions
Why I can't receive emails on the Hotmail account?
The reason can range from a defunct internet connection to a fully utilised storage cap. Sometimes, the issue can also rise from the Hotmail servers, which are down.
How do I fix outlook or Hotmail not receiving emails problem on any browser?
When the browser is the culprit, you should try clearing the cache and cookies. Then, install software update if any is pending. And, if that doesn't work, switch to another web browser.
Why is my Hotmail not receiving emails with attachments?
The first thing you should check when you don't get emails with attachments is the storage limit. If the data storage for your account is full, it's unlikely that you receive attachments. When the file you are supposed to receive doesn't have a valid extension, Outlook will block it. Don't forget to delete email rules related to attachments as well.
Why is Hotmail not receiving emails from Gmail or Yahoo?
Have you set up your Hotmail account on Gmail or Yahoo Mail? Try doing everything from the scratch. To learn how to add another email account on Gmail, click here. We don't recommend setting up Hotmail on Yahoo. Switch over to Outlook. 
Also Read:- Ways to Fix "This Site Can't be Reached" Error in Google Chrome
Conclusion
Hurray! You now have thirteen solutions to Hotmail not receiving emails issue. Just start from the top and go over each of them. We are quite certain that you will hit the gold sooner or later. You need to be patient enough to go through all the steps. Happy emailing :).