Not everybody can afford to buy a gadget only for gaming. That's why many avid gamers distance themselves from consoles. If you are one of them, you won't have to worry about it anymore. With Xbox One emulators for Windows PC, you can run console games with ease.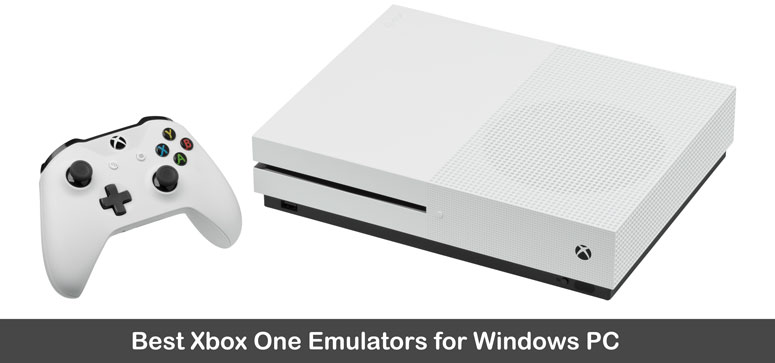 In case you don't know what an emulator does, we will give you a brief overview of the same first. Then, we will walk you through the meat of this post. Without further ado, let's get started.
Best  Xbox One Emulators for Windows PC
You are free to skip the next few sections, in which, we will share an overview of emulators and the advantages as well as the disadvantages of using one.
Also Check:
What does an Xbox One Emulator for Computer do?
Not just the Xbox One emulator, but every emulator mimics the environment of another system. For example, when you run Android apps on your computer, you seek the help of software like Bluestacks that imitates Android configuration.
When it comes to Xbox emulators for PC, it simulates console settings on the computer. For the same reasons, games intended for that particular platform won't exhibit any issues in running the same on PC.
Xbox One Emulator for Windows; Advantages
Are there any advantages? We think there are.
● Free Forever
You are going to get more than ten free emulators here. So, without having to buy an Xbox for a fortune, you get to enjoy the same games, that too free of cost. Isn't it amazing?
● Thumbing Audio Experience
Provided you have capable hardware, Xbox One emulators for Windows PC is are feasts to hear. They reproduce high-quality audio.
Xbox One PC Emulator: Disadvantages
Remember, you are not running games on a genuine device. So, disadvantages should be expected.
● Device Heats Up
When the emulator runs, your CPU and GPU (if any) work without rest. Meaning, the chances are high for heat production.
● Small Lag
As the device heats up, you must expect some hiccups in the day-to-day performance of the computer especially when it is scarce on resources.
List of Best Xbox One Emulators for Windows PC
Now that you have an overview of emulators, we are delving into the meat of this article.
If you are looking for a lag-free solution to play Xbox games, Xeon should be your pick. Although the user interface is outdated, you won't encounter any compatibility issues. You had better keep your expectations low.

As for the resolution, it supports 1024 by 768, which isn't a true high definition. Moreover, Xeon can run Halo: Combat Evolved (NTSC version) only. So, it's not going to help you run all the games that you like.
You can assign controllers to the keyboard. For those who want a regularly updating Xbox One Windows emulator, Xeon is going to disappoint you.
Not everybody can quench their thirst for games by a single title. XQEMU with its modern user interface and open-source nature will help you run Serious Sam, Halo, Jet Set Radio Future, and more.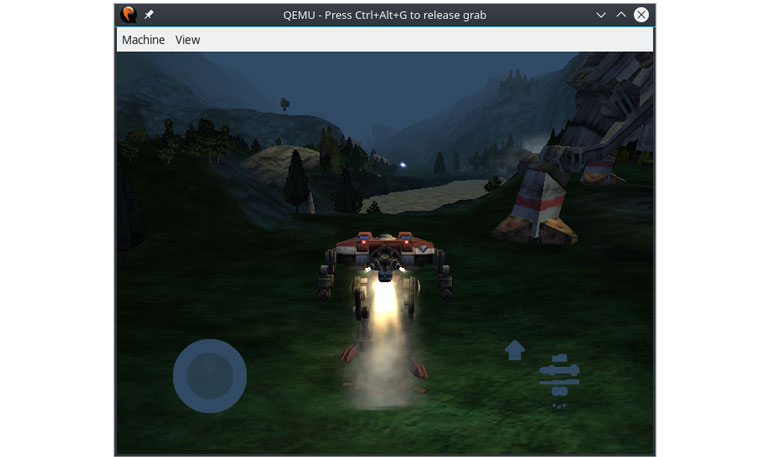 Of course, the number of titles is limited. Remember, it's not an actual Xbox console. With the help of a plug-in, you can record your gameplay. For effective functioning, XQEMU simulates BIOS. At the time of writing this article, some users seem to have audio issues with the emulator. We hope it will go away real quick.
XEMU is the modern version of XQEMU. The emulator supports Windows, Linux, and macOS. Meaning, it doesn't matter which operating system you use. Once you open the emulator, what you see is the settings page. You can find your hard disk image, BIOS, and other things there.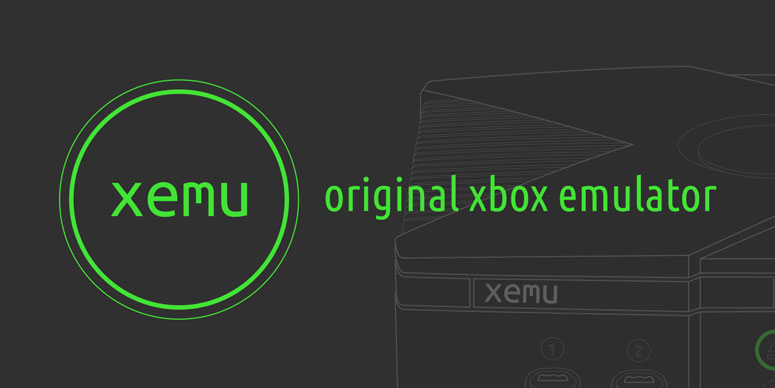 As is the case with any other emulator, you have to set up the game file first. Once you do that, restart the emulator so that you can start playing right away. The process has to be repeated with all individual titles.
Having the same source code as that of CXBX (see the next item on the list), this emulator supports the Direct 3D engine. So, you won't feel like you are running games on an ancient console. And, the resolution is full HD, which is the cherry on the cake.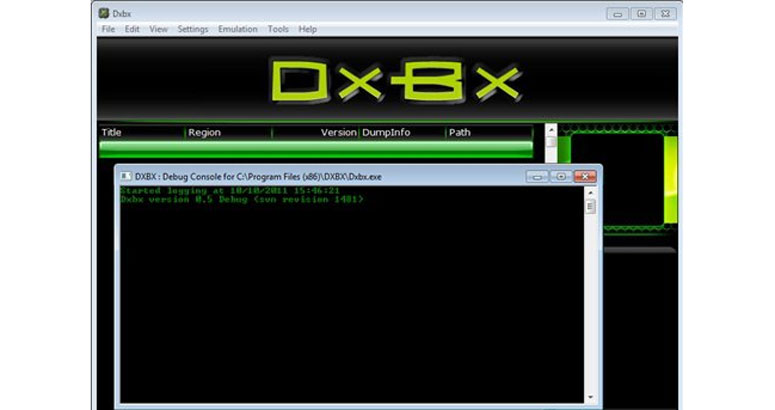 DXBX Xbox emulator for PC supports Windows 2000 and above. However, the 64-bit version has stopped working. That means you will have to turn on Compatibility Mode to run the emulator on new computers.
The looks and appearance may have the reminiscence of DXBX. Nonetheless, it doesn't offer as many features as the same. Don't worry, we are talking about the Reloaded version, so you won't miss out a lot.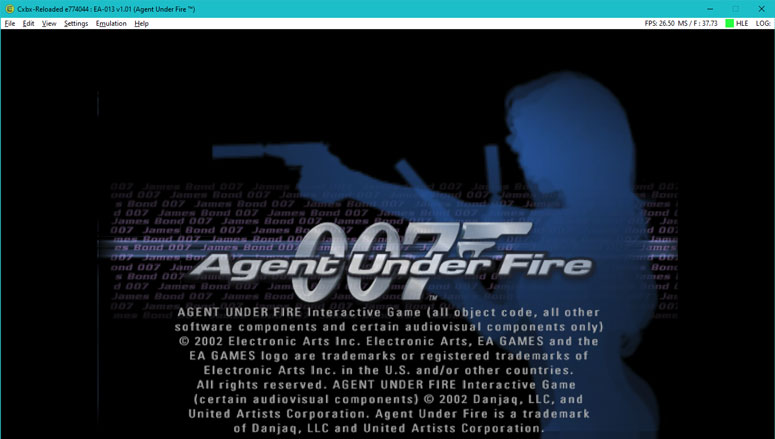 It has the capability to convert Xbox files into executable ones. By doing so, we can eliminate the need for a virtual environment, which reduces the chance of lagging. When it comes to graphic performance, CXBX can emulate the original Xbox pixel shaders.
Xenia is not just an Xbox One emulator as it can run Xbox 360 games with ease. Although the Linux version hasn't come out yet, the developers say it's in the pipeline. Getting updated often, Xenia doesn't exhibit any incompatibility issues.

By far, it has the widest game library, with more than 50 titles. The user interface is pretty straightforward and you don't have to go through a learning curve to master the operation.
The name of this emulator might have bothered you. Although the name says 360, you can run Xbox One games as well. Isn't exciting to play games in virtual reality? We bet it's a bone-chilling experience.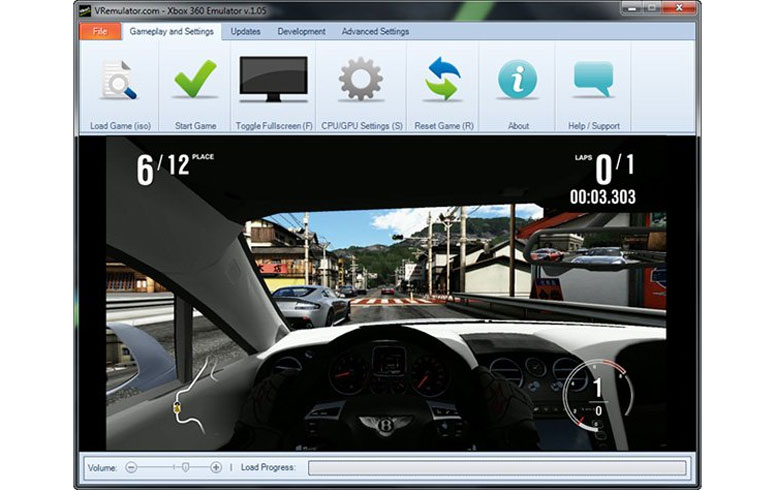 By properly configuring this emulator, you can run some games in a never-experienced manner. A few developers from the Xenia project are responsible for creating this one. It can run on Windows XP and later.
In function, PCSX2 is a Playstation emulator. With a large number of titles, we can see many Xbox games in its pocket as well. It can support any controller that you have.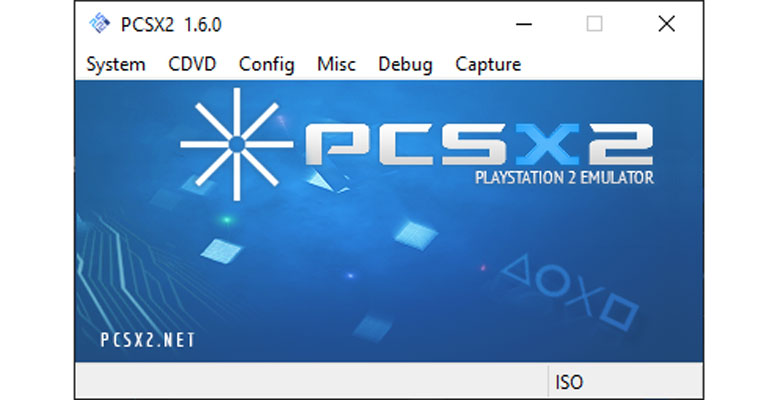 The features like anti-aliasing, 4K graphics scaling, and texture filtering boosts the gameplay. The built-in recording runs like a standalone app, which doesn't need audio-video syncing afterwards.
Before you jump into the bandwagon, let me tell you one thing. Make sure you have a 64-bit operating system. If you don't, it will be a menace to run this Xbox emulator on your PC.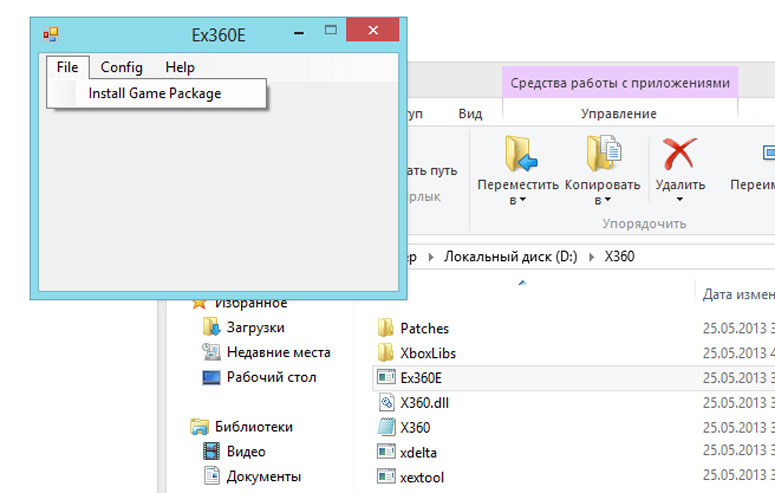 With support for over 50 titles, EX360E can convert native files to Windows executable ones. The user interface may confuse some of you. Nonetheless, once you get the hang of it, there's nothing to worry about.
It is not your typical Xbox emulator. What X360CE does is the emulation of controllers. Still, having trouble knowing what it does? Well, you can use any controller as an Xbox 360 controller with the help of this emulator.
By downloading the archive files (separate ones for both 32 and 64-bit), you get the executable software. Just have a look at the official page to see the list of supported games.
Don't panic, we are not going to hack your computer. It's the name of the emulator. You will have to take advantage of disc or ROM formats to start playing games. As for the controller, use the default one for Xbox or your keyboard.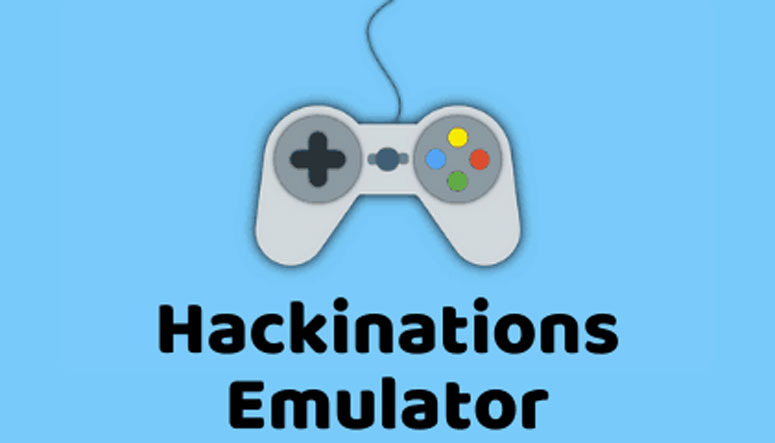 Hackinations Xbox One emulator for Windows PC supports full HD resolution and full-screen gameplay.
Known by the name Xbox One Emux in the past, it is a simple emulator with support for Android and iOS. Hence, you won't have to forget your favourite titles when you are travelling or sitting on a park bench.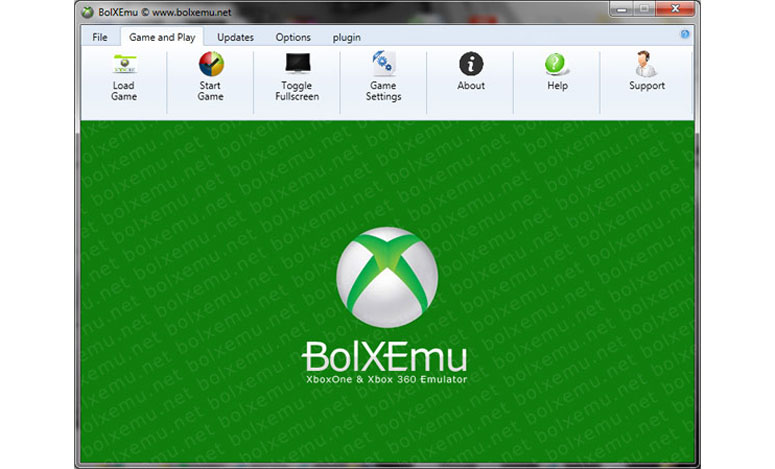 With full-screen support and a simple user interface, BOLXEMU is an ideal choice. As for loading the game, you can use an original Xbox disc or an ISO file. However, they recommend doing the same from their own server.
Final Verdict
We have presented before you twelve Xbox One Emulators for Windows PC. Now, it's your turn. Go through their features and stick to the one that meets your requirements. Don't forget to mention your favourite one in the comment section below even if we overlooked including that.