We currently live in a world of advanced gaming consoles like PlayStation 5 and Xbox S. For most Gen-Z, retro handheld gaming devices do not mean anything. They have got used to large screens as well as better graphics from the very beginning. But, if you were born in the 80s or 90s, you might have a particular affinity towards consoles like Game Boy Advance.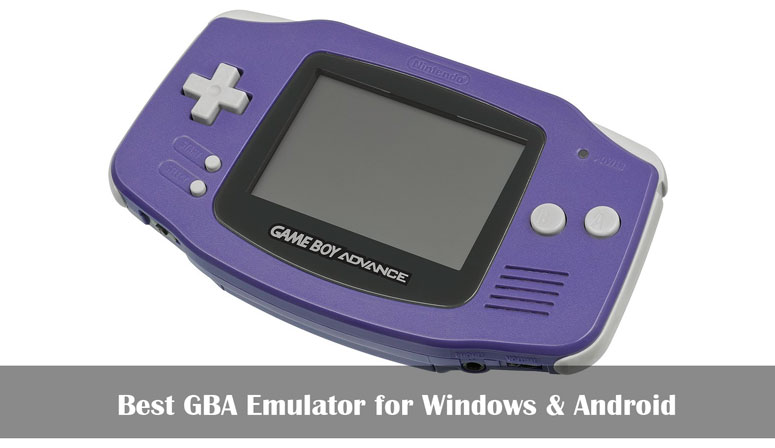 While it may be impossible to get your hands on an active GBA device at this point, you can easily play your favorite Game Boy Advance games on your PC or Android smartphone. Fortunately, you can find many GBA emulators for Windows and Android from the web. In this article, we have listed the 12 best GBA emulators for Windows and Android.
What Is A GBA Emulator?
A GBA Emulator is a piece of software that can virtually run a Game Boy Advance device within your PC or smartphone. It is a form of virtualization, but it is not as complex as running Linux within Windows. As you may know, the software behind GBA is comparatively simpler. Therefore, today's PCs and smartphones can efficiently run a virtual copy of the Game Boy Advance without breaking a sweat.
Of course, it does not mean that you can choose a random GBA emulator for playing your favorite games. Instead, you have to select some of the best options. For instance, the GBA emulator must have reliable button controls and performance. It should also work with at least the most popular GBA ROMs you can get your hands on. But fret not; we have taken care of all these things on our list.
Also Read:
We have tried to maintain a balance between GBA emulators for Android and Windows. However, we were able to find only a few good GBA emulators for Android. Therefore, the list prominently contains emulators made for Windows 10 devices.
Best Game Boy Advance Emulators for Android
My Boy! – GBA Emulator is one of the most popular GBA emulators available for Android smartphones. It is supposed to work with almost every Android smartphone and tablet out there regardless of its performance. Even better, the GBA emulator is the most accurate while representing the settings and movements. Despite offering the fastest software emulation possible, the device can extend your battery to the maximum. It can also use the built-in sensors on the Android device, including gyroscope, tilt, and solar sensors.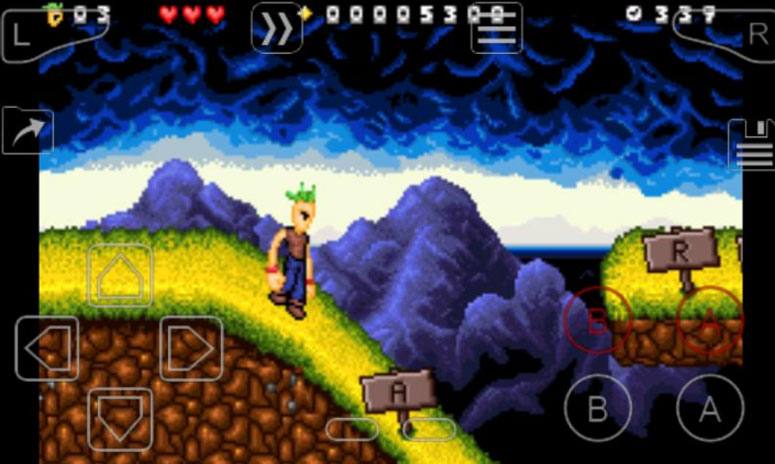 You can also get some advanced features with this emulator. For example, My Boy! – GBA Emulator offers OpenGL support, which makes the gameplay smoother than ever. Similarly, you can save games using one of the many functions. There is even a screen layout editor that lets you customize the position of the control keys. What's more, if you have something like a MOGA controller, you can connect it to play your favorite GBA titles the old way.
John GBA is another popular GBA emulator you can try on Android smartphones and tablets. Unlike the first one, though, you need to pay $0.99 for this app. On the bright side, you get premium features and support from the developer. Of course, you should get the game files by yourself as the emulator doesn't come with any. By the way, the developer also gives you an option to try out the Lite version before you purchase the full version.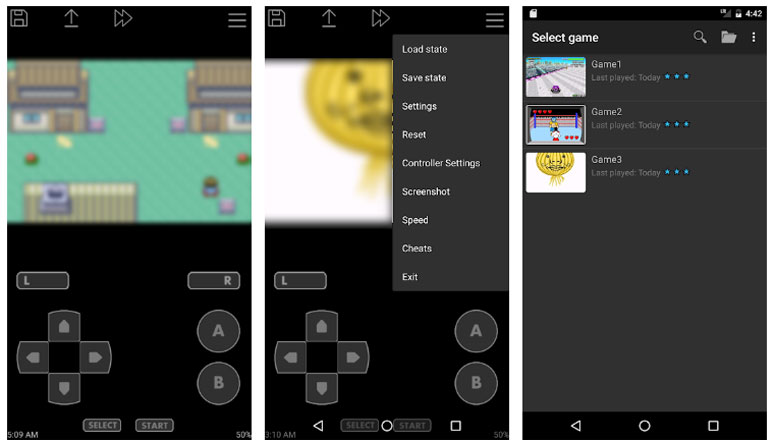 You can count on many features from the John GBA package. For instance, it uses the original GBA engine, which also adds cheats support for Raw/GameShark/CodeBreaker. As you can guess, the rendering quality is top-notch, and you can customize the keys at your convenience. You can play your favorite GBA games without an internet connection if you are wondering. Thanks to the low hardware requirements, you can use John GBA on almost any device from the market.
Unlike the two emulators we have talked about before, VGBAnext is a universal console emulator. It means you can use the app to play your favorite games made for platforms like GBA, NES, Famicom, DiskSystem, GBC, and GB. As you can guess, you need to pay a premium price for these features, but you get excellent support for controllers as well. We are talking about advanced options like AndroidTV and GoogleTV support for a full-screen streaming experience.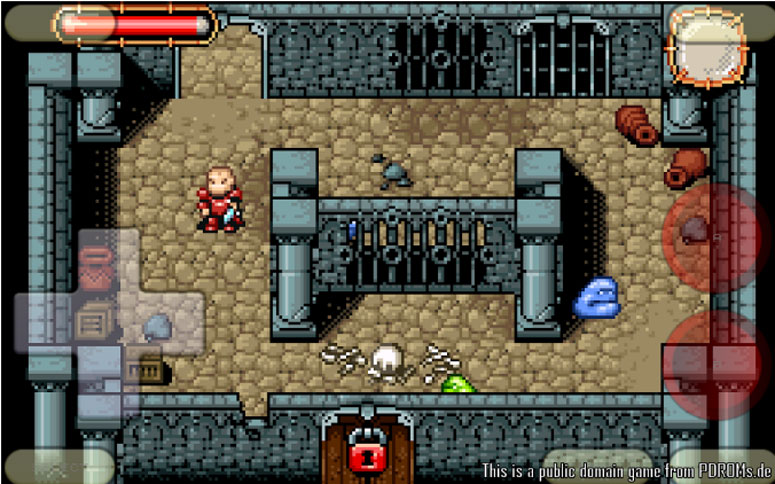 It also comes with many gaming-focused features. For instance, you can use the 16-seconds rewind feature to analyze your gameplay. Similarly, the Network Play function allows you to play multiplayer games using a Wi-Fi connection. Last but not least, VGBAnext also provides room for full-on customization, a part of which lets you rearrange the buttons as per your needs. Finally, as we said earlier, you can use many gamepads with the emulator app.
If you need a fully-featured emulator app to run GBA ROMs, you should check out the Pizza Boy GBA Pro – GBA Emulator app. However, you should keep in mind that the app does not support GBC ROMs or other platforms. Compared to the free version of the app, Pizza Boy GBA Pro – GBA Emulator is feature-rich. More importantly, you can get used to a beautiful User Interface and customization features. Even the Settings menu is top-notch when it comes to controlling the gaming experience.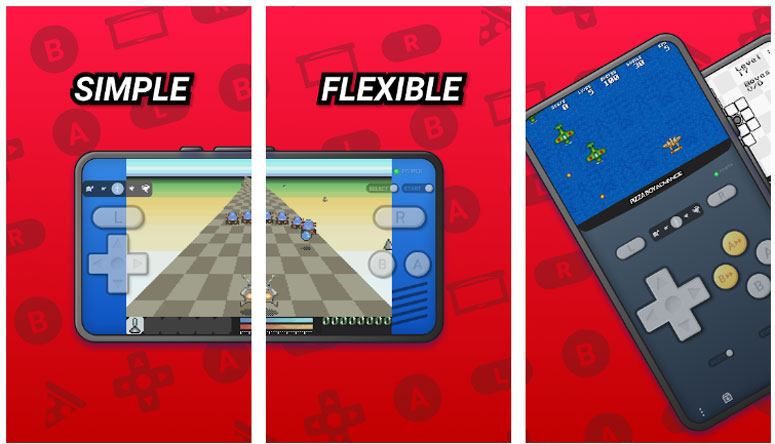 You have access to some standard features as well. For instance, the emulator offers maximum precision as well as battery friendliness. Even if you have an old smartphone, you can get a 60fps gaming experience. In addition, it provides built-in options to fast-forward and slow-motion controls. Needless to say, you can count on the support for a variety of gaming pads and zipped files. Last but not least, the emulator app works well with hardware sensors like gyroscope, tilt sensor, and light sensor.
Best Game Boy Advance Emulators for Windows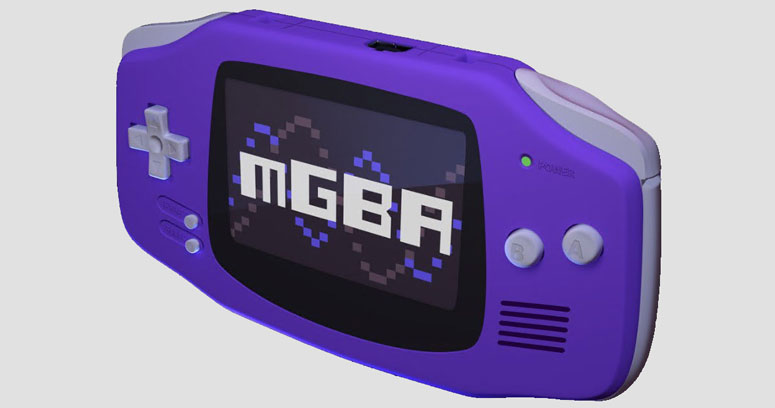 mGBA Emulator is the easiest way to play Game Boy Advance games on a Windows 10 PC. Even if you have a low-configuration PC, it can provide you with a faster gameplay experience. You also get support for cheat codes and patches. As you can guess, there are options to save the game progress whenever you want. It does not have the highest number of features, but it gets the job done.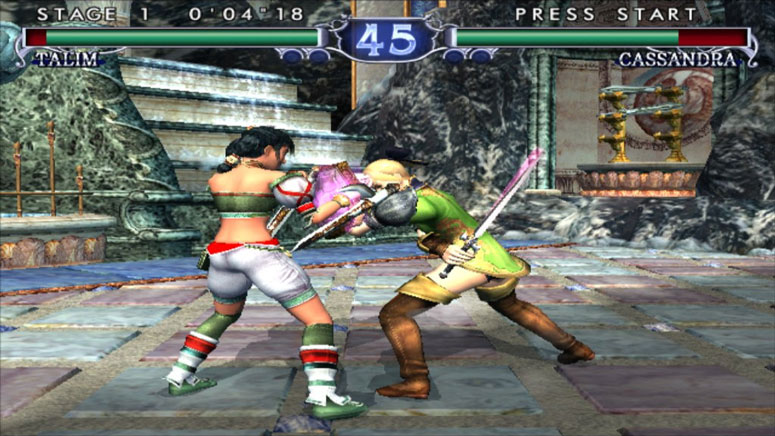 RetroArch is something you can call the Master of Game emulators for Windows and other platforms. You can use the emulator to run games made for devices like Game Boy, Game Boy Advance, Nintendo 64, and PlayStation. Regardless of the platform you use, you can enjoy playback options like rewinding and save/load options. You can also use cheat codes if you want an edge over those legacy games.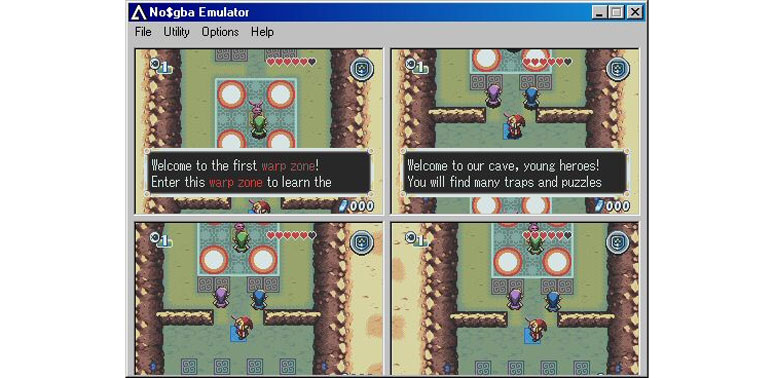 NO$GBA Emulator is perhaps another name you should not miss. It is available for Windows and DOS and offers support for various titles. We should warn you that NO$GBA Emulator has not been updated for some time. However, you can still expect a simple gameplay experience without any problem. In addition to the standard game control options, you can use hardware controllers with games.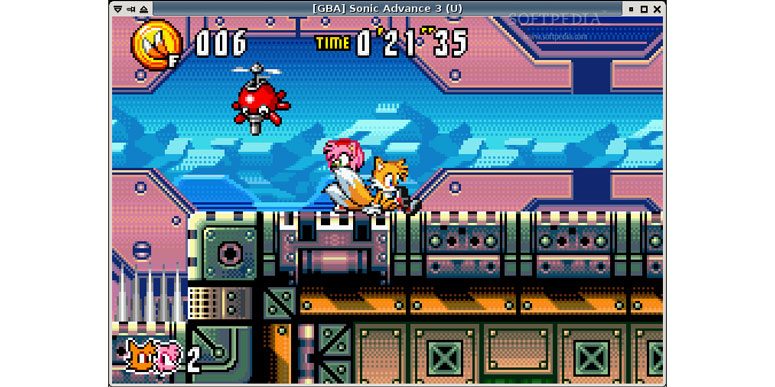 Mednafen is another free way to play your favorite games made for Game Boy Advance. However, the app offers support for other platforms like PlayStation, Sega Master System, and NES. Even though it is free, the app offers some cool features like full-screen support and hardware controller support. It is also easy to take in-game screenshots and snapshots.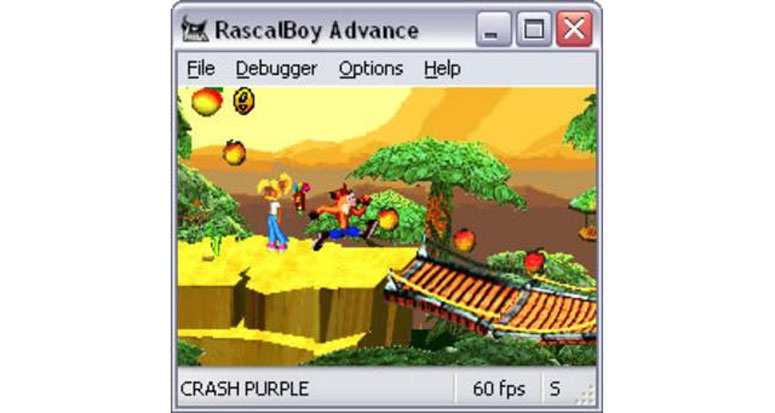 You should check out RascalBoy Advance if you need an effective way to play GBA titles on your Windows 10 PC. Even though you cannot find any fancy features in the package, the app does not compromise the performance front. Furthermore, the emulator is so advanced that you can enable local multiplayer gaming by building multiple instances of the emulator app.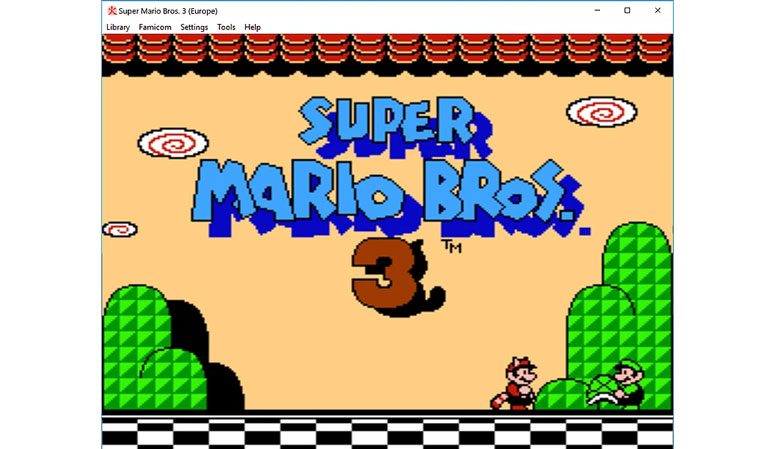 If you are looking for a multi-platform gaming emulator, you should check out the Higan GBA Emulator app. It comes with a simple setup process, and shifting between platforms is as easy as a piece of cake. Compared to the other emulators that we have listed above, the Higan GBA Emulator offers better color reproduction. It may not be the fastest GBA emulator in town, though.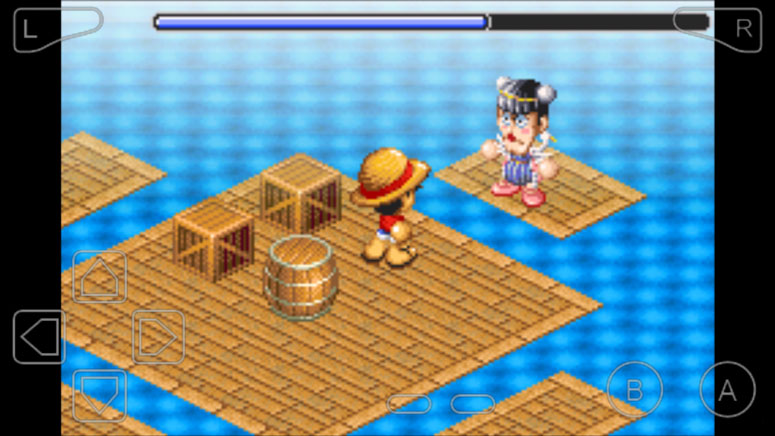 If you are looking for a simple GBA emulator that gets the job done, you do not have to look further. Once again, DreamGBA is not the most feature-rich emulator app. But it offers incredible performance while using a variety of GBA ROMs. On the bright side, the app does not consume many resources and offers complete sound support.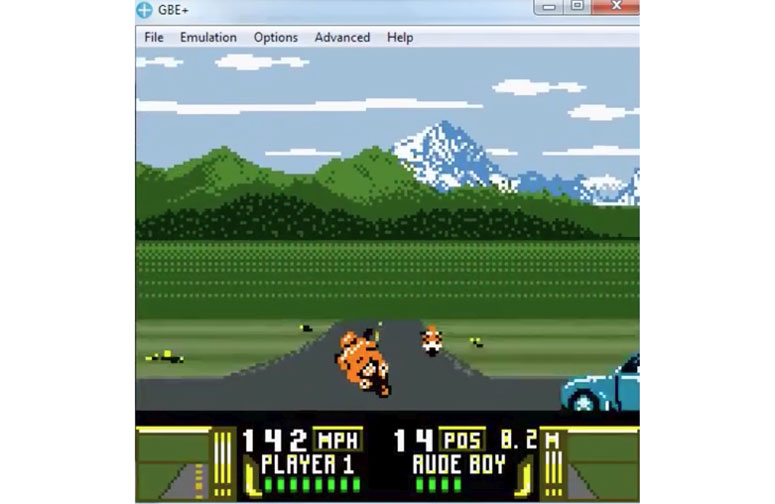 Last on our list, GB Enhanced+ is a GameBoy emulator that you can count on for performance. You should pick this emulator if you are looking for enhanced graphics, hence the name. As you can guess from the name, it does support Game Boy Classic and Game Boy Advance ROMs with ease. There are also options to use cheat codes and save/load the game.
The Bottom Line
We believe this guide helps you find the best GBA emulator for your gaming needs. We have picked only the best GBA emulators for Windows and Android, and it is why we have restricted our list to only 12 emulators. Do you think we missed anything important? Do let us know through your comments.