Each year, play stores are completed with at least 1000 games with speed rides. That is why it is difficult to find a simulator that will delight graphics, cars, modes, and music.
Some gamers lose hope of finding something worthy. Others decide that it is better to feel the speed live. Of course, this is problematic if there is no own car, however, it can always be rented. For example, by studying GMC car price in UAE or other countries, you will realize that this is not as expensive as it might seem at first. Especially if hire an automobile for a few hours. A lot of rental companies are proposing a wide range of different car models that you can book online. After this, you can just pick up your rental car and enjoy the speed.
But if you still prefer to race in the virtual world, we will help to find a decent option for mobile consoles.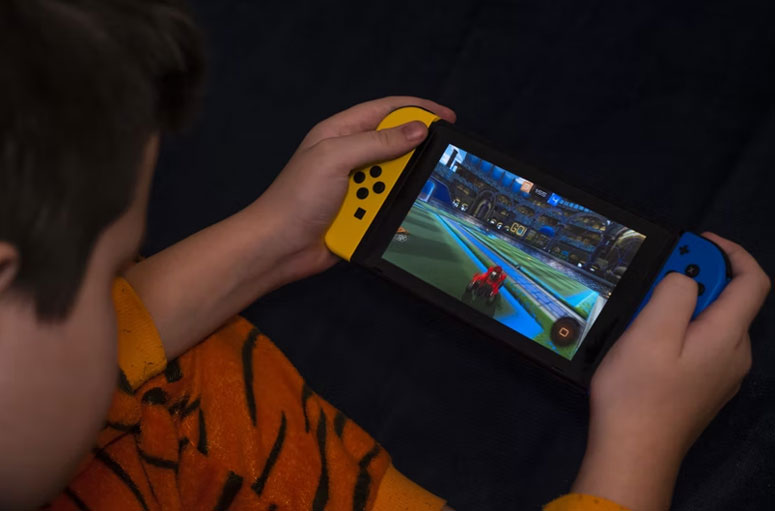 Horizon Chase
This activity in retro style is very popular. Here you will not find the presence effect, but believe me, it will most likely attract you. Here players can control 26 sports cars, and the pictures look very modern and bright. The theme is perfectly completed with the songs, it was written by the author of many famous races. But the interface probably will be difficult to realize. The free version includes a limited number of tracks.
CarX Highway Racing
Here you can race without any rules. It's possible to complete the assignments and earn 20 cars and very realistically manage and customize them. The visual picture looks real and with many angles, but the performance can sometimes fail. The game is pretty easy to figure out. Music will please fans in different directions: from rock to electronic music.
Beach Buggy Racing 2
Very exciting app. Unlike the previous version, here are detailed tracks, exciting tracks, and more bonuses. Among the several dozens of automobiles, you can choose beach buggies, moon buggies, monster trucks, or something simpler. At first glance, it's for kids – simple and clear how everything works. You can get it without paying money and then enjoy beach music.
Gear.club
This free app is likely the best race for mobile consoles. In addition, you will enjoy illustrations, and it's probably will be your favorite choice for years. You can unlock about 39 cars, which are prototypes of real models. But keep in mind that riding on them is not so easy at first. Another disadvantage is the game needs a lot of space on the phone. It's easy to use. Between races, you can replenish your garage with new models, and tune old ones. Note the drums in the sounds.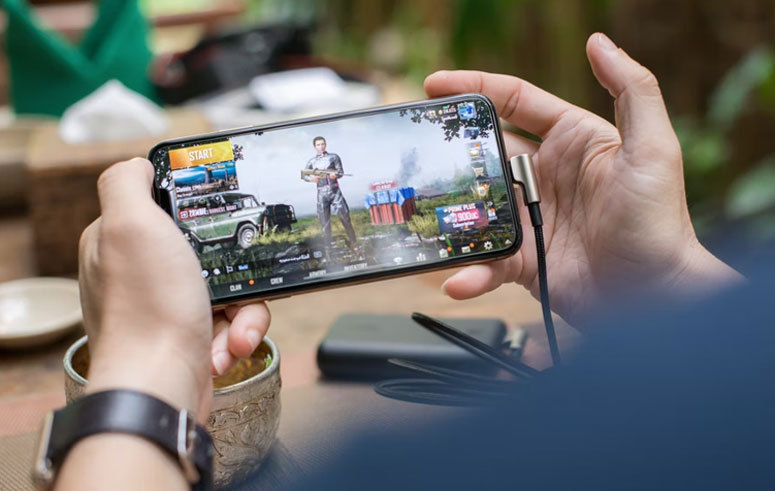 Rebel Racing
Small size, high-level features, and best graphics make this game a favorite for many people. With 85 cars, you have a presence effect. However, at first, you'll only have one machine and a few trails. Try to win maximum competitions to drive cool wheels.
With realistic graphics, fully enjoy the race on the west coast of the United States. The interface may seem complicated for a beginner. Note that it's possible to use the turbo button only once per race. Electronic music blends well with pictures.
Asphalt Nitro
It only takes 45 MB. The app successfully combines arcades and real rides. The player can choose from 53 models of cars with real trademarks. This activity has the best visuals for this small size. Differs by convenient navigation, but you can go through a guide if it will be needed. The soundtracks combine rock and electro. Unfortunately, it's currently available simply on the Android platform.
Need For Speed: No Limits
You probably have not seen such graphics on consoles. It's surprisingly clear and does not slow down the performance of devices. Fresh modes and extensions appear constantly, so the game may be involved for a sustained period. You will not be able to speed up machines. Here the races are shorter than on the PC but more intense. Navigating is not likely to be a problem. Music in NFS plays an important role. There is also a chance to enjoy famous rock and electro hits.