Following the news that the former Real Madrid player, whose contract ended on June 30, 2021, has agreed on personal terms with the French giant, Paris Saint Germain on a two-year deal, and eventually signed the deal on June 7th, 2021 according to Fabrizio Romano, quite a lot of football pundits and PSG fans are beginning to ask a question on why they need the signing of the 35-year-old veteran, considering they let go of someone similar in Thiago Silva two years ago. To bet on whether Paris Saint Germain will win the Ligue 1 next season or eventually win the Uefa Champions League, visit the best football bookmakers today and stand a big chance of earning cash rewards.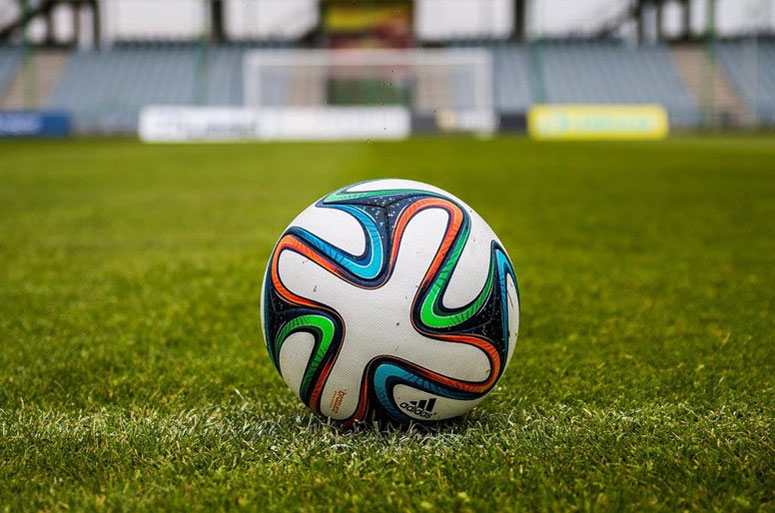 Sergio Ramos who was widely known for his time while at the Spanish giant, Real Madrid, where also captained them.is expected to bring something different for the former Tottenham Hotspur coach, Mauricio Pochettino. Hence, we take look at what is expected from the Spanish international and what is likely to bring to the city of Paris, club.
Leadership and Experience
Having broken out at senior level since 2004 when he had his debut on 1 February 2004, coming on as a 64th-minute substitute for Francisco Gallardo in a 0–1 away loss against Deportivo La Coruña for Sevilla, Sergio Ramos has spent his last 18 years of football career with success both at the club and national level. Born in Camas, Seville, Andalusia, the Spanish international became the most expensive Spanish defender when moved from his boyhood club Sevilla to Real Madrid in 2005, in a €27 million deal under the first stint of Florentino Perez as the club's President.
Sergio Ramos has over the years played among top players and against them while playing for Real Madrid, and winning various titles both as an individual and as a team. No doubt about it, the 35-year-old has seen it all. He has amassed so much experience both on the losing and winning sides. PSG will definitely benefit from his years of football experience and leadership skills having won many titles as a captain at both club and national tournaments.
Technical skills
Known for his defensive skills, the powerful defender combines his physical prowess and technical abilities to marshal Real Madrid's defense for about 16 years, having signed for the Madrid giant in 2005. Though the La Liga fans will remember him for some of his rough play, having holds the highest record for a player with most card recipients in the La Liga, both yellow cards and red cards. He was once described by his former coach, Carlo Ancelotti in 2014, that he is "the best defender in the world at the moment." Similarly, Sergio Romance became popular and well-rated for his leadership, athleticism, technical prowess, and his ability to perform at both in attack and defense, as well as his versatility,
Versatility
And talking about versatility, Sergio Ramos so far has played in various positions from defense to midfield and usually overlaps when there is need. In the past, the Spanish international had played as either a center-back and as a full back, bombing forward to help the attack, or in some cases, played as a defensive midfielder, particularly under Carlo Ancelotti. Ramos's skills and ability are not limited to defensive duties alone.
He is known for being a good penalty taker, having scored a higher percentage of the penalty shootout taken in his career. He has also earned plaudits for having the skills to the ability to play and freekick by combining it with a powerful strike each time he took the set-piece. Often regarded for his all-round style of play, Sergio Ramos has over the years shown his natural footballing skills with pace, good technical ability, including good distribution, passing, and crossing ability, all these attributes are what PSG will be hoping to enjoy when he finally wear the blue jersey of the club and begin playing for the team.
Devotion and Passion
The devotion and passion of Sergio Ramos can never be questioned. The Spanish defender is known for running his heart out and applying necessary force while playing; something that has made him earn more cards and become the most sent-off player in La Liga history.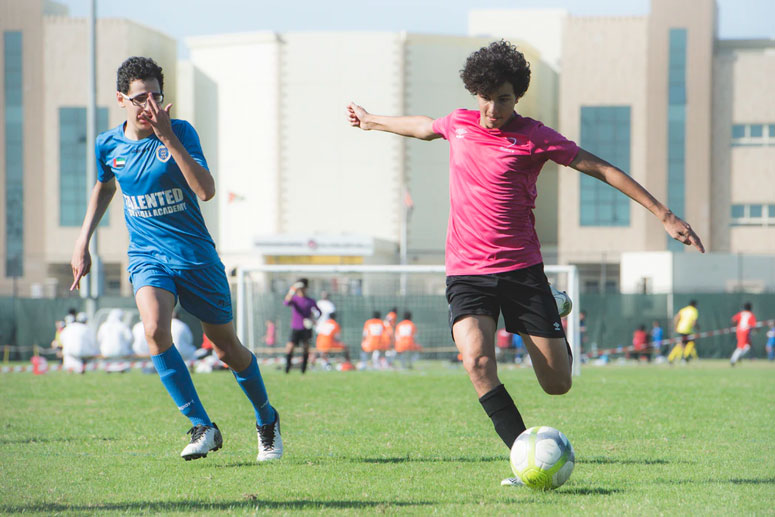 The 35-year-old former Real Madrid player has been described by fans and critics as a reliable performer. There is no doubt in this as he is known for his decisive performances in important games, most specifically for Real Madrid, due to his propensity to score important goals for the Los Blancos team, and is considered to rise to the occasion even during a high-pressure situations
Sergio Ramos's Profile and Statistics
No doubt, Sergio Ramos has an illustrious career so far. With 18 years of senior football at the highest level in the last two decades.
Sergio Ramos Senior Team appearance profile.
Sevilla 2003 – 2005                    Matches: 50;  Goals: 3
Real Madrid 2005 – 2021.      Matches: 671;   Goals: 101
Spain National Team 2005 – 2021.  Matches: 180;    Goals: 23
Team Honors (Club and National)
Real Madrid
La Liga: 2006–07, 2007–08, 2011–12, 2016–17, 2019–20
Copa del Rey: 2010–11, 2013–14
Supercopa de España: 2008, 2012, 2017, 2019–20
UEFA Champions League: 2013–14, 2015–16, 2016–17, 2017–18
UEFA Super Cup: 2014, 2016, 2017
FIFA Club World Cup: 2014, 2016, 2017, 2018
Spain U19 Category
UEFA European Under-19 Championship: 2004
Spain National Team
FIFA World Cup: 2010
UEFA European Championship: 2008, 2012
FIFA Confederations Cup: Runner-up 2013; Third place 2009