Some people make thousands of dollars each month by sitting in their homes and playing video games. And with the rise of play-to-earn video games, more people are venturing into gaming. Who would say no to a chance to make money dressed in pajamas while only putting in a few hours each day? Can you think of anyone? But since not everyone can play competitively, we have come up with alternative ways you can make money from e-sports. So, regardless of if you are a pro gamer or a passive watcher, keep reading for some ideas: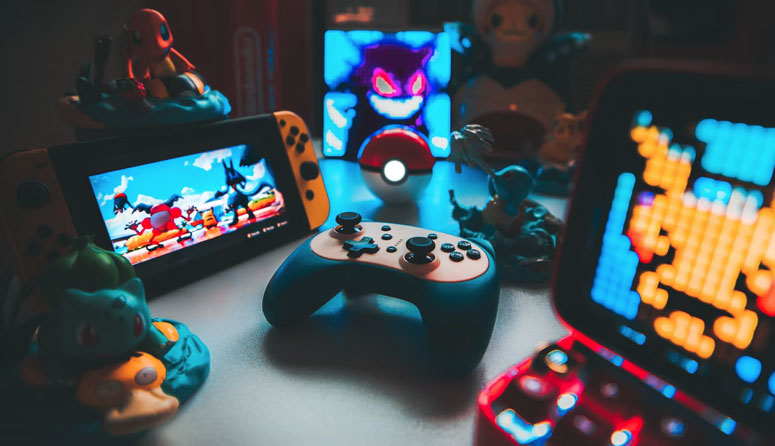 Wagering
Years back, betting on e-sports was a far-fetched idea. Few people could reconcile with the idea of making money by predicting who would win a video game. But now, it's a reality. Even if you can't game, you can still make money by signing up on video game betting sites. But it takes more than selecting a site and entering your payment details. To succeed, you must:
Choose a reputable gaming site: Not all sites are what they claim to be. Ensure you vet your choice of a site based on payment methods, licensing, customer service, range of markets, interface, etc. These factors influence just how enjoyable your betting experience will be. And they also determine if you get to keep your winnings – some sites are scammers and are pretty good at it.
Understand the game: Just because you can't play competitively does not mean you should be in the dark about the gameplay. After all, how can you tell if a player is good at what they do? Take your time to read the game rules to know how it works. And top it off by playing the game so you can test just how much you understand it. You never know – you could end up being so good at it that you even turn pro!
Manage your money: Betting is not just about winning. It's also about managing your funds. How much money can you afford to wager and lose? If it's $50, that's what you put on the table. There are enough horror stories about people who wagered away their savings, homes, spouses, children, etc. Don't join the list – have a budget and stick to it.
Know the players and teams: Finally, analyze each team and get to know its players and their strengths. If your analysis shows that it's a good idea to back a team, you can do so. But if reason points to not backing a team, don't follow your gut. Always be objective about your wagers, and you can avoid costly emotional decisions.
Also, be flexible to changing your strategy if it does not work. For example, if betting on DOTA 2 is too challenging for you, try something else like FIFA. There's no shame in backing down from a loss.
Playing Competitively
As you may have already guessed, our next option is to play like a pro. Did you know that pros earn an average of $1,000 to $5,000 a month? And if you are good at what you do, you can make even more from your cut on winnings. So, how can you dip into this career? The good news is that anyone can become a gamer. All you need is to:
Be specific: You cannot be a jack of all trades in gaming. The industry is quite competitive, and you must choose a niche to specialize in it. So, pick a genre and start zeroing in on your platform and game from that point. You will not make it to the pro level if you don't do this.
Practice: The only way to become great at gaming is by putting in the work. Nobody wakes up at the top of the rankings. It takes hours of learning and relearning. So, be ready to watch other gamers and develop strategies from their strengths and weaknesses. Learning from others is always a good place to start as you better your skills.
Network: You can't make it to tournaments by yourself. To ensure you are visible in the gaming community, you must join gaming communities. Luckily, there are tons of such options online. This way, you can practice with others and learn from them. It's also your way into tournaments, local gaming events, and teams.
Eventually, you should get into tournaments, enabling you to have a go at the mouthwatering cash prizes up for grabs. You can also land sponsorships, stream your gaming events, offer tutorials, start a YouTube channel, or find other ways to increase your revenue stream.
Blogging About Gaming
Is there a way into gaming revenue for people who can't play competitively? Sure! Besides placing wagers on e-sports, you can also write about gaming. And there is so much content to cover, including:
The latest video game releases,
How to play games,
Reviews on games,
An analysis of teams and players,
In-depth breakdowns of gaming events, and
Tutorials on specific games, etc.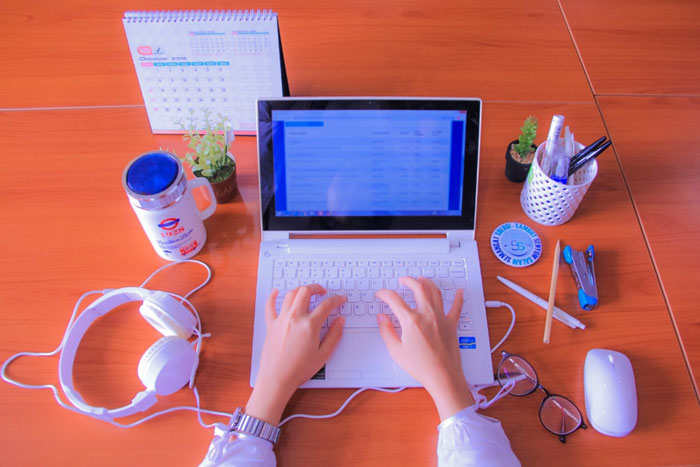 Gamers and people hoping to start gaming are always looking for such content. And if that's not your cup of tea, you can venture into e-sports betting and guide people on how to place winning wagers.
There is so much money in gaming that anyone who wants a way in can always find one. So, there is an opportunity for you whether you want to bet on e-sports, write about games, coach people on gaming, develop games, or even play games. Keep your eyes and mind open, and you will find it. All the best!