Being a sales representative is tough. Some months you will meet your sales quota quickly, and the next month you may struggle. Still, even if you have to stomach rejections from your leads, you can't let that sway you down. No matter what, you have to bounce back.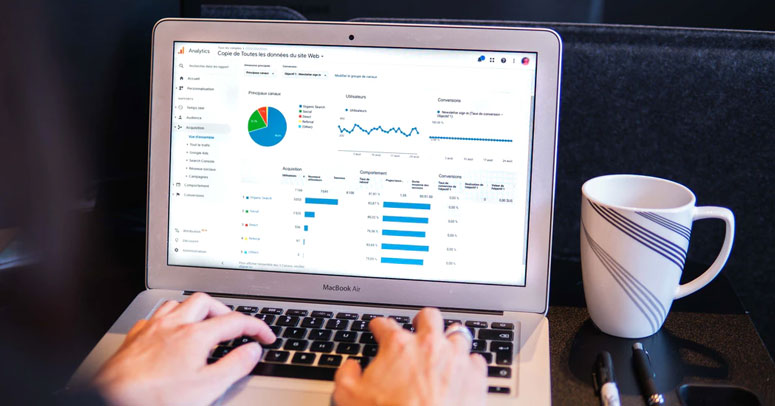 If you have not yet deployed effective sales strategies for your company, you lag behind the competitors. You probably know that during this Covid lockdown, thousands of people switched to online stores instead of local shops. Sure, they had no choice back then. Now, most of them do, but many 'forced' shoppers have already turned into loyal customers.
That is a recent example of how effective sales strategies can be. If you are serious about improving yours, this article is for you.
The Basics to Increasing Sales Online
No matter what product/service you are selling, Sales begin with understanding your customers. A while back, marketers would only try to pick out the demographic details about someone, but those days are long gone.
To survive in the modern economy, you need to understand your customers' needs better than they do it themselves. Using data from different analytics tools can often help marketers predict their customers' preferences and other purchasing patterns.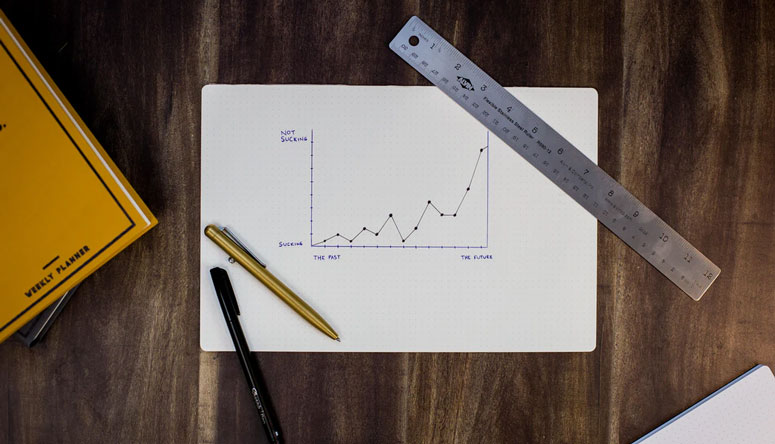 It is equally important to understand your Unique Selling Proposition (USP). What is that one thing that sets you apart? Do you sell exclusive products that customers can't find in any other store? Do you focus on eco-friendliness? Advanced functionality? Low price?
Dig deep into your business. Maybe there is something unique with your supply chain management or your discount policy. Once you find your USP, make sure to market it — use it as your tagline if you have to. Ask your marketer to prepare marketing plans that revolve around your USP, keeping it at the core of every marketing campaign.
Top Sales Tools for Your Business
Still, no matter what you do or how great your marketing proposition is, you cannot create a successful marketing campaign without the right tools. So, we will not be discussing the top five tools that can seriously boost your sales and ROI.
InsightSquared
InsightSquared is a powerful tool that helps you convert business intelligence data into actionable insight. This service works by fetching data from your CRM. Once it has the data, it will create beautiful infographics and reports that will help you visualize key findings. Using this tool, you can boost your predictability, accountability, and execution.
InsightSquared uses a powerful algorithm and AI to help you forecast your future sales demands. Any member of your team can submit their findings to this tool, and as a manager, you can review the input.
People.ai
People.ai is an all-in-one solution for your business intelligence, sales forecasting, and boosting your overall productivity. As this tool lets you automate the mundane tasks at hand, such as fetching sales data into your CRM, you will have more spare time to focus on tasks that require your immediate attention.
No matter the size of your business, you can expect to generate insightful data that is only possible at the enterprise level. People.ai gives you data for boosting revenue and generating business intelligence. Unlike other sales tools, People.ai comes with many integrations that include Google Suite, Slack, SalesLoft, Outreach, Marketo, Eloqua, Cisco, GoToMeeting, LinkedIn, and many more.
Sisense
Sisense is a powerful tool that can simplify your business analytics, making it more accessible to anyone on your team. You and every other member of your company can run data analysis to make better decisions by combining data from the cloud. The tool is also great for creating customized reports tailored to fit specific projects with their specific needs. Also, you can save time by automating mundane tasks, streamlining the entire workflow.
Thanks to its deep tech partnerships, you can scale up your business operations and help your business thrive and evolve. You can rely on this AI analytics tool, currently used by 2,000+ companies, to add more value to your business.
SignalHire
Do you want to increase your lead list? If yes, then SignalHire is just the tool for you. This online database can be very useful for running cold email campaigns, recruiting, and finding new business partners. It has a vast — over 400 million verified contacts, neatly categorized into different user profiles.
The service comes with a browser extension for individual search and a database that supports bulk searches by industries, job titles, and even specific keywords. If you run cold email campaigns, SignalHire can help you curate the valid contact information of your prospects. This tool can also be used to hire new experts to your company or grow your professional connections lists. Whether you are a business developer or a marketer, SignalHire has solutions for everybody.
The extension works with top social media sites, including Facebook, Twitter, and — of course — LinkedIn. After you create an account, you can go on to all the major social media platforms and start curating your clients' contact information in just a click. The plugin will pull data directly from the database and show it to you.
ClickData
Do you want to increase your sales? If yes, you need data on both inbound and outbound business activities, sales cycle, inventory turnover, cost of goods sold, and so on. Unless you have this data, you cannot expect to make an informed decision, which is exactly where ClickData comes in.
This powerful tool lets you fetch data from your LMS, CRM, and VoIP network. After ClickData has fetched info from all the available resources, it will put it inside an interactive dashboard for all the sales representatives in your team.
Final Thoughts
Professional tools that can help you increase sales and attract new clients vary from email finders, fetching relevant contact data, to analytics services, predicting customer behavior, and the results of different marketing campaigns. Sure, different businesses will have different marketing needs, which is why you should always start with defining your marketing goals. Once you understand those, you will easily figure out the right combination of sales tools that serve your purpose.