Are you in the process of designing the perfect home office? Regardless of your profession and your typical workday, you probably have some set criteria in mind for your remote workspace. While you need your office to be functional and induce productivity, you shouldn't be focused on those efforts alone. Working from home gives you a unique opportunity to be both comfortable and professional.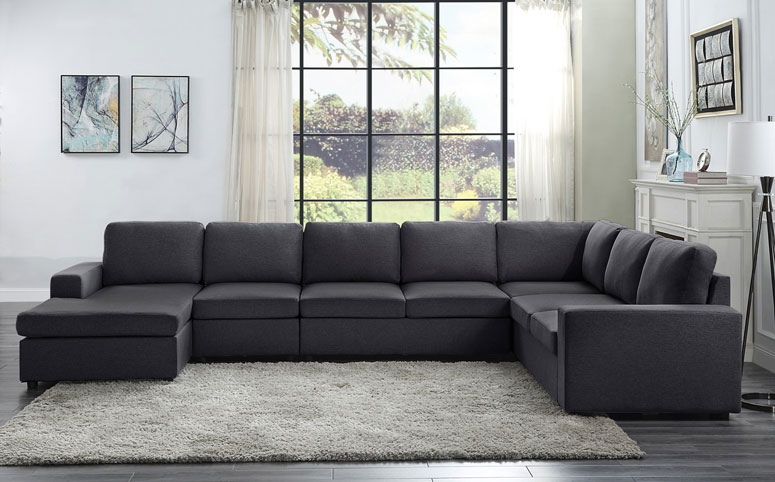 A small sectional can be of great use in creating such an atmosphere in which to work. Whether you use the sectional in your actual remote office, in the living room or great room as a reception area, or as a different type of meeting area, there are a lot of good reasons to choose a sectional.
A sectional doesn't have to be overly casual
You might be thinking that putting a large, overstuffed, deep-seated sectional is not the right look for your professional space. Although that might be true, there are many other types of sectionals available. Get away from the idea of a sectional being a piece of living room furniture that seems to swallow you up and look online for a quality sectional sofa that is more professional and functional.
A small leather sectional can be both professional and comfortable. It allows you to have a more laid-back feel to your workspace, while still giving you a somewhat professional setting in which to entertain clients, vendors, and colleagues.
Creating a multifunctional space
When it comes to multifunctional spaces in your home, a sectional is one of the most versatile pieces of furniture you can choose. Sectionals don't have to consist only of an L- or U-shaped row of seats. Today's sectionals have many more options that allow them to fulfill multiple roles in your home or office.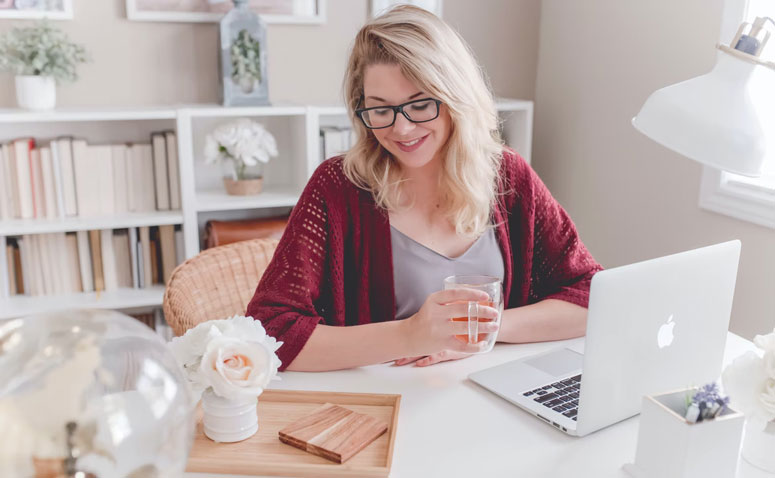 There are a few features you should keep in mind as you look for a sectional for this purpose.
Built-in cup holders, either stationary or as part of a flip-down console, have long been a staple feature of sectionals. Consoles that flip down from the back of the seat are great because the surface can be pushed back to allow for another person to be seated when necessary, but you also have something of a workspace.
Charging stations are becoming more and more popular in furniture, and sectionals are no different. There may be USB charging ports on the same console that houses the cup holders, while some sectionals are even offering surface charging of smartphones simply by placing your phone on the arm of the sofa.
Modular sofas give you even more options
Today's sectionals are modular, which essentially means that each seat is its own, separate piece. Modular sectionals are a great solution for the multifunctional space because they can be rearranged easily at a whim for any purpose you require. You can make the sectional larger, smaller, more intimate, or more spacious, all depending on your needs of the moment.
Modular sofas can also be more easily moved out of the way and stored elsewhere if you need the open space for an event, dinner party, or executive meetings. And the best part? They are now available from almost any brand or collection due to their popularity and the new versatility that people require from their homes today. Check out sectionals online for more ideas.