Android is a Mobile Operating System that was released in market on September 23, 2008. It is a Google product and since 7 years, this operating system has brought a massive transformation in the mobile realm. Year 2015 has welcomed hundreds of android models that are rich in features and available at highly competitive prices. Here is the list of Top 5 Android phones in India that have ostensibly won the market.
Samsung Galaxy S6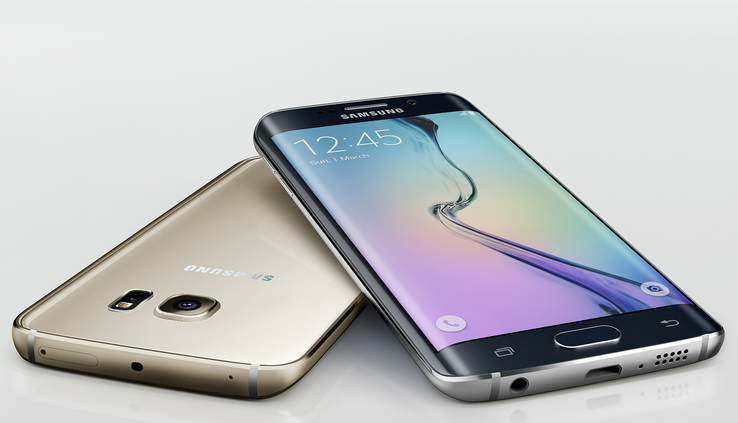 Samsung has always done great justice in promoting the popularity of Android phones. Though all the models that are launched under the brand name of Samsung from past 5 years have 100% success rate in captivating the market, yet Galaxy S6 has taken the bar aloft. It is the best model in terms of performance. This model is giving neck to neck competition to Exynos Octa 7 with its highly entreating camera. This model is available at different prices from different e-stores. For instance: Flipkart is offering the model at a price of Rs 39,000 whereas you can find it at Amazon for Rs 37,390.
Oneplus 2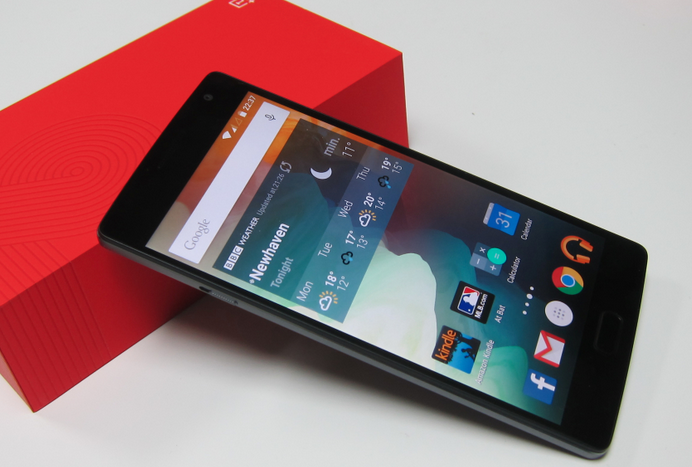 With the launch of Oneplus initial model, market was enthralled and overwhelmed with the kind of features and model the brand has placed in their hands. People have been fondly waiting for the release of Oneplus 2nd Gen which got a grand opening. This model has overcome the most debatable issue of Snapdragon 810. Adding more to the luxury features of this epic model, the camera is certainly blissful and the structure of the phone is also heart stealing. Oneplus 2 is available at the highly admired price of Rs 24,999 at Amazon.
LG G4
Going high up in the pricing, this is the model for people that are looking for the richest android phone launch of 2015. There is no denying to the fact that it was not the best year for LG as far as sales and high profile mobile launches are concerned. Yet this model has made a large step towards winning the market. G4 has got the superior most cameras among all the android launches of the year. This model is available at Flipkart at a price of Rs 41,150. You can buy it for Rs 38,499 at Amazon. There are other sites such as Snapdeal that are also retailing this model.
Moto Turbo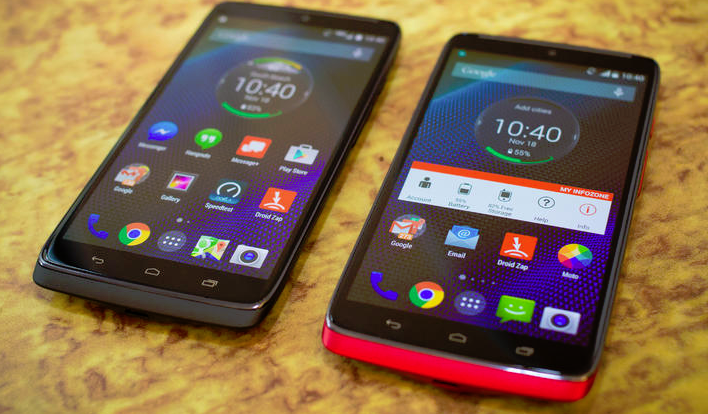 While ranking top 5 Android phones, we cannot possibly skip Moto Turbo which is a proven accomplished model for its earnest performance. This product has experienced considerable sales this year. You can buy it at Flipkart at a price of Rs 41,999.
Asus Zenfone 2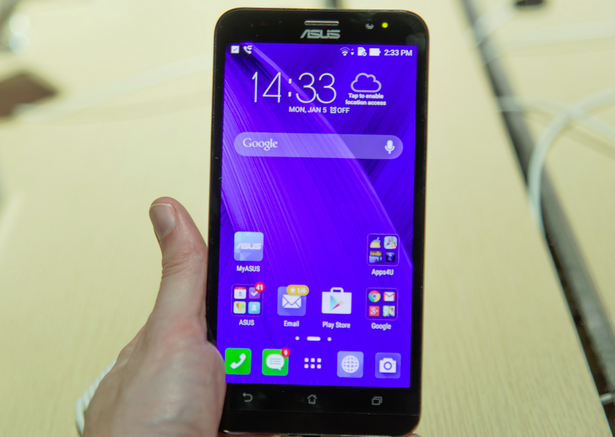 For someone who is looking for a perfect feature rich smartphone at a decent price, Asus Zenfone 2 is the answer. It is a perfect value of money. It is fashioned with Intel processor that is renowned for best performance. On the top of that, battery life is superb. It is available in a price range of Rs 18,999 at Flipkart. ­­