Ever since the invention of the first sound recording device and reproduction instrument in the late 19th century, voice recorders have evolved from being just an ordinary tool to a powerful device that can be used for a variety of applications. Nowadays, voice recorders come in different shapes, sizes, and offer a variety of functions. We can find complicated voice recording systems in music studios and movie sets and there are those that are small, compact, and can be carried around wherever you may go. Because of the development of smaller voice recorders that can fit inside small items such as pens and flash drives, the popularity of spy microphones has recently gained traction as well.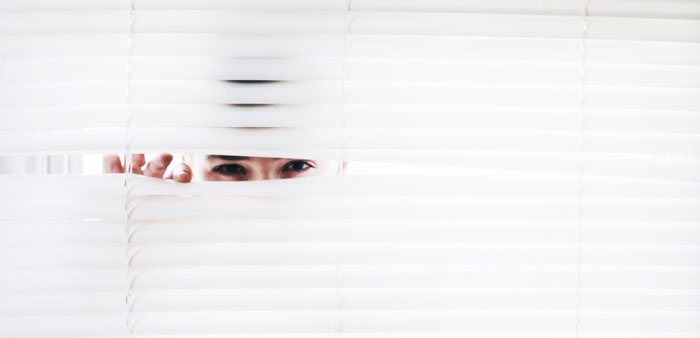 Voice recorders, especially those with additional capabilities, have become a popular tool for spying purposes. While there are no set of standards that distinguish spy voice recorders from other types, it is important that microphones are small enough to fit inside compact cases. They must also have long battery life and file transfers must be quick and easy between devices. The size of the storage is also an important factor especially if you are planning to record long hours of conversations and discussions. Extra features may include wide audio detection range which can pick up sounds even several meters away from the device and noise cancellation mode which can isolate sounds and make it clearer in the playback. You may also need to check the sound quality of the recorder that it must not go down below 128 kbps, close to the sound quality that you can hear from the radio.
Visit Spy Centre to know more about the best hidden voice recorders in the market.
Now that you know what makes a great spy voice recorder, it is important that you understand how that these stealth devices must be used properly. It should not be used in cases in which recording audio is prohibited by the law. Even though there are some restrictions to using spy voice recorders, there are still many instances in which you can use spy voice recorders for your day by day activities. Learn more about why people are investing in voice recorders for spying.
Voice recorders can be used by students during lectures so they can keep up with the discussion in their classes. Bringing a regular voice recorder can be disturbing to your professor as he or she might think that you are not listening at all and just depending on the audio recordings. Thus bringing a pen with a built in spy microphone can be a practical alternative.
These devices can also be used during meetings so you can keep track of all discussions and avoid missing a single thing. It might also be more convenient if you can listen attentively and participate in the discussions instead of focusing on writing down the minutes during the meeting.
Spy voice recorders are also great for interviews since it makes both the interviewee and the interviewer more comfortable to engage in the conversation. If you are an adventurous type, you may use spy voice recorders to solve mysteries too.