Technology is scary for many seniors because it is not something they grew up using. Family members can help ease seniors into using cellphones by selecting one that accommodates their needs. In this article you can find 5 Perfect Cell Phones for seniors.
For instance, as people age, their senses start to deteriorate, so this should be taken into consideration when purchasing a cellphone for them.
Sight

: Many seniors have poor eyesight as a result of their age. This means they would benefit from a cellphone with large buttons and voice command capability. Bright screens are also essential for senior users.
Hearing

: Seniors with hearing aids need to have a cellphone that is hearing aid compatible or that has a very loud volume control.
Touch

: Most people consider touchscreens user-friendly, but this doesn't necessarily apply to seniors. There is a bit of a learning curve involved with touchscreens.
There are several cell phones that can accommodate a senior user. Shop for the latest cell phones for your senior and bring them into the technology age. Check out the following Perfect Cell Phones for seniors:
Blackberry Curve 9360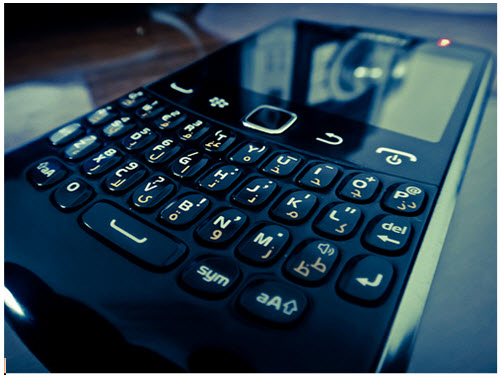 Image courtesy of

Flickr
This cellphone is appealing to some seniors because it is a brick style phone with a keyboard, which means seniors won't have to worry about learning how to use a touchscreen phone. Plus, it is durable and comes with all the features a senior would ever need or want. The Blackberry Curve has many features, but they can be learned one at a time without becoming overwhelming.
Features seniors love on the Blackberry Curve 9360:
Durable, brick style

Easy to use GPS

Raised buttons they can feel when they press

Camera

Voice command for calling
Samsung Gravity TXT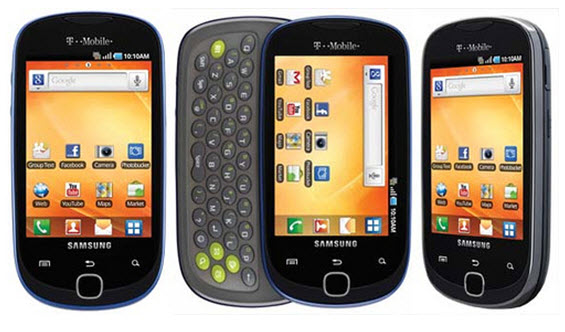 Image courtesy of

Flickr
Of course, the brick style phone isn't for everyone — I remember my grandpa using my Blackberry for the first time. He would slide it back and forth from his mouth to his ear like a walkie-talkie. The Samsung Gravity TXT is an alternative to the brick style. It has a normal number keypad and a slide-out QWERTY keyboard for texting. It is a good phone for seniors because it is hearing aid compatible and has a long battery life.
Features seniors love on the Samsung TXT:
Hearing aid compatible

Long battery life

Slide-out QWERTY keyboard
Samsung T259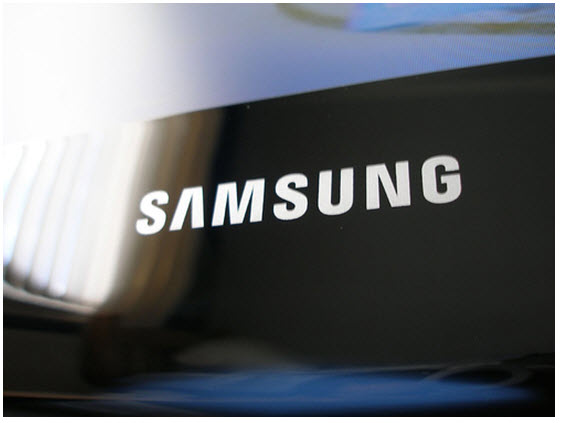 Image courtesy of

Flickr
This cellphone has a flip-style that is easy to store in a pocket without the problem of butt-dialing (accidentally calling someone from sitting on your phone). The Samsung Galaxy S is great for seniors because it has a long battery life, so it can go days without a charge. Most smartphones need to be charged every day, which can be difficult for some seniors to remember.
Features seniors love on the Samsung T259:
Long battery life

Keyboard

Time displayed on the front of the phone

Hearing aid compatible
Nokia Lumia 710

Image courtesy of

Flickr
This phone has an easy-to-use, touchscreen interface. There are large icons on the main screen that are clearly marked, which makes it easy for seniors to navigate their way around the phone. The Nokia Lumia 710 also has an impressive camera with an anti-shake function. This is perfect for seniors that want to take pictures with their phones, but have a shaky hand.
Features seniors love on the Nokia Lumia 710
Camera

Easy to navigate touchscreen interface

4G speeds

Long standby time
Samsung Galaxy S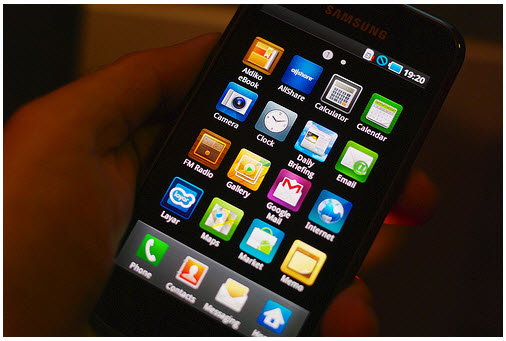 Image courtesy of

Flickr
For seniors that aren't afraid of a touchscreen, the Samsung Galaxy S is a great choice. It is fast and will make seniors feel that they are keeping up with the younger generation. This phone is a great choice for a senior that will have consistent access to a tech savvy person for help. The Galaxy S is a more advanced smartphone, but seniors should be able to handle it if you set the time-out a bit longer to ensure they have enough time to find buttons before it turns off.
Features seniors love on the Samsung Galaxy S:
Large screen with easy to read icons

Hearing aid compatible

Newest technology features (GPS, Internet, 4G speeds)

Screen customization
Choosing a cellphone for a senior user is difficult because each person will prefer a different style and many of the newer phones can be too difficult for seniors to learn. It is easy for a senior to get overwhelmed or not even want to try. Look at all the options mentioned above and choose the cellphone that will work best for the senior in your life.