In today's world, it's more important than ever to be able to monitor phone activity. With so much of our lives moving online, there's a greater risk of identity theft, cyberbullying, and other malicious activity.
That's where Android spy apps come in. These apps allow you to monitor phone activity, including text messages, call logs, and app usage.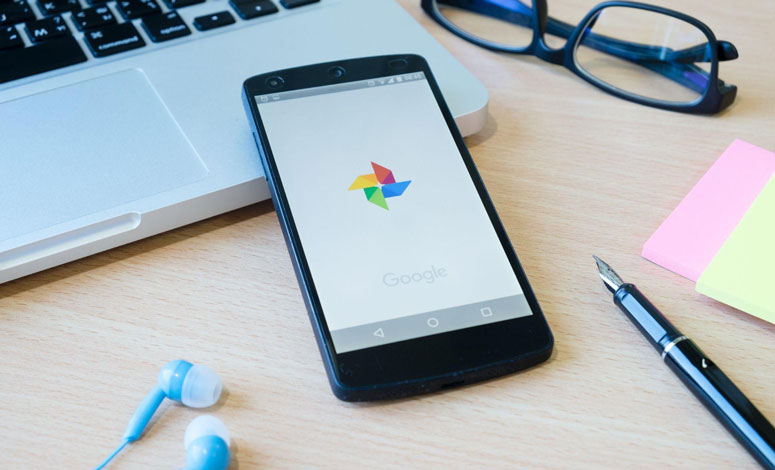 This guide will show you the best Android spy apps to help you keep your loved ones safe. We'll answer common questions about these apps, including remote installation, features, and pricing.
So let's get started!
Remote Installation vs. Remote Monitoring
What is the first question people ask about remote spy apps? "Can I remotely install a spy app on someone's Android phone?"
The short answer is: no, you cannot remotely install a spy app on an Android phone.
The slightly longer answer is that security on Android is much better than it used to be. The OS is designed to prevent the remote installation of apps. Even if you could install an app remotely, the antivirus and anti-malware protection on most Android devices would quickly detect and remove it.
So if remote installation is not an option, what is? The answer is remote monitoring.
You can't install the app on the target phone remotely with remote monitoring. But you can set up the app on your phone within 5 minutes and then use it to monitor the target phone remotely-without ever having to touch it again.
How to Choose an Android Spy App?
There are a few things you should keep in mind when choosing an Android spy app. First, consider why you need the app. Are you trying to keep tabs on your kids? Or are you worried about employee productivity? Once you know why you need the app, you can narrow down your choices.
Next, take a look at the features each app offers. Some apps allow you to monitor text messages and call logs, while others monitor GPS tracking and app usage. Choose an app that provides the features you need.
Additionally, consider the price of each app. Some apps are free, while others charge a monthly or annual fee. Choose an app that fits your budget. Some developers offer demo versions or free trials of their paid apps. These can be helpful if you're undecided about whether or not to purchase an app.
Finally, consider ease of use. You want an app that's easy to install and use so that you can get up and running quickly. We've included a mix of simple and complex apps in this guide to choose the one that's right for you.
The Best Android Spy Apps
Now that we've gone over how to choose an Android spy app, let's take a look at some of the best options available:
1. mSpy: mSpy is one of the most famous spy apps on the market. Its features include text message and call logging, GPS tracking, and app usage monitoring. The subscription plans start at $27.99 per month, making it one of the most affordable options on the list.
2. Eyezy: Eyezy is another popular option for Android spy apps. It offers all the features of mSpy, plus a few extras like screen recording and accessing passwords stored on the target phone. It costs $29.99 monthly, making it slightly more expensive than mSpy.
3. Hoverwatch: FlexiSPY is one of the most powerful Android spy apps. It offers all the features of mSpy and Eyezy, plus a few extras like call intercept and remote camera control. However, you'll have to pay $59.94 for a single month's subscription, making it the most expensive option on this list.
4. SpyMonster: SpyMonster is an excellent choice for those looking for a Basic Android spy app. It offers all essential features, including text message and call logging, GPS tracking, and app usage monitoring. The price is also very reasonable at $23.99 per month.
5. Spyera: Spyera is a more expensive option but offers a few unique features, like remote listening to conversations and ambient recording. If you're willing to spend $96.85 per month, this could be the right choice.
Conclusion
Android spy apps offer a convenient way to monitor phone activity remotely. When choosing an app, consider your needs and budget. Note that some features may require rooting the target device.
We hope this guide has helped you find the perfect Android spy app for your needs! Our top 5 picks have all been thoroughly reviewed to ensure they offer the best possible value. Opt for a simple and user-friendly app like mSpy if you're new to phone spying. If you're willing to spend a bit more, Eyezy also offers a great range of premium features. Good luck, and happy spying!