Online dating was already popular, but with the coronavirus pandemic in mind, it has certainly taken the forefront – even for those who weren't interested in dating online previously. If you are new to online dating, here are some safety tips to keep in mind as well as things to think about when it comes to what makes a healthy relationship.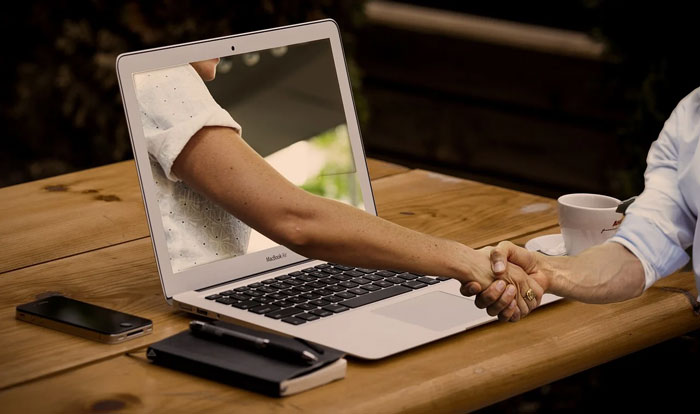 Image Source: Pixabay
Stay Safe Online
Here are some online safety measures to implement when it comes to online dating:
Video chat before meeting up in person. Although some dating apps and websites verify users, video chat can be a good way to meet initially and make sure that a person is who they say they are. Also, you need to check the website before using it. Find a list of good websites here.
Keep information about the places you frequent private. It's common advice to keep your specific workplace location to yourself, but consider keeping other places that you frequent, such as a specific gym location or coffee shop location that you go to on a regular basis, private. It can be easy to let this kind of thing slip into a conversation, but it can get dangerous quickly if the information is in the wrong hands.
If you decide to meet up, let a trusted friend or loved one know where you are going. You may even consider sharing your location with a friend or family member via your smartphone so that if they don't hear from you, they can see where you are and make sure that you're safe.
Don't let someone pick you up on the first date (or until you're comfortable). Like not letting people know about locations you regularly attend, be it your university or a yoga studio, you definitely don't want someone to know where you live before you're confident that they are trustworthy. Someone who is trustworthy won't push you to reveal this information, so keep that in mind.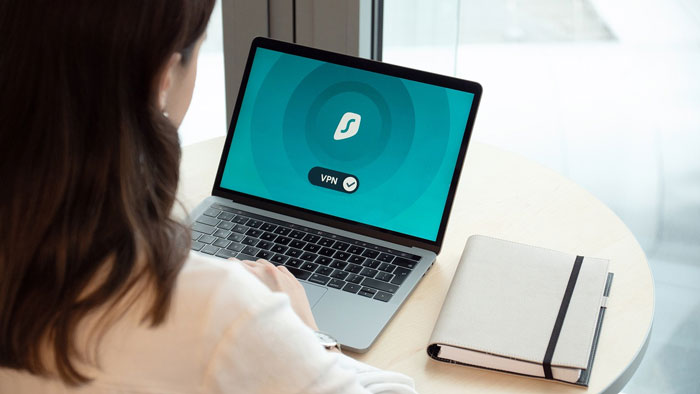 Image Source: Pixabay
Above all else, it's essential to listen to your gut. If you think that something is off, it probably is. Online dating is a wonderful tool, but staying safe while you use it is imperative.
Cultivating Healthy Relationships
If you have just started the dating process, it might seem as though thinking actively about how to cultivate healthy relationships is premature or "too soon." However, it is important to keep in mind what makes a healthy relationship and what could be a red flag, as well as what your personal needs are in relationships. Signs of a healthy relationship include but are not limited to:
Mutual respect is crucial in any relationship, romantic or otherwise. You should not feel below your partner, and they should not feel as though they're below you. There should be respect for each other's boundaries, and you should be able to show appreciation for one another.
A major warning sign in relationships is controlling behavior. You and your partner should feel like autonomous individuals who, while a unit, support each other in your unique lives, needs, and pursuits.
Withholding affection is another warning sign in a relationship, as is conditional love. Everyone shows affection in different ways, and the same is true for the way that people best receive affection. You should be able to talk with your partner about how to show one another affection on an ongoing basis. Quality time, affection through physical touch, such as hugs and kisses, and displays of affection through words are all typically valuable to people in their relationships.
Communication is imperative in relationships for conflict resolution, trust, understanding and meeting each other's needs and wants, and more. If you struggle with communication or other similar concerns in a relationship, a therapist can help.
Find Support
Dating and relationships can be complicated. Whether you're struggling with concerns related to romantic relationships, life stressors, a mental health condition, or something else, a therapist can help. Therapy is a safe space to talk about anything that's on your mind, and it can help you learn coping skills, communication and conflict resolution skills, and so much more. If you're interested in talking to a mental health professional, there are a number of ways to go about getting started. You can ask your doctor for a referral to a mental health professional in your area, search the web, or use a website like Mind Diagnostics to aid you in finding someone licensed to practice in your area. Regardless of how you find support, you deserve to get the help you need, so don't hesitate to take the first step.