A WordPress theme allows you to customize your website for your business objectives. Although the elements might vary based on the type of website you want to build, certain aspects of your WordPress theme remain the same.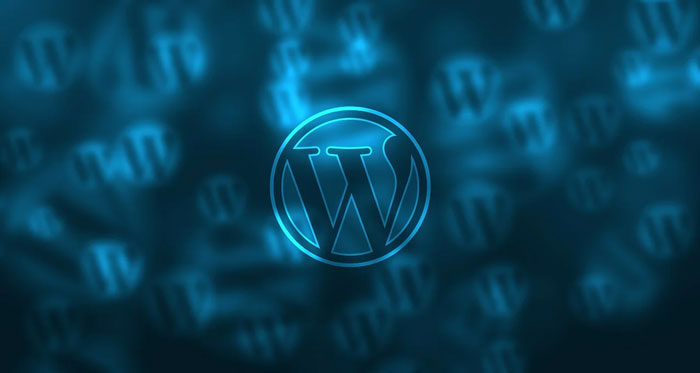 Blocksy is a popular theme that many users love and use. The reviews on websites like https://darrelwilson.com/blocksy-theme-review/ talk about the theme's customizability options, integrations, and different modes.
Necessary Elements of a WordPress Theme
Whether your site is a portfolio, E-commerce platform, blog, or serves organizations like schools, universities, or churches, there is a WordPress theme that will fit perfectly. Knowing the fundamental features required for a theme will help create a well-structured website.
Here are the elements of a successful WordPress theme:
Design
Design is the first thing you observe when selecting a theme and the first thing your visitors see when opening your website. Make sure your visuals are appealing, make navigation easy, and showcase your brand personality.
Page Builder
A page builder tool helps any non-technical person build a website with ease. The interface involves drag-and-drop features that don't require any special coding. Designing your website is as easy as playing with building blocks.
Niche-specific Features
There are some additional features you need depending on your niche. If you are an ECommerce business, you will need to have an interactive shopping platform with features like 'Add to Cart', checkout, and product pages. If you own a blog site, you need to add newsletter signup, comment section, etc.
Mobile Compatibility
A majority of website users come from mobile devices. It is essential to test the mobile compatibility and dynamism of your WordPress theme. Your site should perform well on all devices irrespective of software, resolution, and screen size differences.
Regular Updates
Like most things in the digital world, WordPress themes can be vulnerable to security breaches. The only way to combat these issues is to ensure regular updates and fixes. If a WordPress theme has remained stagnant for months, it is most likely very vulnerable to hackers and malware.
Translation Feature
If you are serving an international audience, your page should adapt to various countries and languages. Enabling automatic and accurate translations help offer your services to all your customers no matter where they are. Even if you aren't currently running a global business but plan to expand shortly, a translation-ready platform will benefit you.
Social Media Sharing
Social media has become the main channel of communication for businesses, communities, and friends. A theme that allows easy social media sharing will encourage users to share your products or content. A set of social media buttons will only give your business more exposure and eventually bring more customers.
If you find a theme that ticks all the boxes, you'll be able to build a powerful website for your business. Themes like Blocksy offer high-end personalization and instant setup for your website.
It's best not to rush yourself when choosing a theme for your website. Make a decision relying on the above factors and also the essence of your business. You'll attract more visitors and encourage more conversions. Develop the website of your dreams with the best theme!