Passwarden by Keepsolid is one of the comparatively new password managers that we thought was worth looking at. Since it is hard to remember your password for every account, people use apps like Passwarden as an online storage vault for passwords.
However, since the app is designed to store passwords, it's important to know which security features it utilizes. This review will evaluate Passwarden on every aspect that matters to an end-user such as yourself.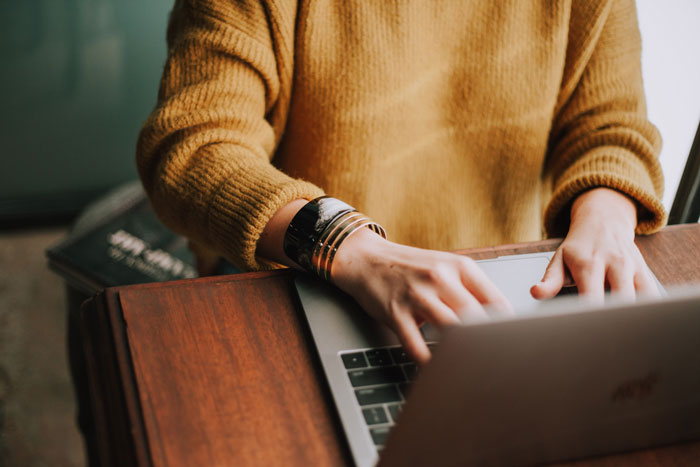 Passwarden Overview
Passwarden is a password manager application created by KeepSolid. While its main focus is on storing passwords, you can also use it to store other sensitive files such as photo ID documents, and even credit card information.
When you try Passwarden, one of the first things you will notice is the ease of use. Even though the app comes with very high-end features, the interface is still relatively simple to grasp for the beginner.
This app is designed for all types of users, be it a single person, a family, or a business team. Features like sharing password vaults with other people take the app to a whole different level.
Passwarden is available on all current platforms such as Windows, macOS, smartphones (Android and iOS), browsers (Chrome and Firefox), Linux, and even as a web application.
Passwarden Pricing
Passwarden comes with multiple subscription options to suit every user's needs. For instance, there is a Free mode for people who want just the basic features. The free mode does not provide the vault sharing feature.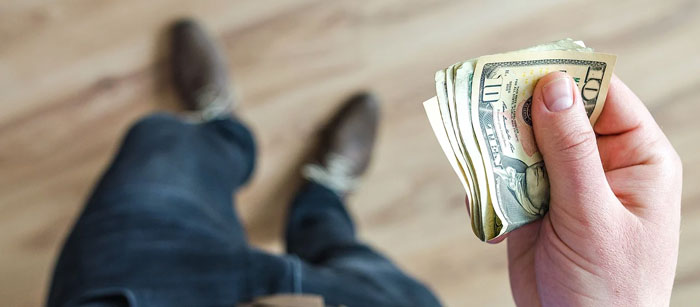 For paid pricing plans, you have the Family and the Personal plan. Both plans have the same features, with the difference being that you get seven accounts in the family plan with one subscription.
As an incentive to save more, Passwarden is also available through KeepSolid's MonoDefense package. This package includes Passwarden and VPN Unlimited. It is great for covering all areas of online security.
Passwarden's Unique Selling Points
In our opinion, Passwarden does have a competitive advantage over other password managers. Some of the Passwarden's features that make this app stand out are the following:
1. Vault Sharing:
In Passwarden, a user can create a personal vault as well as a shared vault. The shared vaults can have common passwords that you are able to share with your family or professional teams.
2. Autofill Passwords:
The autofill feature automatically enters the passwords for a website when you log in. This feature can make the sign-in process very fast and very easy.
3. Duress Mode:
Duress mode is a very unique and valuable feature. It lets you set up a duress mode password for the app. When someone forces you to open your Passwarden vault, you can enter this password. You will be able to log in, but only the preselected passwords will be shown.
4. User Support:
Even though Passwarden is flawless and without bugs, it still has quite a good user support team to help you out if something goes wrong. The best part is that this team cannot view your passwords or any private files that you have stored.
5. Device Sync:
Most people use more than one device for their online activities. You can keep your passwords synced across multiple devices with a single Passwarden account.
6. Import Passwords:
You can import passwords from Chrome and Firefox directly into Passwarden. This feature can save you the trouble of entering each password manually in the application.
We tested these features and they all worked smoothly. You can try out Passwarden for free to watch these things in action.
7. Security Layers
Evaluating the security layers of Passwarden is essential since it will deal with password storage. Passwarden seems to have taken the importance of security into primary focus, as we can see in the measures it employs.
It uses a military-grade AES-GCM 256 bit encryption along with EC p-384 encryption layer. Nothing can provide you with greater security, so it has our respect in this regard.
The Company Behind Passwarden
KeepSolid, the company that developed Passwarden, is a big name in itself regarding online security. Some of its other popular applications include VPN Unlimited, KeepSolid SmartDNS, KeepSolid DNS Firewall and KeepSolid Goals. The company has more than 25 million users globally at the time of this article.
Passwarden Recent Update
You know an app is good when you get timely updates from the developer that improves upon the features and fixes all the bugs (if any). Passwarden fairs quite well in this regard as you get regular updates which bring more and more.
In a recent update, significant positive changes were brought to the application. Earlier, Free mode users could only store up to 40 passwords in the application.
With the update, this restriction has now been completely removed. Regardless of whether you are a free user or a premium user, you can store unlimited passwords in the application.
Takeaway
Considering all the things that matter, Passwarden is the ideal choice if you want to employ a password manager for personal or professional use. It fares quite better than most of the password managers we have tried so far.
Passwarden's Free mode is good for password storing, but you will miss the indispensable vault sharing feature in this mode. For this reason, I recommend the Personal plan that includes everything you will ever need.