In the ever-evolving world of digital marketing, businesses continuously seek effective strategies to improve their online presence and search engine rankings. Two prominent methods for achieving these goals are guest posting and traditional link building. While both techniques are aimed at acquiring valuable backlinks and boosting search engine optimization (SEO), their effectiveness and approach may vary.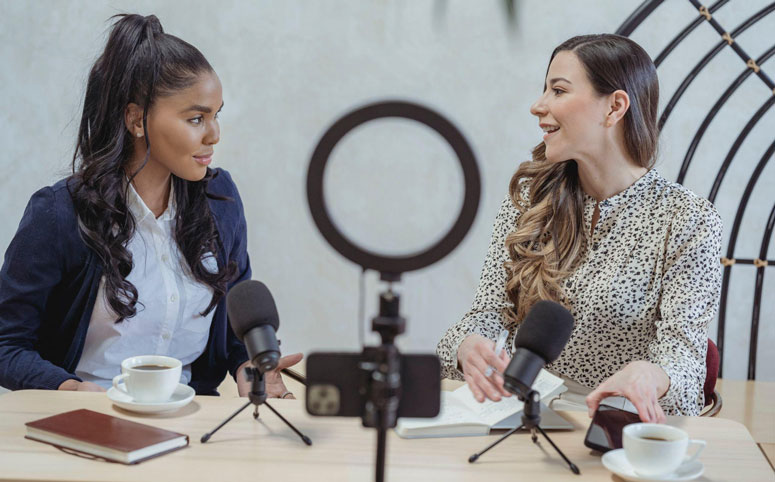 In this blog post, we will compare guest posting and traditional link building to determine which method is better for SEO.
Understanding Guest Posting And Traditional Link Building
Guest Posting
This method involves creating and publishing content on another website or blog, preferably one within your industry or niche. Guest posting seo not only expands your reach but also plays a crucial role in link building, as it helps acquire high-quality backlinks.
Traditional Link Building
WhiteCat Blogger Outreach defines traditional link building encompasses a variety of techniques aimed at obtaining backlinks to your website. These tactics may include directory submissions, social bookmarking, blog commenting, and resource link building, among others.
Advantages Of Guest Posting
High-Quality Backlinks
Guest posting on reputable websites within your niche can result in valuable backlinks, which contribute to improved domain authority (DA) and search engine rankings.
Enhanced Credibility
Contributing informative and well-researched content to industry-relevant platforms can help establish your credibility as an expert, increasing the likelihood of obtaining backlinks and referrals.
Expanded Network
Guest posting allows you to build relationships with other professionals within your industry, potentially leading to collaborations, partnerships, or referrals.
Increased Brand Exposure
By contributing content to other platforms, your brand can reach a larger audience, improving brand awareness and online presence.
Disadvantages Of Guest Posting
Time-Consuming
Crafting high-quality content for guest posts can be a time-consuming process, potentially diverting resources from other marketing efforts.
Dependency on Host Websites
The success of guest posting relies heavily on the host website's domain authority and audience, which may not always align with your business goals.
Advantages Of Traditional Link Building
Variety of Techniques
With numerous link building tactics available, businesses can experiment with different approaches to find the most effective methods for their specific needs.
Faster Results
Traditional link building methods, such as directory submissions and blog commenting, can often yield quicker results compared to guest posting.
Disadvantages Of Traditional Link Building
Lower-Quality Backlinks
Traditional link building methods may result in lower-quality backlinks, which can have a limited impact on domain authority and search engine rankings.
Potential for Spam
Some traditional link building techniques, such as excessive blog commenting, can be perceived as spam, potentially harming your website's reputation and search engine rankings.
Choosing The Right Approach For Your Business
When deciding between guest posting and traditional link building, consider the following factors:
Business Goals: Determine your primary objectives, such as improving domain authority, expanding your network, or increasing brand exposure, to select the most suitable approach.
Resources: Assess the time and resources you can allocate to link building efforts. If you have limited resources, traditional link building may be a more viable option.
Industry and Niche: Consider the characteristics of your industry and niche. If your niche has a strong community of professionals and websites that accept guest posts, guest posting might be more beneficial.
Long-Term Strategy: Guest posting often yields long-term benefits, such as improved credibility and expanded networks, making it a more sustainable approach for businesses with a long-term outlook.
Conclusion
Both guest posting and traditional link building offer unique advantages and disadvantages for SEO. Guest posting can result in high-quality backlinks, enhanced credibility, expanded networks, and increased brand exposure. However, it can be time-consuming and dependent on the host website's domain authority and audience. On the other hand, traditional link building offers a variety of techniques and faster results but may lead to lower-quality backlinks and potential spam issues.