The eCommerce industry has become one of the most booming industries since the start of the pandemic. Due to the lockdowns and quarantines, people shifted to shopping online for its convenience. However, while more people are attracted to online shopping, the competition between online entrepreneurs has also become challenging.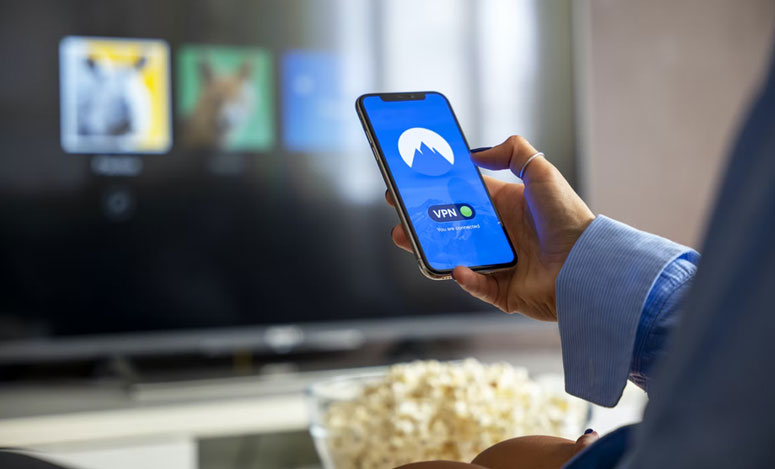 For entrepreneurs to succeed in their eCommerce business, they must focus not only on their product listings and prices. They must also protect their enterprise and their customer's personal and banking information.
One of the best ways to prevent online threats from entering and harming devices, protecting business intelligence, and safeguarding its privacy, is by using proxy server from reputable proxy service provider.
What Is a Proxy Server and How Does It Work?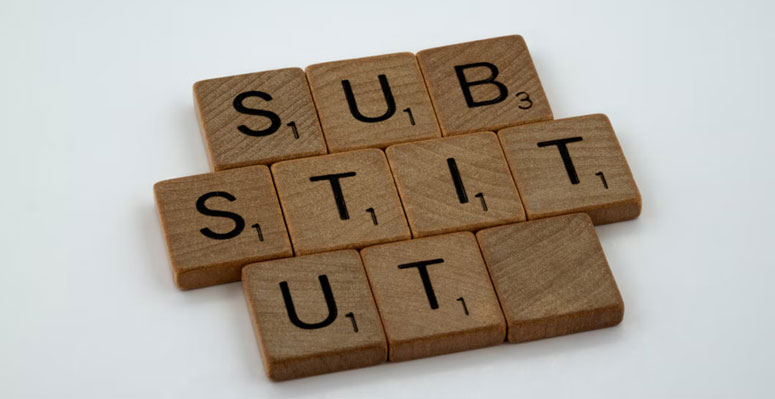 A proxy server or an application-level gateway is an application or computer that acts as a bridge between users and the internet. It is usually called an "intermediary" because it acts as a gateway between users and the websites they visit online.
Benefits of eCommerce Proxy Servers
Proxy servers offer valuable security to eCommerce businesses. Without proxy servers, an internet service provider (ISP) will reveal a company's actual IP address, making the device and organization more susceptible to cyber-attacks. To prevent cyberattacks, online businesses must be cautious and safeguard their data even in their activities such as competitor research.
1. Invisible IP Address or Private Browsing
This is one of the biggest advantages of using a proxy service. With proxy servers, online business owners can access the internet anonymously. IP addresses can provide critical details or information about users. Proxy services are beneficial to avoid revealing information that hackers want to know.
2. Can Freely Access Restricted Content or Geo-Restricted Sites
Some eCommerce platforms have restrictions depending on the country in which sellers are located. There are eCommerce sites that have geo-blocks because the items might not be available for the user in their country. Also, some sites have content restrictions because certain content is only available for specific countries.
Accessing restricted sites is very important in eCommerce, especially for shoppers, because they can avail of products using proxies. One example is buying software. There are applications or software that are restricted to specific countries. Still, they can buy it with proxies.
3. Support Competitor Research
To succeed in the competitive environment of the eCommerce industry, online sellers and businesses will need to collect insights and data from their competitors. However, some successful online companies with high rankings on result pages use advanced techniques to hide their information. Some of them use CAPTCHA to limit access by bots.
By using proxy servers, businesses can bypass some restrictions and collect data by using an undetectable identity. Through rotating proxies, online business owners can have different IP addresses sending anonymous requests to the websites, decreasing their chances of being banned.
4. Can Filter Malicious Websites
Using proxies in eCommerce helps users filter malicious sites, ads, or links that threaten the user's information or account. If an eCommerce platform uses proxies, it secures its customers' accounts by providing information or blocking sites to prevent attackers from getting customer information.
5. Improve eCommerce Business Security
While more people adapt to digitalization and online shopping, cybersecurity threats also increase. With the increase in cybersecurity threats, online business owners should not underestimate the use of proxies. They should ensure that all traffic in and out of the system passes through the proxy server to scan and filter harmful content.
Online entrepreneurs are more confident that their advertisements and payment systems are secured by filtering harmful content.
6. Balance Traffic to Prevent Server Overload
When the traffic in the online store is not balanced, the website can crash. Proxies and cloud data storage can prevent this.
To balance traffic and prevent websites from crashing, proxy servers allow online entrepreneurs to create a new web address that serves as an access point. This gives better protection and a better client experience.
7. Improve Social Media Presence
Social media platforms such as Facebook, TikTok, and Instagram can help eCommerce businesses get new customers, thereby increasing their sales. However, creating and managing various company social media accounts and sending business requests using a single IP address can be dangerous.
A proxy server is vital to prevent using a single IP address in managing different social media accounts. It can enable eCommerce businesses to run numerous servers not connected to the actual IP address. It will also allow the business owner to handle various business accounts without deactivating others.
Conclusion
With the benefits listed above, there's no doubt that eCommerce businesses need proxy services. Although the eCommerce industry continues to grow, the internet remains dangerous. For online business owners to protect their business information and become successful, they must adapt to new technologies and invest in tools such as proxy servers.