RSS feed readers are your secret weapon when it comes to staying well informed on whatever keeps you coming back to your browser.
With such a limitless bounty of information, how can you best secure content of the highest quality when there is so much white noise published? I can't stress how useful my RSS feed reader has been in this task.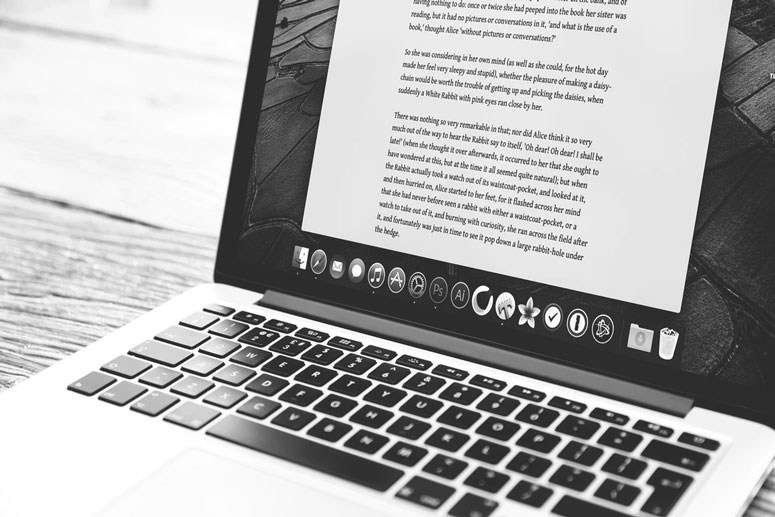 What is an RSS feed reader?
The purpose of an RSS reader is to read RSS feeds, which have been a staple of the Internet since the very inception of the world wide web. There's always been a need to manage information from disparate sources and RSS readers were created to meet this need.
Each site's content would be reduced to its most simple elements (title, link, author, publication date and the body of the text, though previously only a snippet as available) in an RSS feed, which would then be accessed by an RSS feed reader. The reader syndicates content from as many sites and sources as you like and displays it in chronological order as soon as they're published.
They're quite handy when it comes to keeping up with a long list of publications online.
How can it help you find the best content?
We've come to the meat of the article. How can something as old as an RSS reader do the job of Google when it comes to searching for content? It's simple. RSS readers offer a fairly thin slice of all the information that's out there and through development of internal search cuts straight to the chase!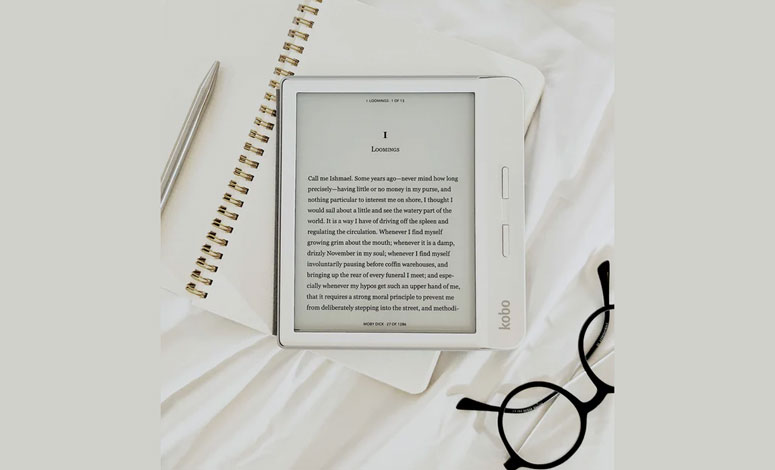 RSS feed readers have also dramatically improved in terms of automation, sharing and integration with other services. Overall, they've become exciting tools for content discovery in the following ways:
Gives you information from trusted sources
Misinformation exists beyond the headline-generating world of politics and has a very real impact on how society reacts to world-changing events like the COVID-19 pandemic. Misinformation has also been a hotly researched topic for institutions and universities. You can't deny its relevance considering social media platforms like Twitter and Instagram have implemented fact checking to mark posts that share inaccurate or flat-out false information.
Although we finally have attempts at restoring trustworthiness in our social media experience, the Internet is akin to the Wild West. It's easy to fall prey to non-vetted publications, which benefit from the appearance of trustworthiness. RSS readers maintain databases of websites that actually are trustworthy. Inoreader's database contains feeds that its users have deemed reliable and honest. In addition, you have further control over your feed. Nothing other than what you have personally chosen creeps into your dashboard. There's quite a lot of power there given to the end user rather than the other way around.
Shows topics you care about
Structure is also a defining feature of RSS readers. You have ways to label, tag and sort out feeds based on topics of interest and keep your reading nicely organized. Are you a movie buff? Then you can have a whole folder dedicated to movie news and releases. And a separate folder for film critics and dissections of film theory.
The point is that you're in charge of what you read. Compare this to the haphazard suggestions on articles and posts from friends on Facebook and Facebook pages. The same can be said about the weird slot machine principle behind what's being promoted on Twitter. Being at the mercy of other people's taste can push down the articles and news items you're very interested in.
You have everything at one place
Best of all, you're freed from the eternal cycling through newsletter, websites and social media pages. Your RSS feed reader contains just about every feed possible. It really depends on the type of RSS feed reader as to the variety of sources you can pull. Inoreader stops at nothing to add what you're passionate about to your dashboard.
Newsletters? Inoreader supports them. Twitter feed? You can subscribe to public Twitter feeds on your RSS reader and create feeds from open searches on Twitter. YouTube, Facebook, Reddit and podcasts. Everything can be turned into an RSS feed. This applies to sites without built-in RSS support. To make subscription and saving even easier, Inoreader has introduced a handy browser extension to add things, while you're on the go.
What else can you find?
We're looking at this question in the context of Inoreader, which has placed a lot of effort into the versatility of its discovery function. The reason for this is simple. People might turn to Inoreader for a convenient way to curate and save content, but they stay because they can further find fresh and interesting articles and headlines internally.
Popular feeds
Say you're required to research cyber security, whether it's for your job or university project, but you are not quite sure where to start. Inoreader has you covered with a list of the most popular feeds in its database. These are feeds with the highest subscription numbers of Inoreader users so you can be sure they share valuable and current information that can help you gain deeper insights into your research topic. Each feed has its stats and sample articles in plain view to give you a taste of what's inside.
Relevant topics
Of course, you wouldn't be able to find the relevant feeds without the proper organization. The first step in discovering your interests is to go through the topics. Inoreader has six main topics at hand that delineate broad interests – news, technology, creative, lifestyle, business and science. Each topic is then broken down into specific subtopics. For science this would be science news, environment and space. You get the idea.
Interesting collections
You don't only have to rely on your own judgment, when selecting RSS feeds. Inoreader fosters a healthy amount of curation and part of its discovery function comes from personal collections. These are bundles of feeds curated by a single person on a specific area of interest or topic.